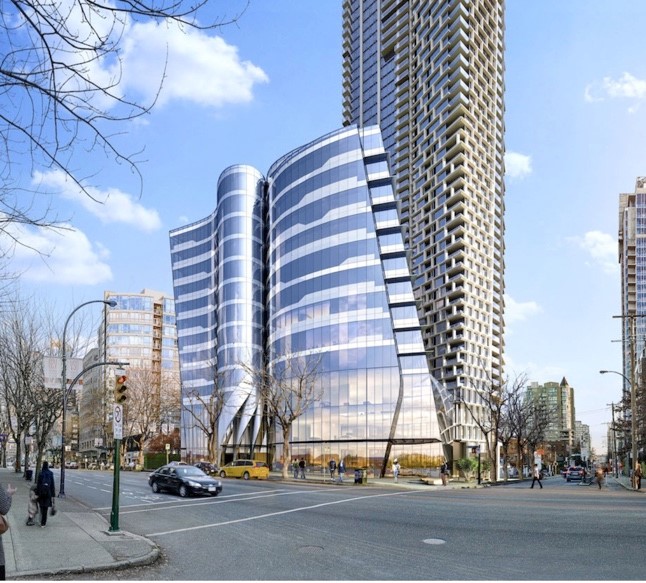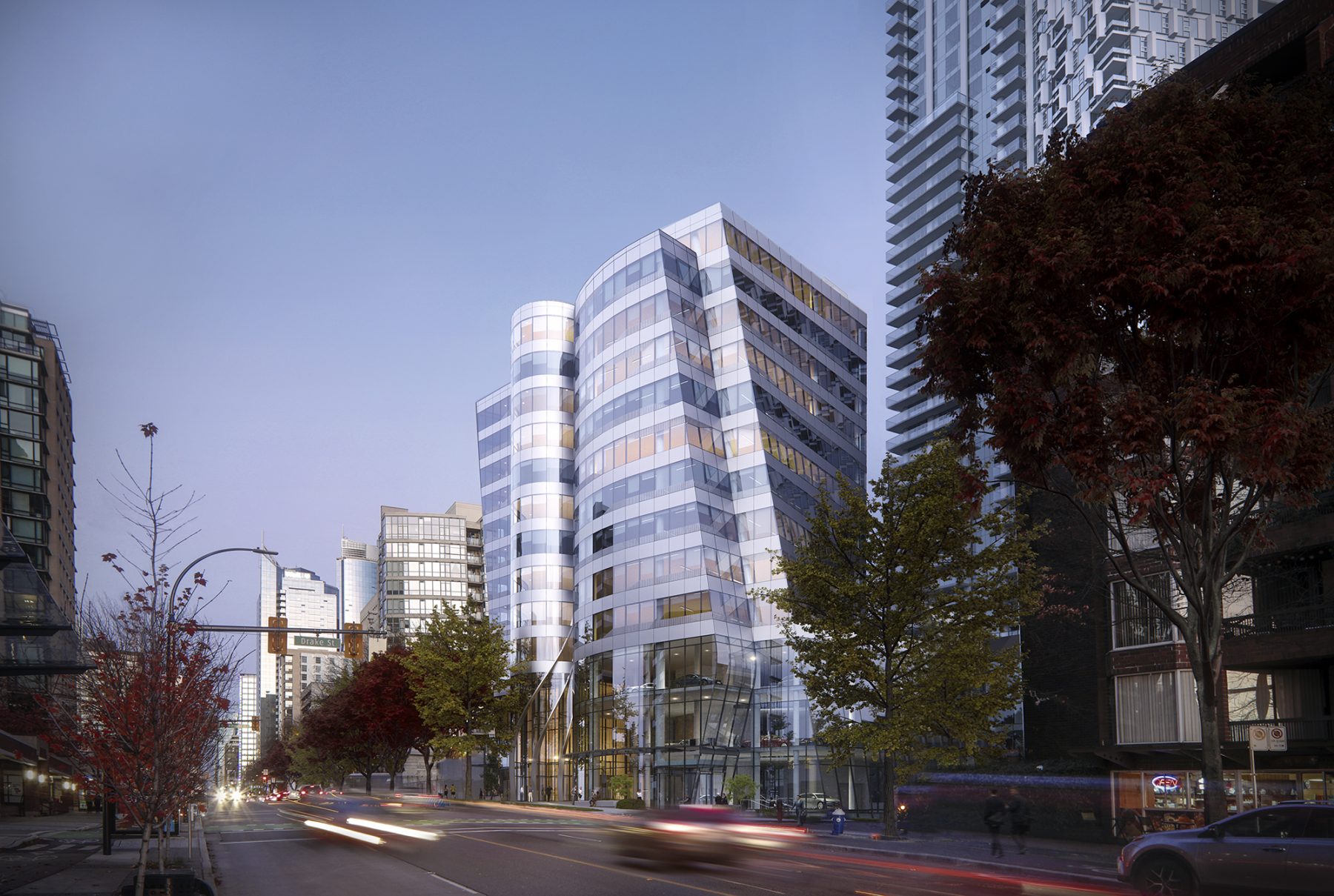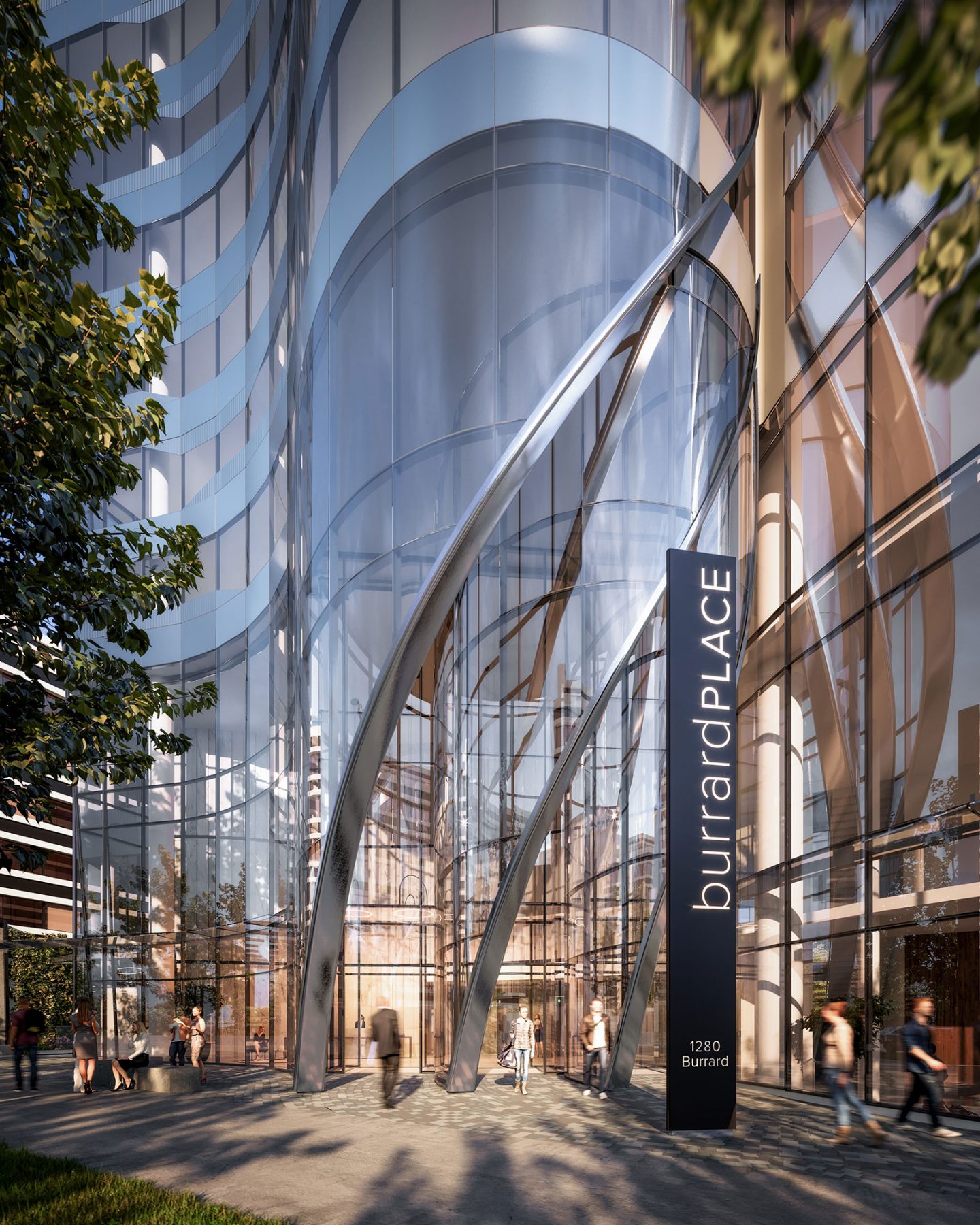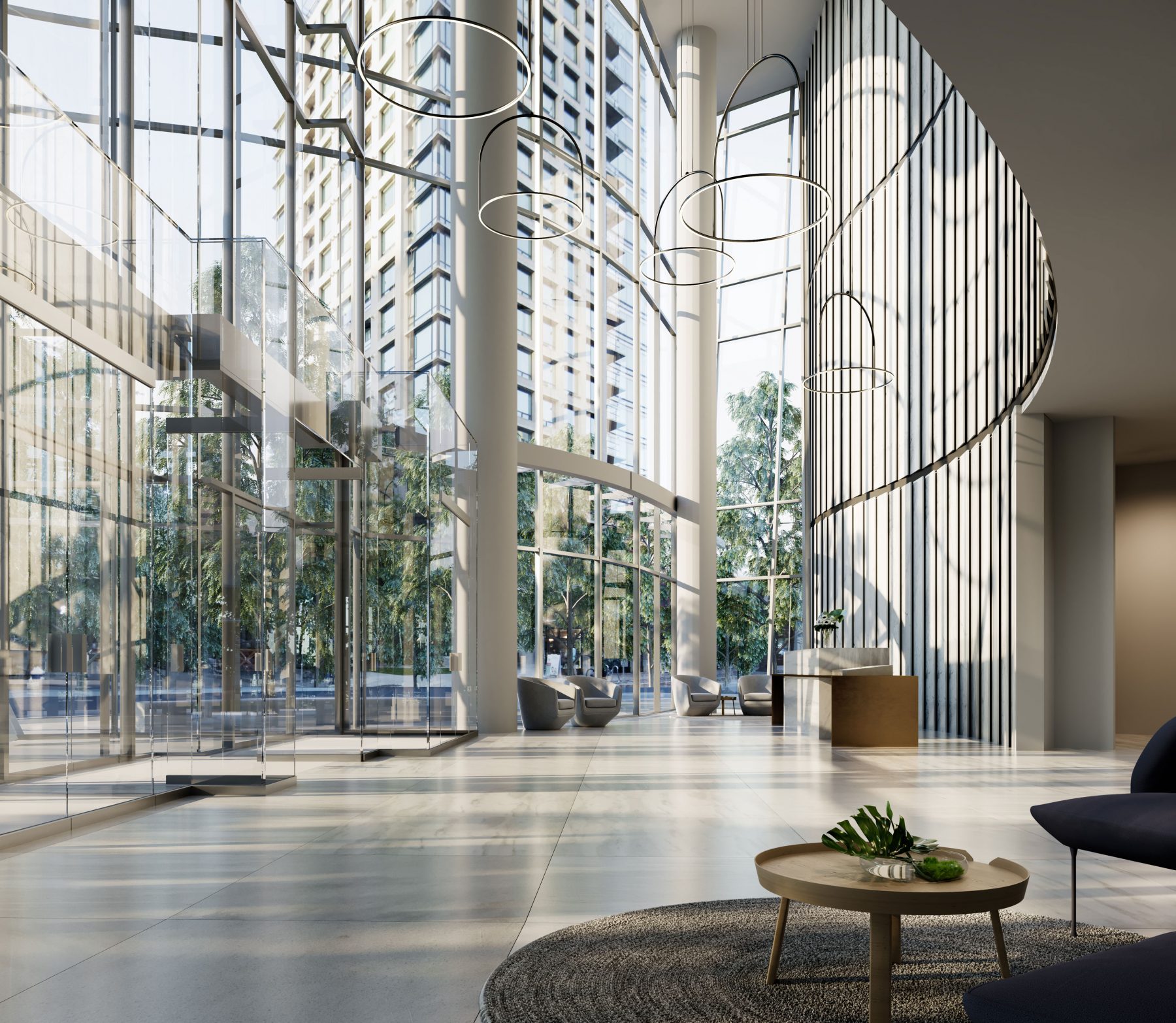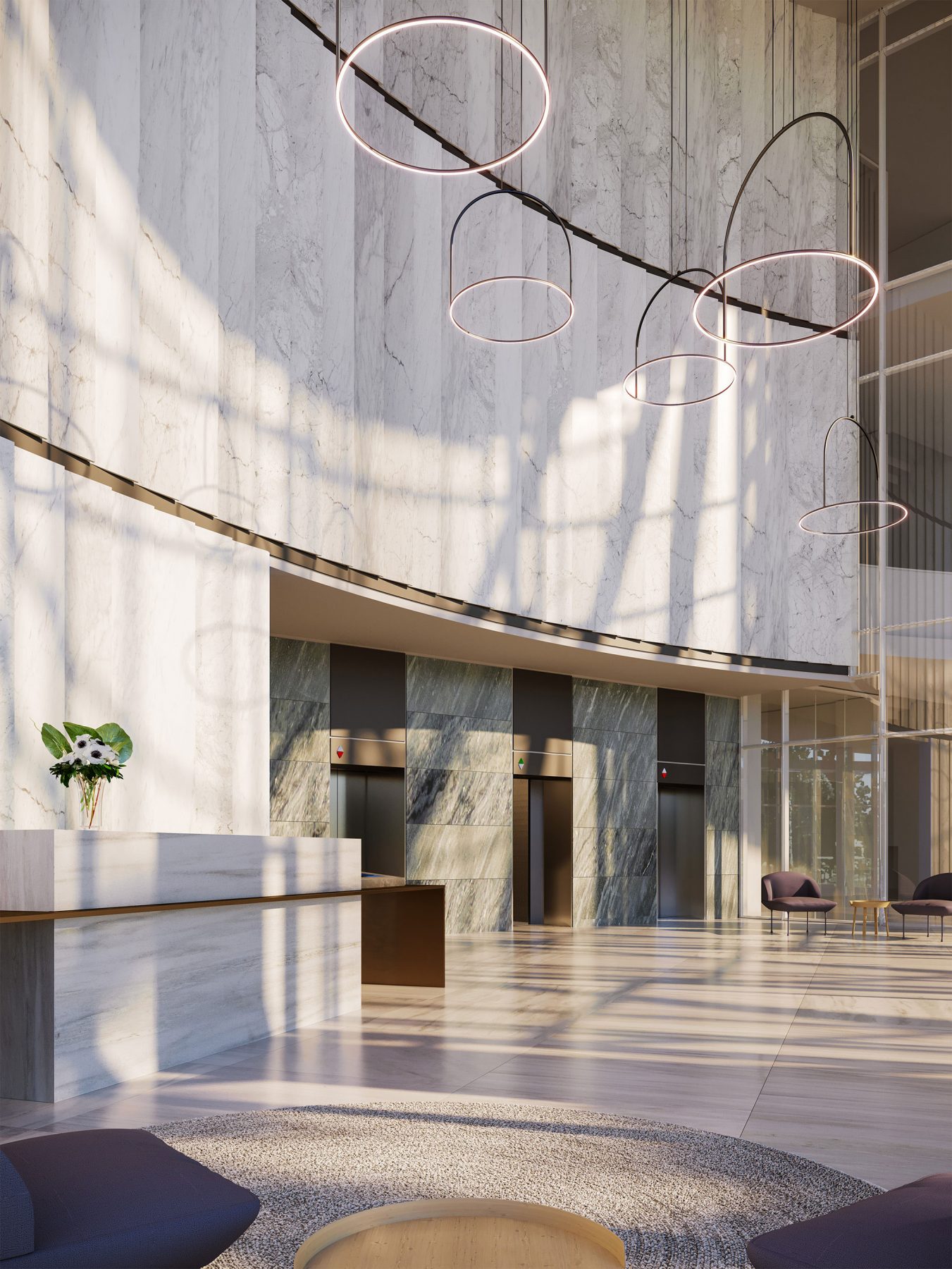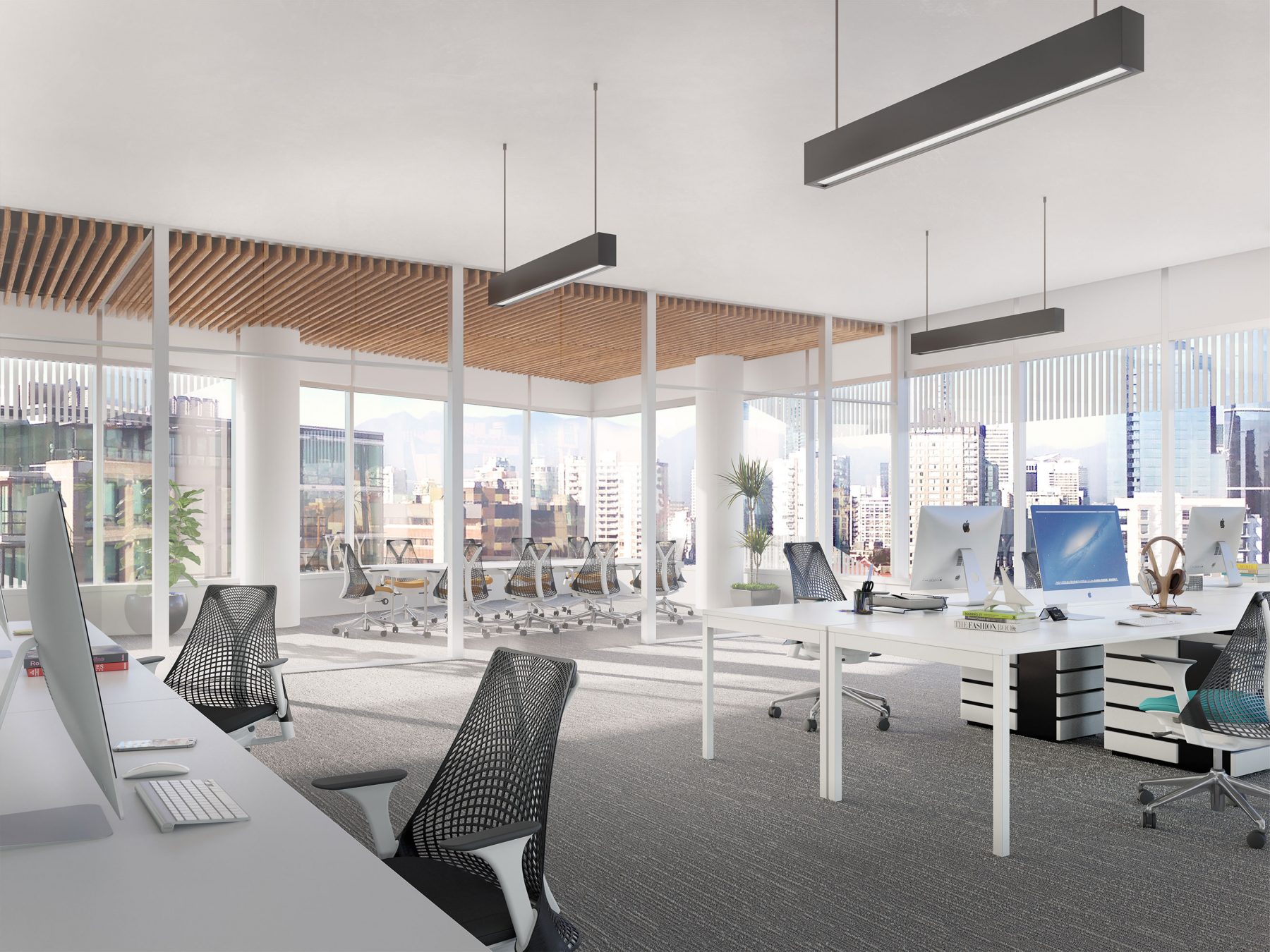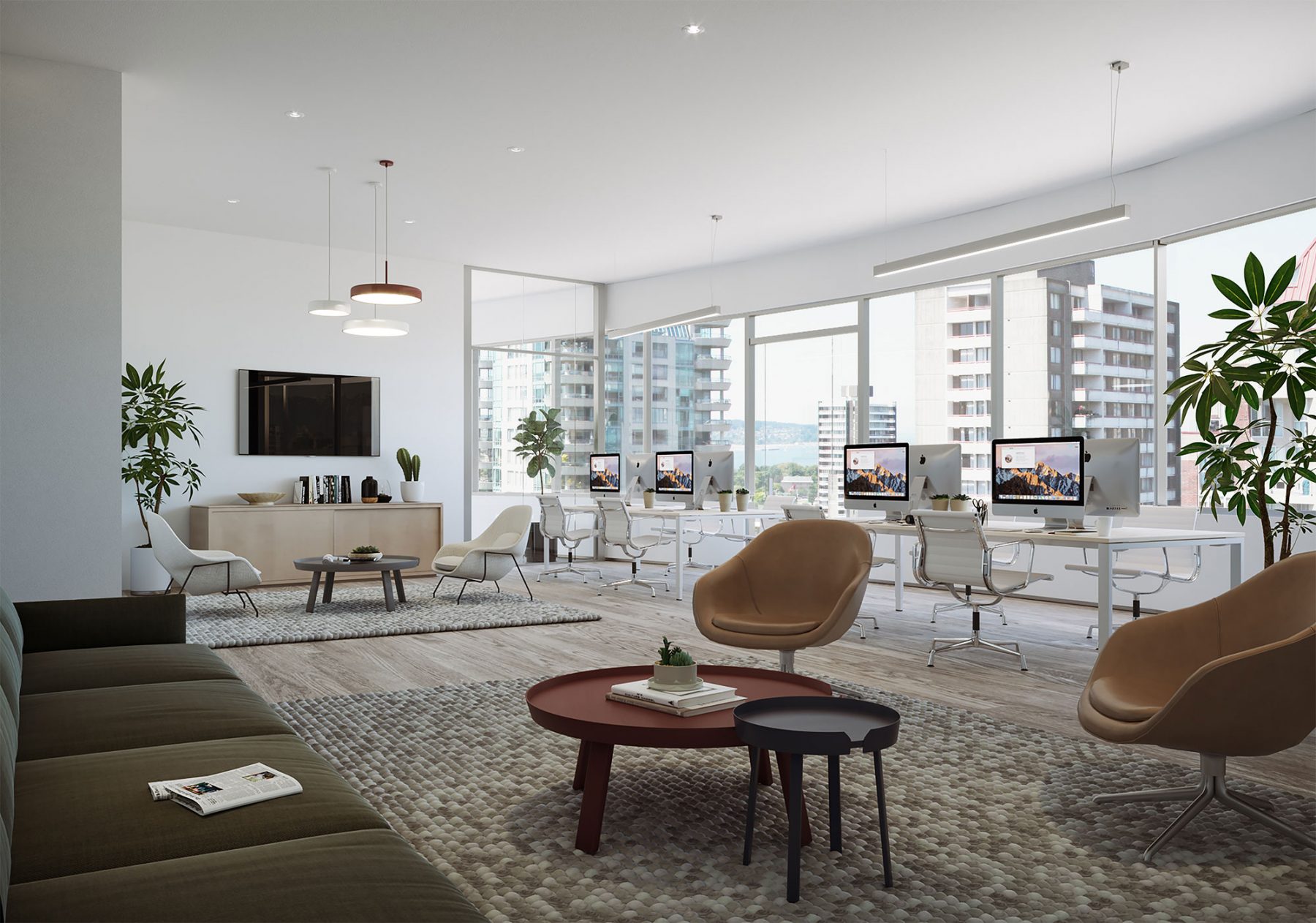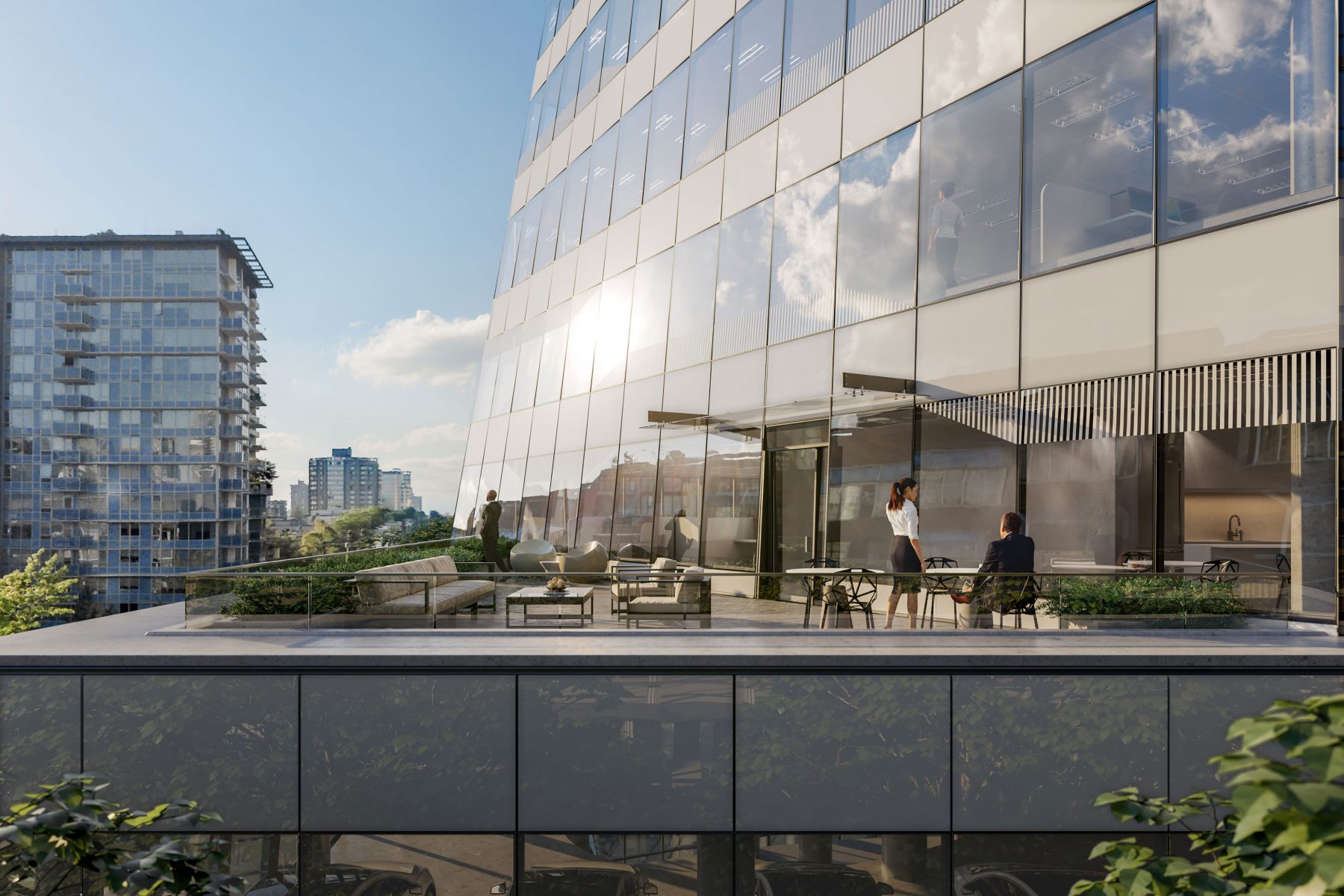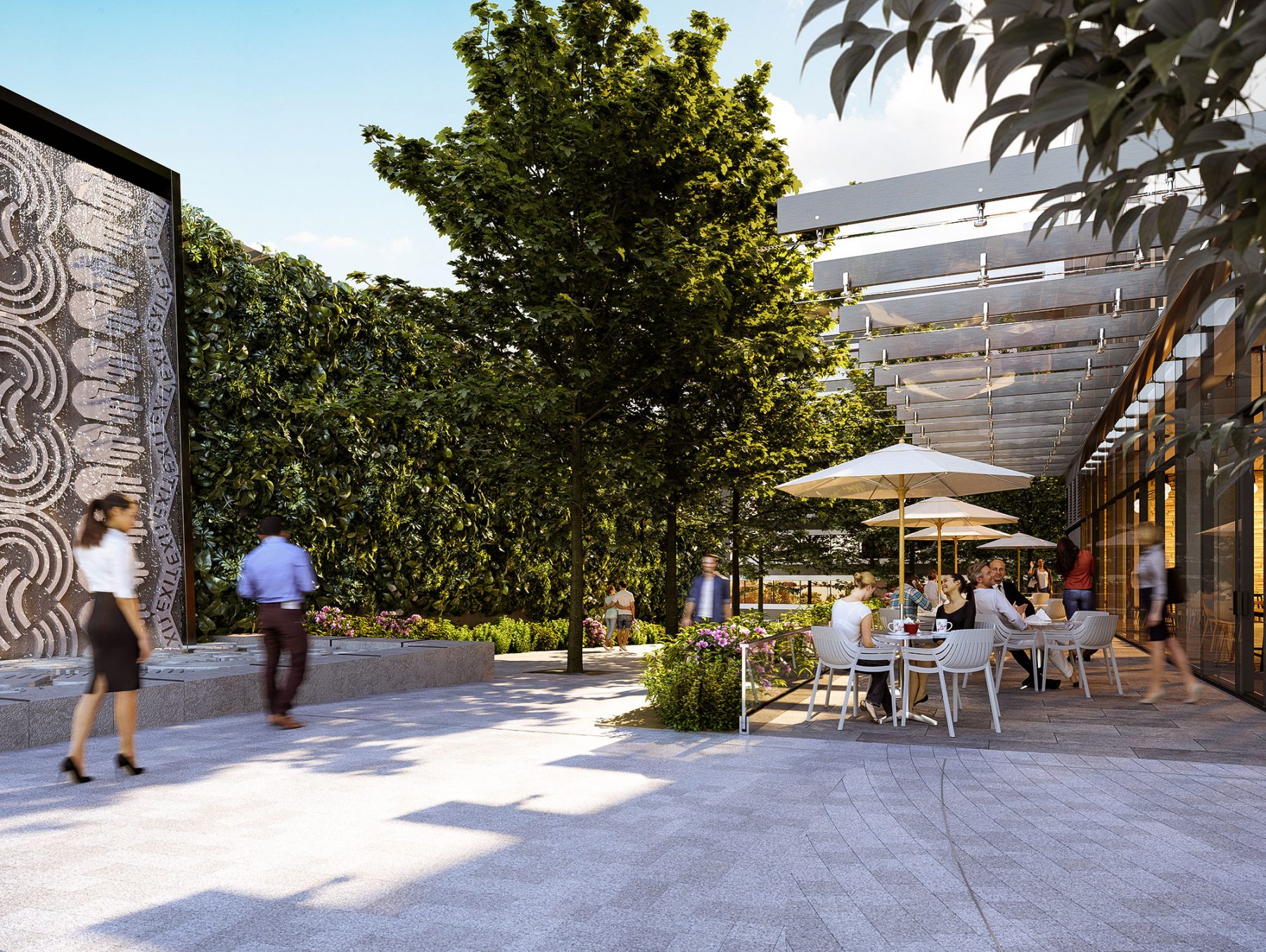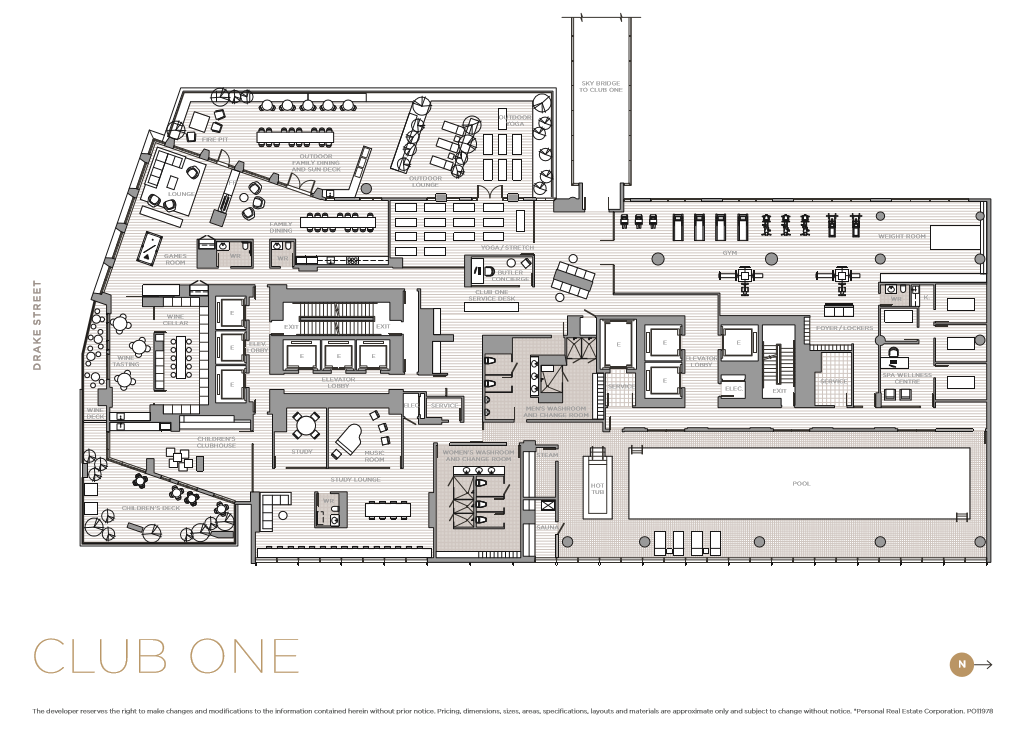 Location: Vancouver
Type: Office
Address: 1280 Burrard Street, Vancouver, BC
The Offices at Burrard Place are situated at the critical and highly visible corner of Burrard and Drake Street. As the lowest of the four towers in the Burrard Place Precinct, The Offices have an important architectural mandate to animate one of the most prominent corners of one of Vancouver's most notable streets.
In an effort to push the boundaries we engaged world-renowned architect, Bing Thom. Aesthetically, Bing Thom's body of work demonstrated the power and potential of architecture to transcend the ordinary and shine light and vitality into the communities he practiced. He possessed a special curiosity to understand the greater context of a place and he used that insight to envision richer urban environments.
The Offices are the result of our focus on enhancing the urban experience in Vancouver through creative solutions to development challenges. We believe that The Offices' sculptural building form with its articulated glass skin will come to define the southern entrance to downtown Vancouver.
The 13 storey 'AAA' office tower comprising of over 140,000 square feet also includes an incredible array of world–class amenities that will provide commercial occupants with a workplace lifestyle unmatched in Vancouver. The building features an iconic entry, expansive three-storey lobby reception, high speed elevators, curated featured art walls on crossover floors and secure floor-by-floor controlled access.
The building will anchor the largest mixed-use development in the most rapidly growing commercial/residential community on the downtown peninsula.
For Commercial Leasing Enquiries contact Dan Smith