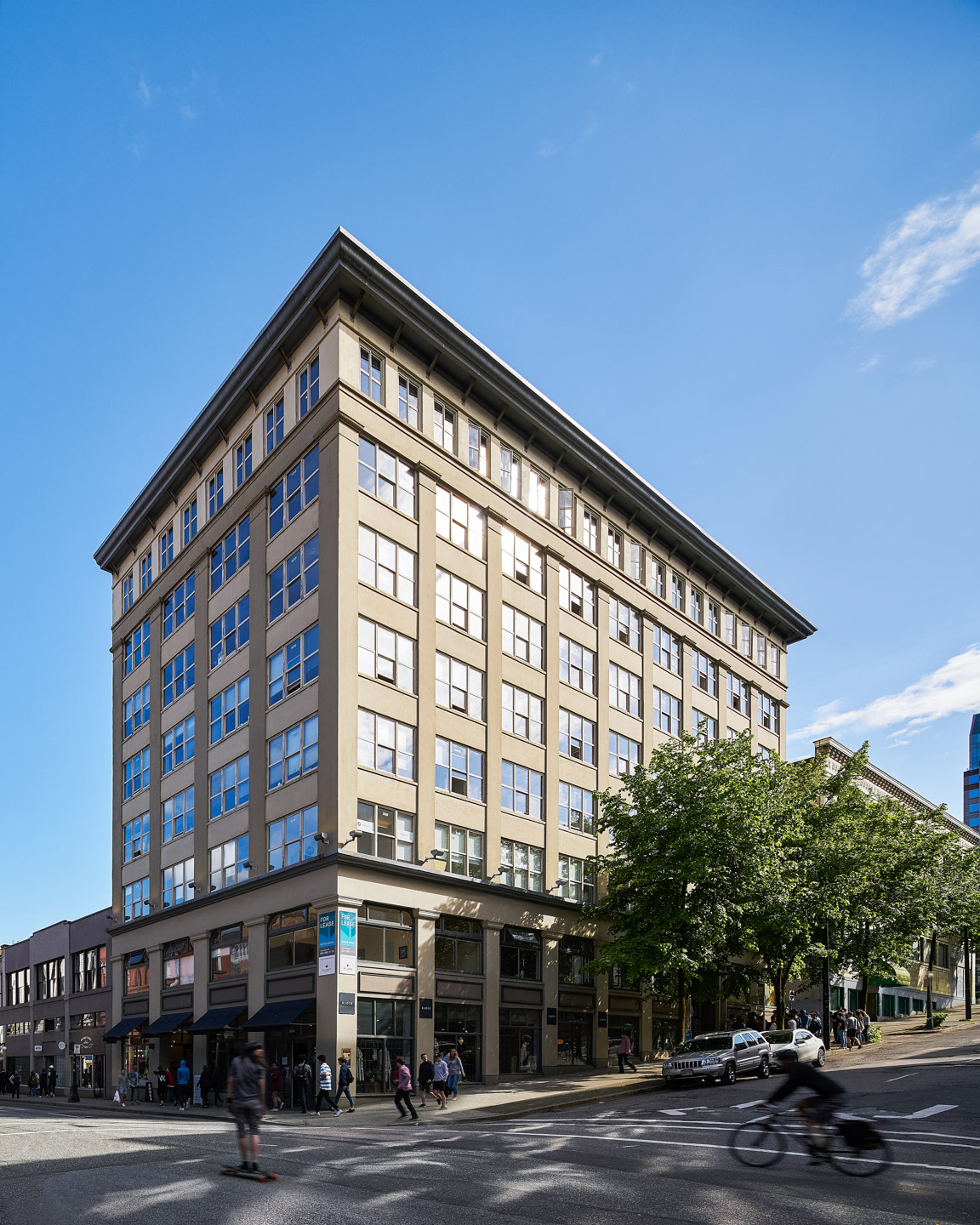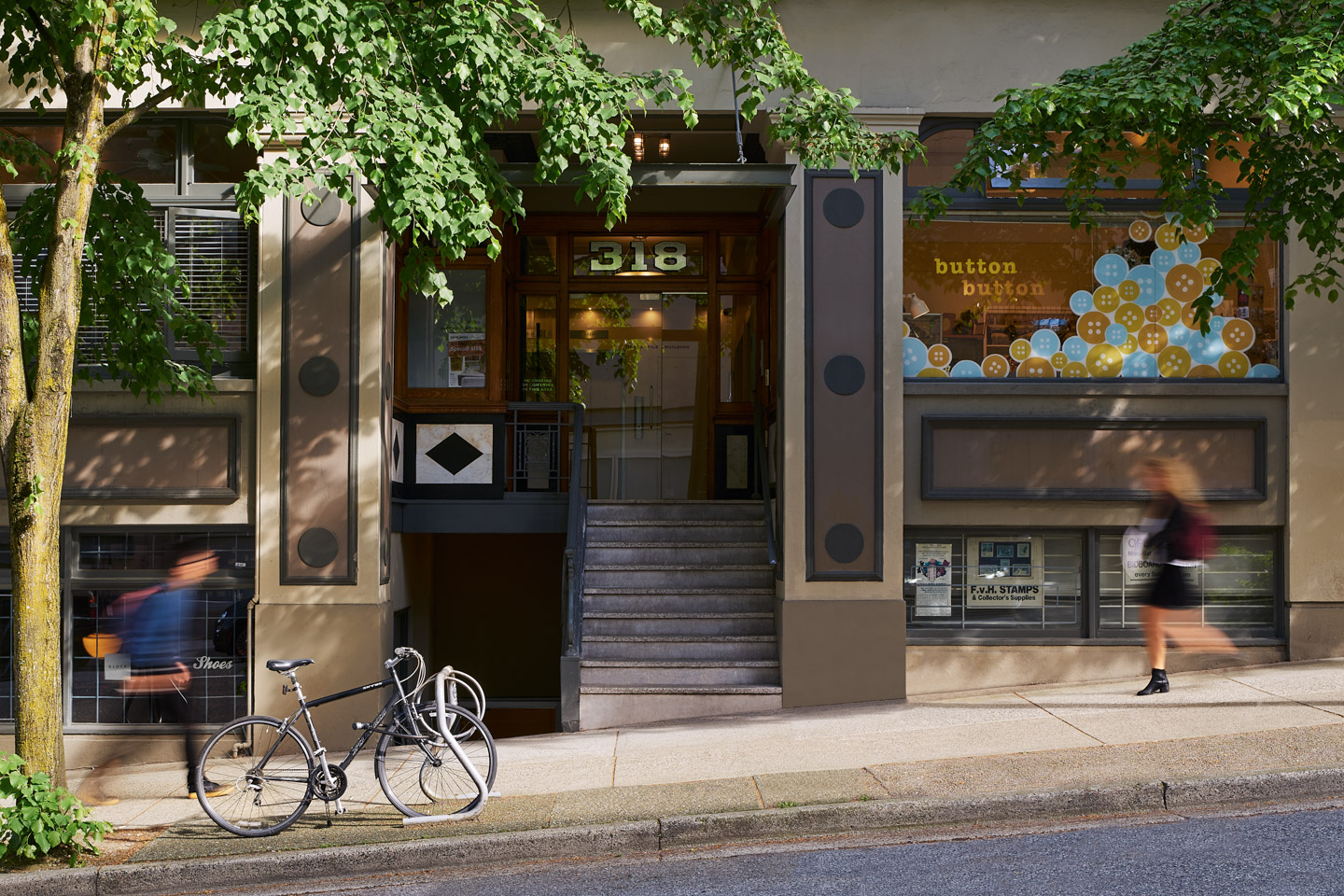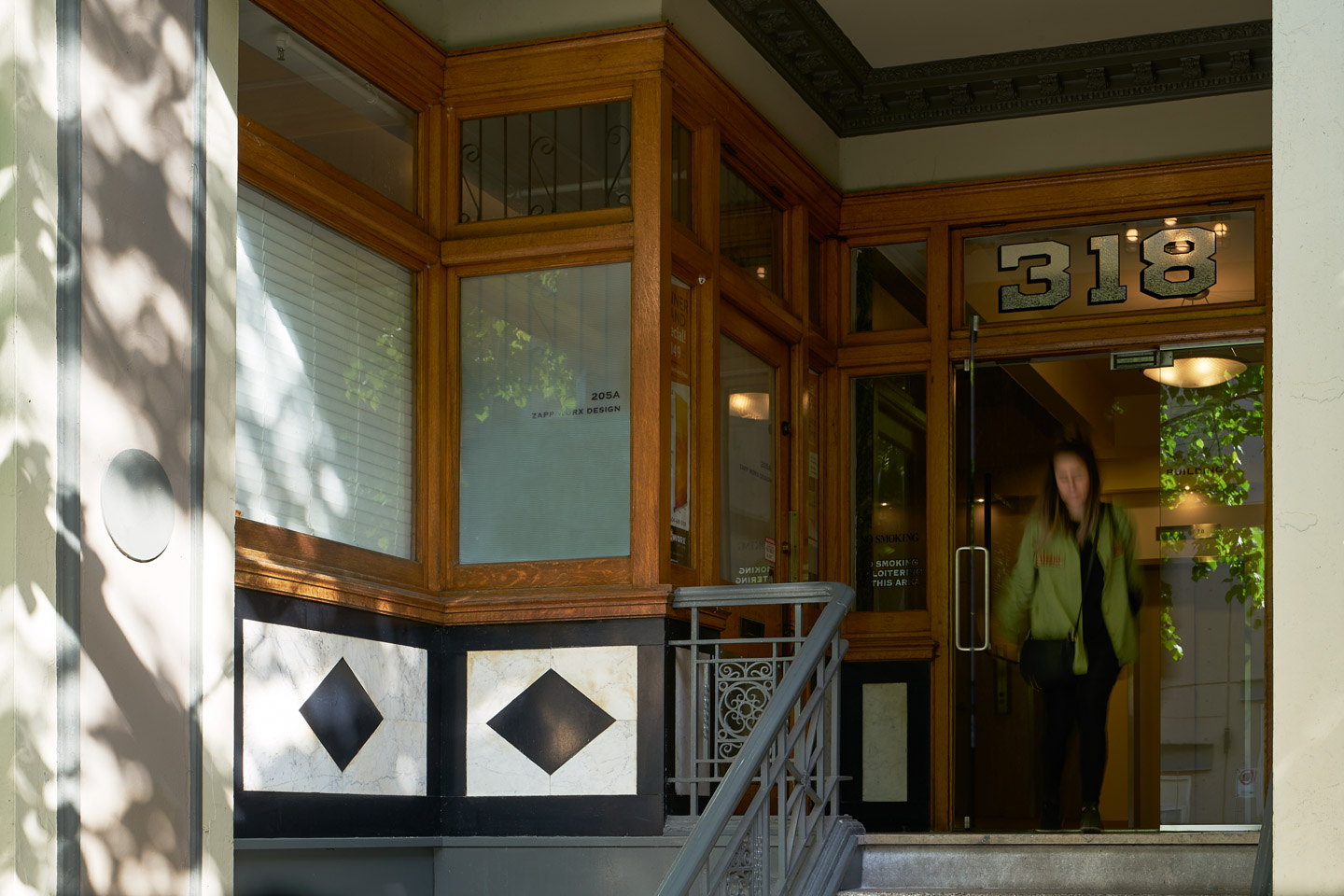 Location: Vancouver
Type: Office
Size: 41,255 sq ft.
Address: 318 Homer St, Vancouver, BC V6B 1E8
The Mercantile Building at 318 Homer is well-located at the edge of Gastown (adjacent the Central Business District) in the area known as a hub for creative companies. The building has a great community feel and is home to architects, graphic designers, publishers, web developers, tech start-ups and professional consultants.

318 Homer Street is an eight-storey concrete heritage office building which has recently undergone extensive upgrades including improvements to the lobby, common washrooms, elevators, exterior façade & canopy, new large operable windows, sprinklers and fire alarm systems. High-speed fibre optic internet available.
For Commercial Leasing Enquiries contact Dan Smith