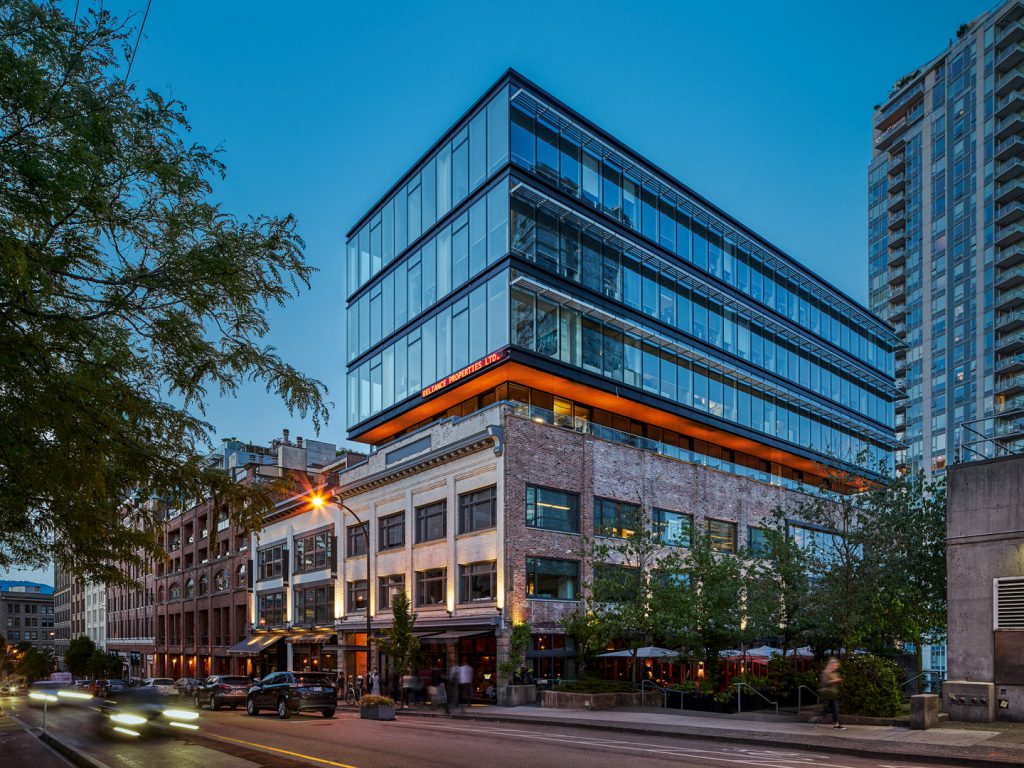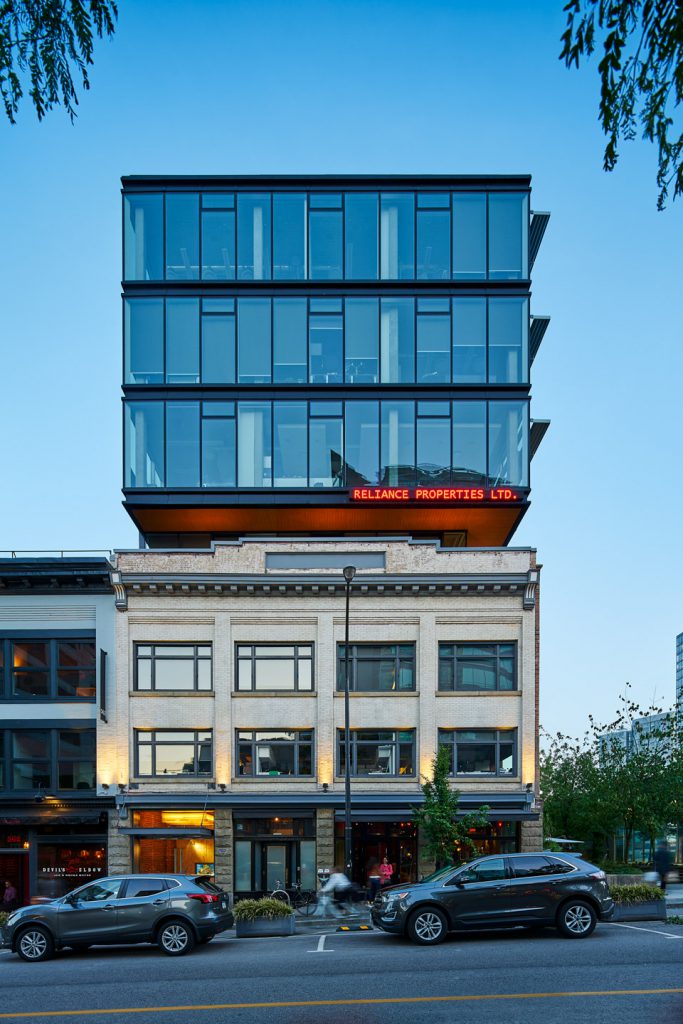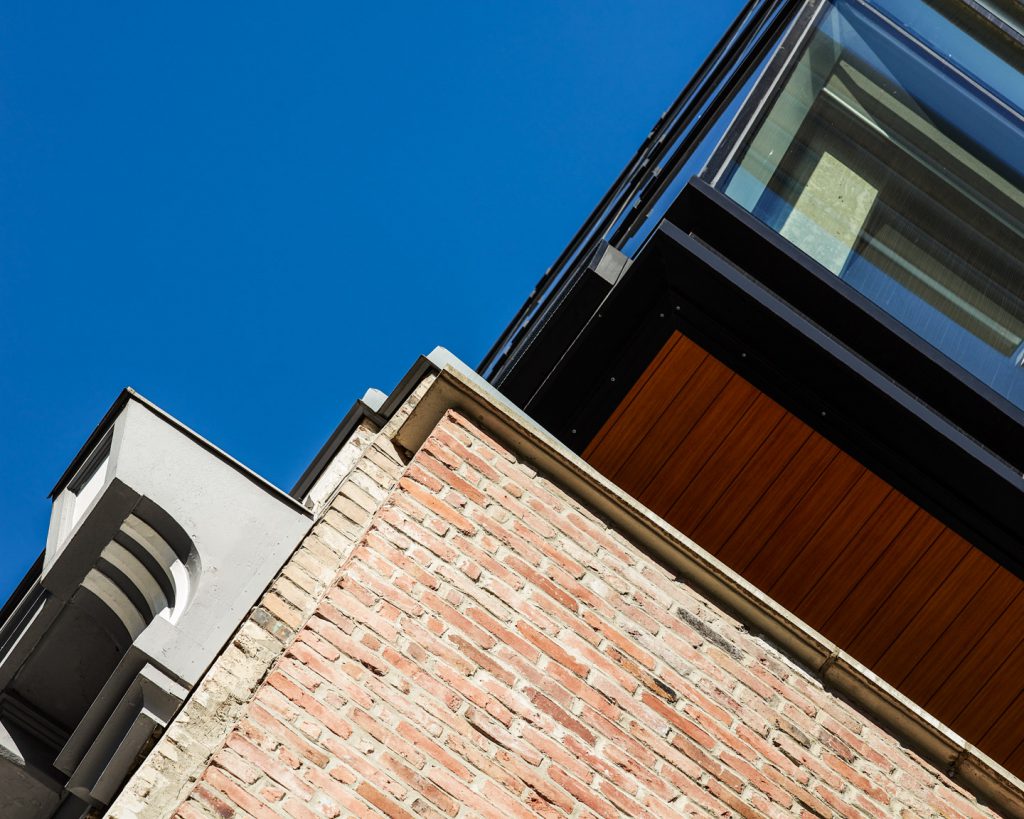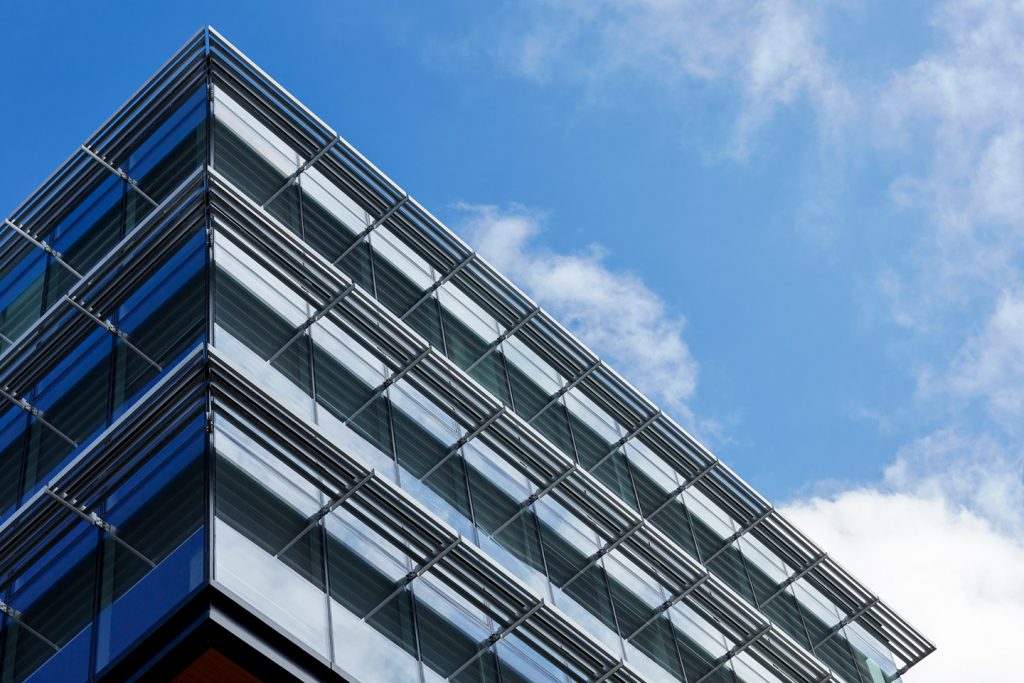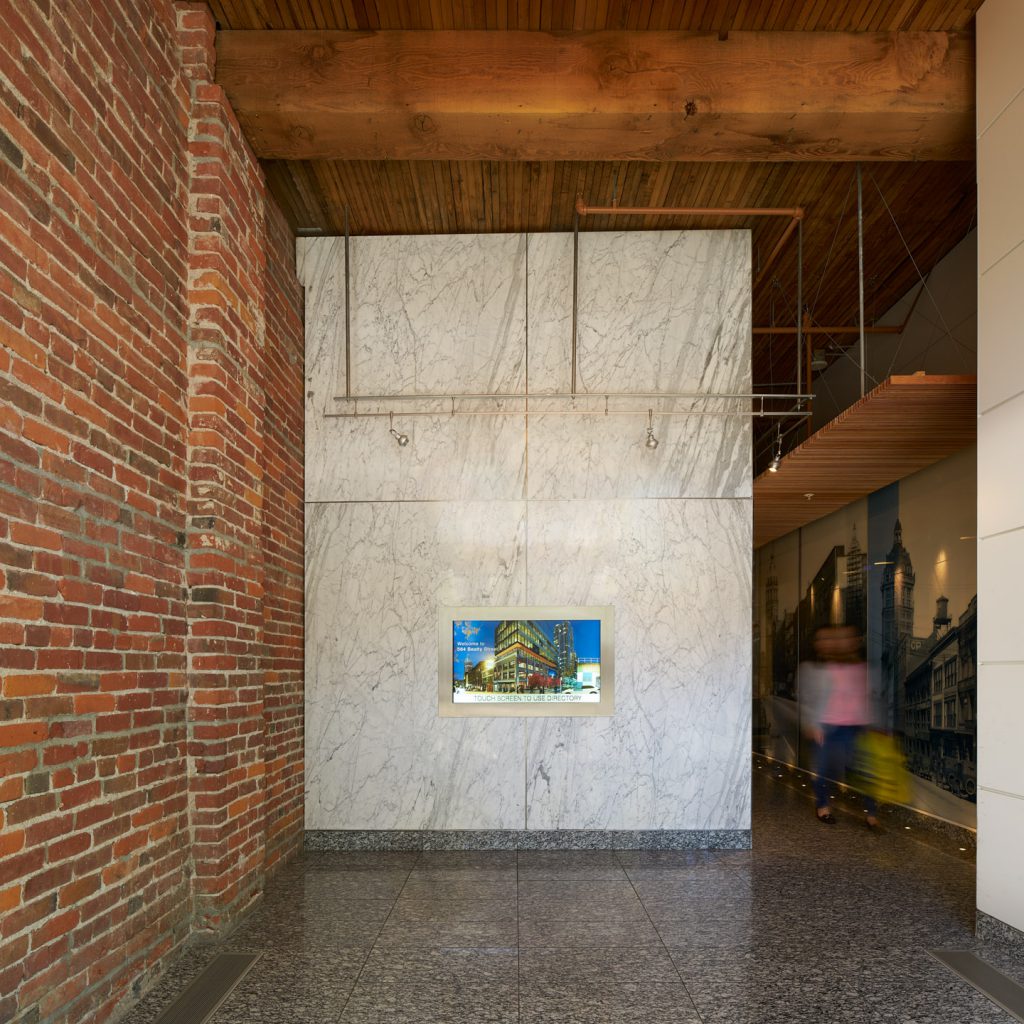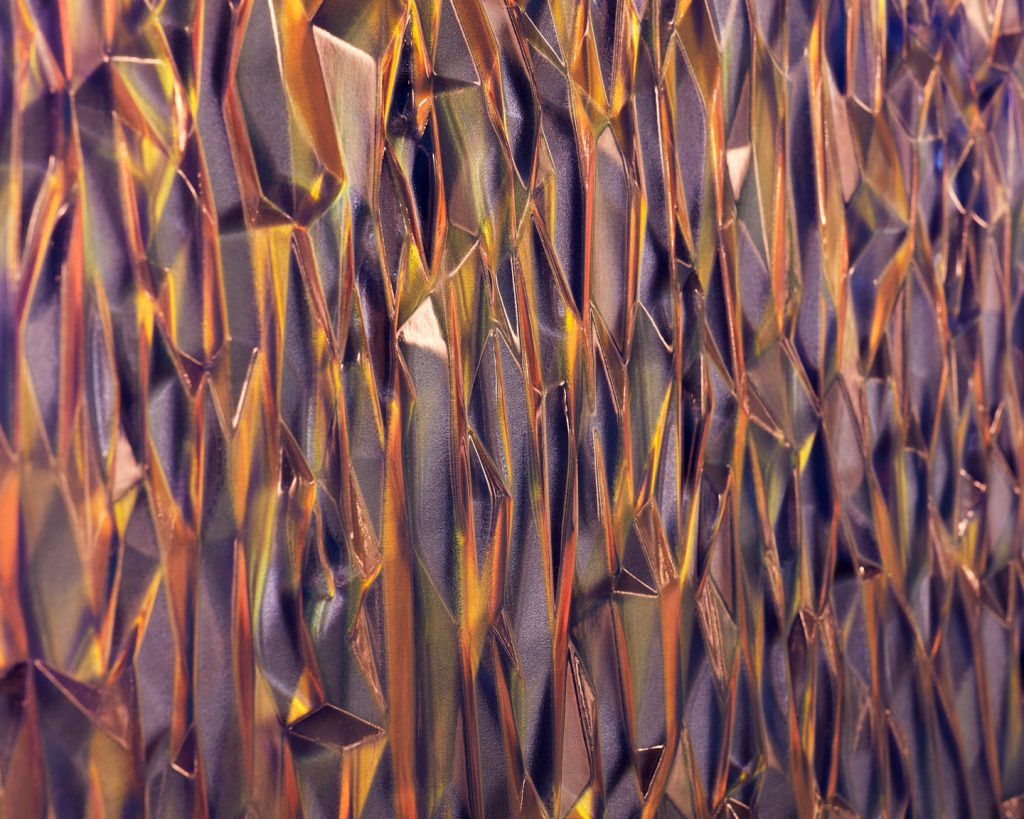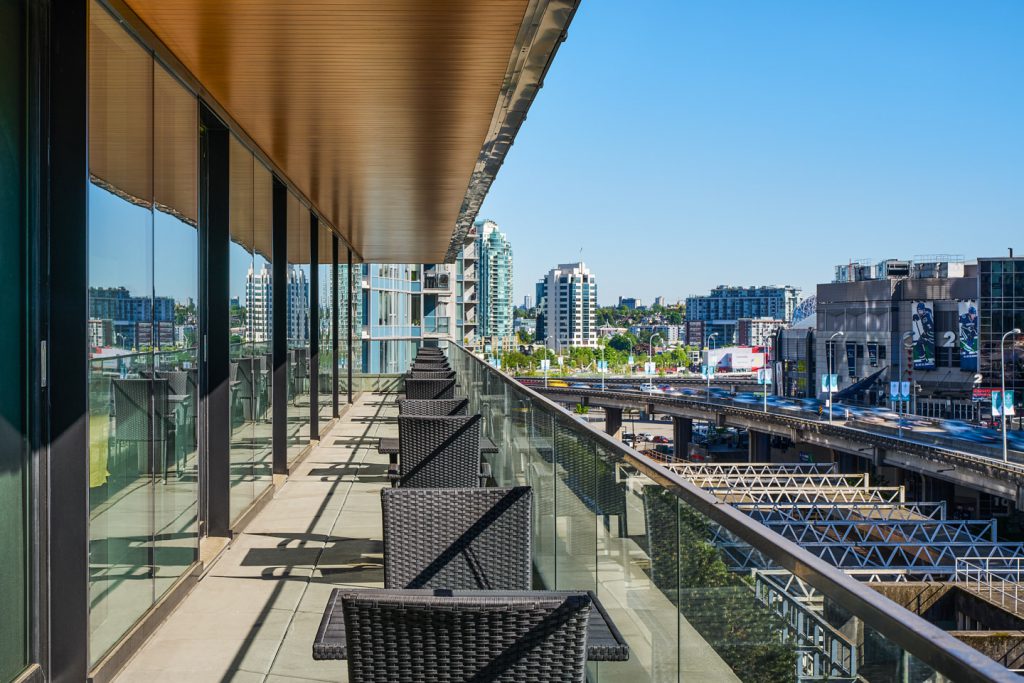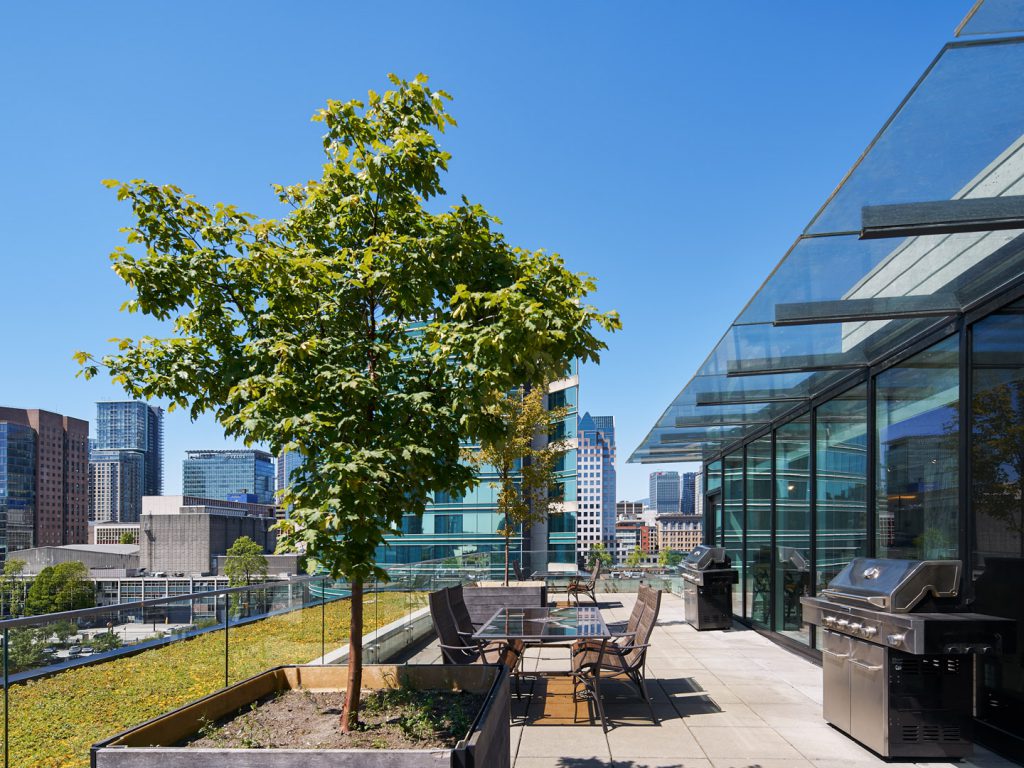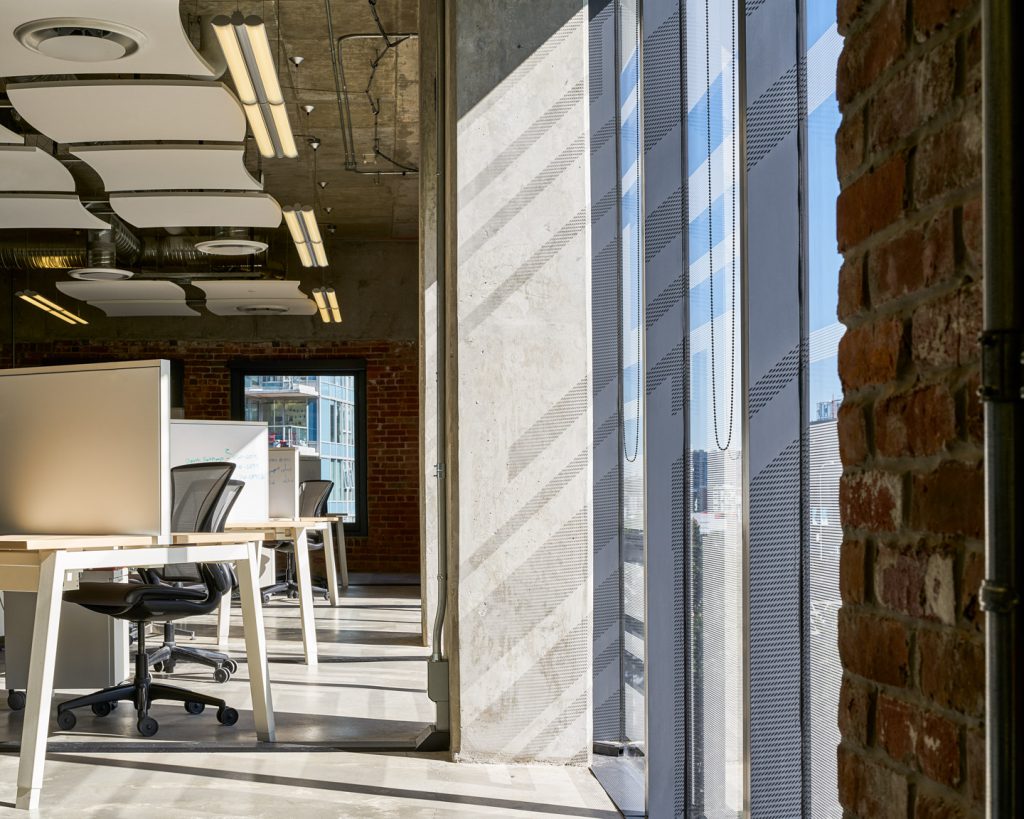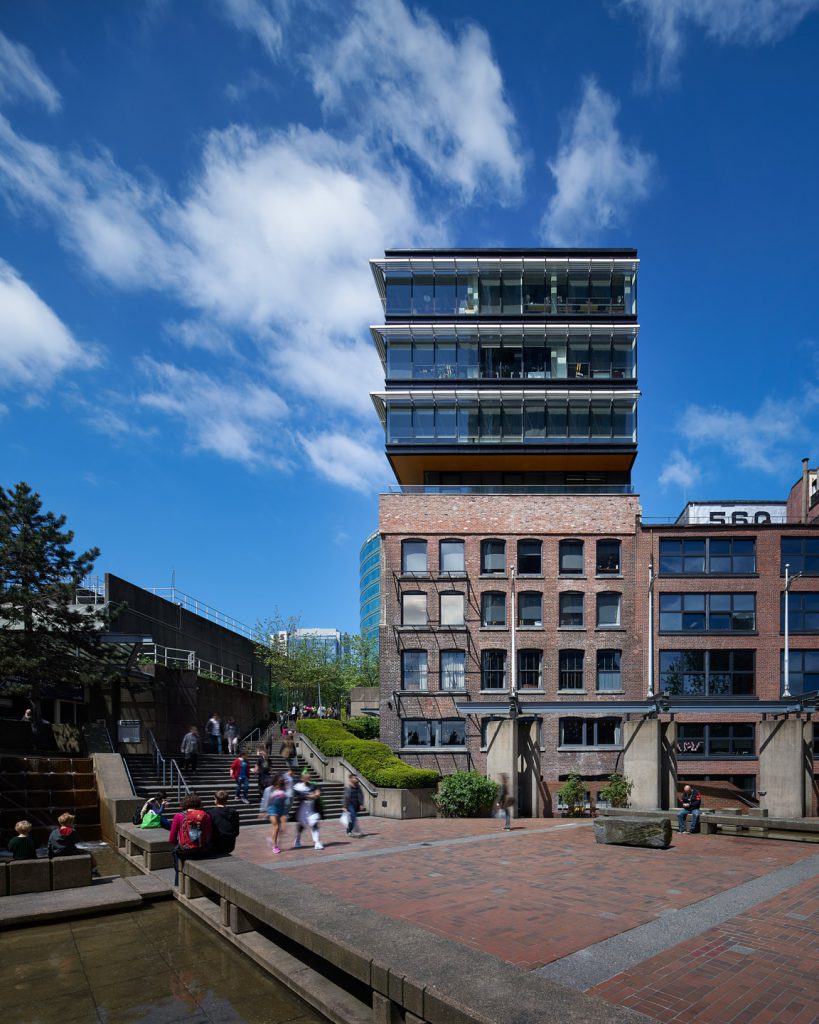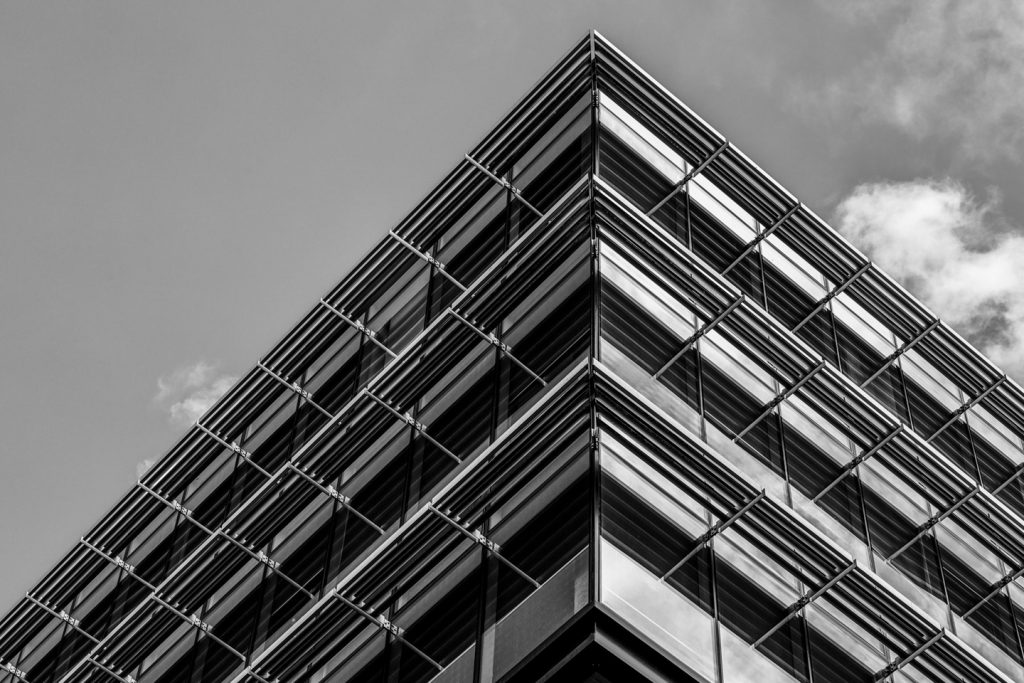 Location: Vancouver
Type: Office
Size: 45,770 sq ft.
Address: 564 Beatty St, Vancouver, BC V6B 2L3
The LEED Gold heritage restoration and commercial addition to 564 Beatty Street in Crosstown is a flagship project for Reliance Properties, and also for the city. The first new office space in many years in a formerly distressed part of Vancouver, the new tower serves as a gateway marker for people entering the city via public transit, car, and bike.
Ten storeys and 50,000 sq. ft. overall. Levels two through six are fully restored heritage brick and beam and levels seven through ten are new concrete and glass construction.
Designed in partnership with IBI Group, the project juxtaposes newly restored heritage with four stores of contemporary glass – accented with a reveal floor that preserves the original roofline, produces an exterior deck, and has the effect of floating the upper three stories as a single, perfect volume.
Project: Heritage Restoration
Architect: IBI Group Architects + Carscadden Stokes McDonald Architects
Photography: Andrew Latreille