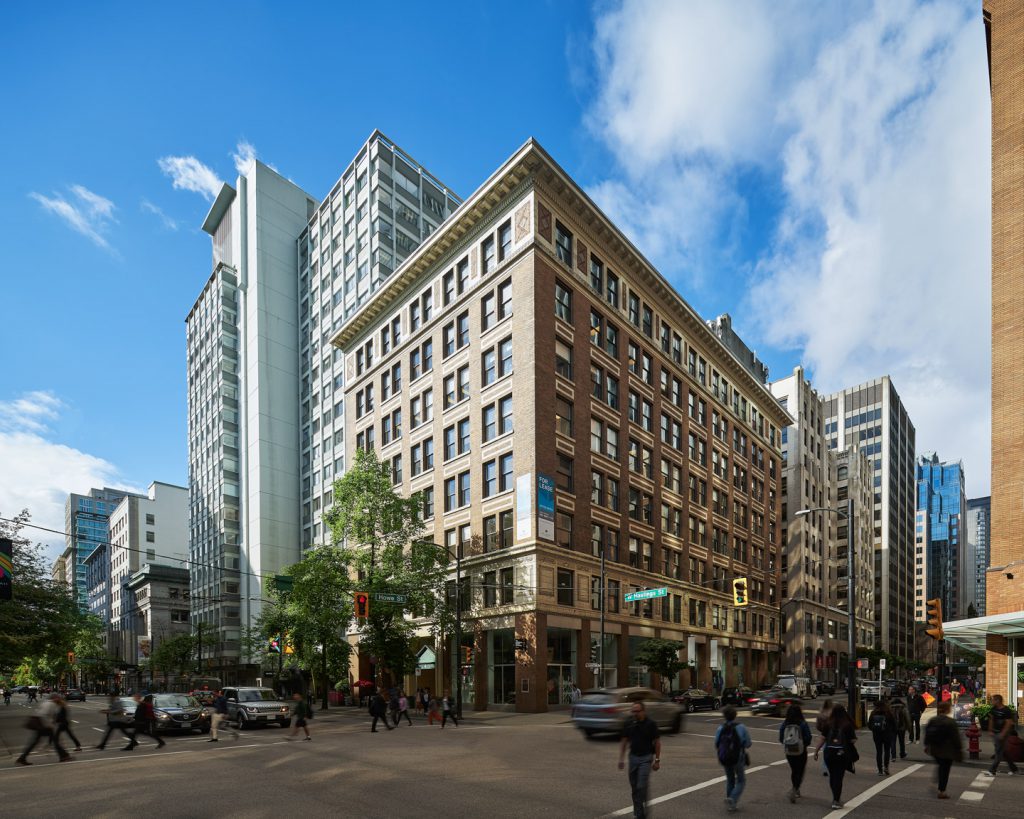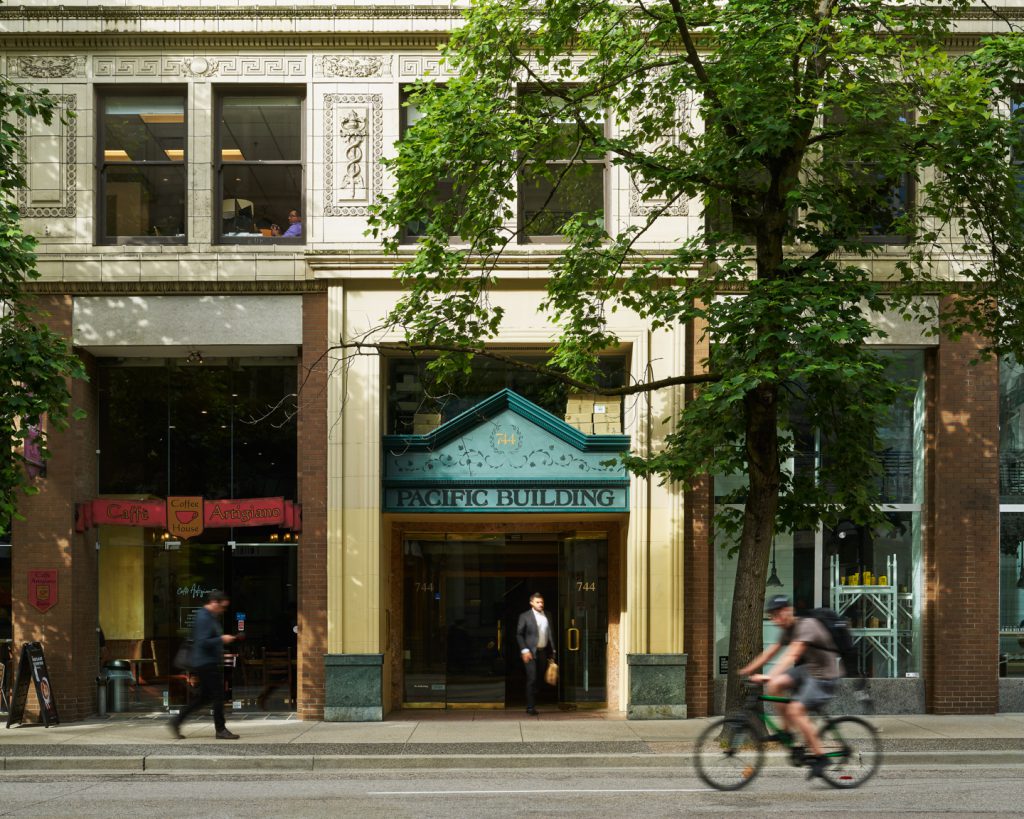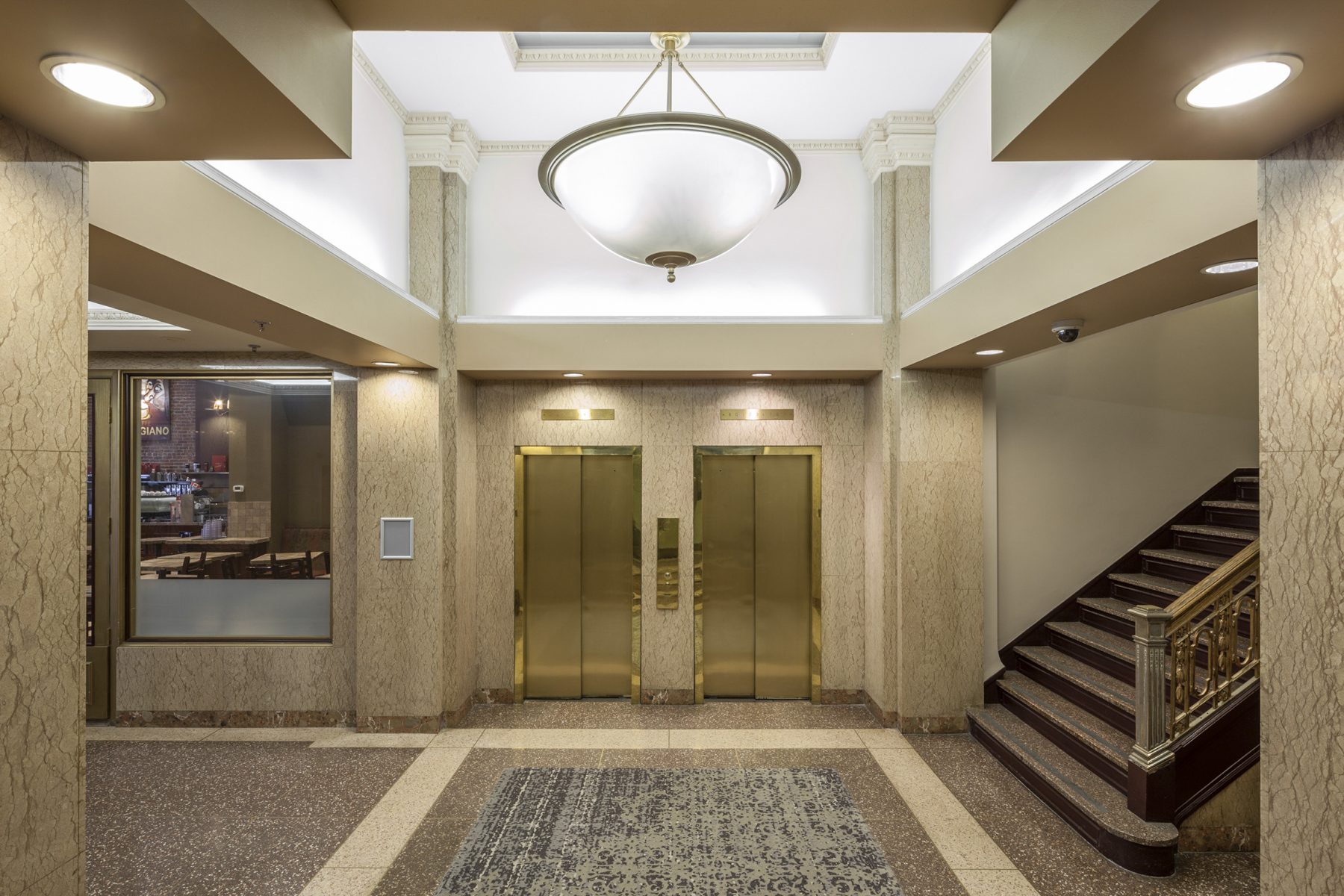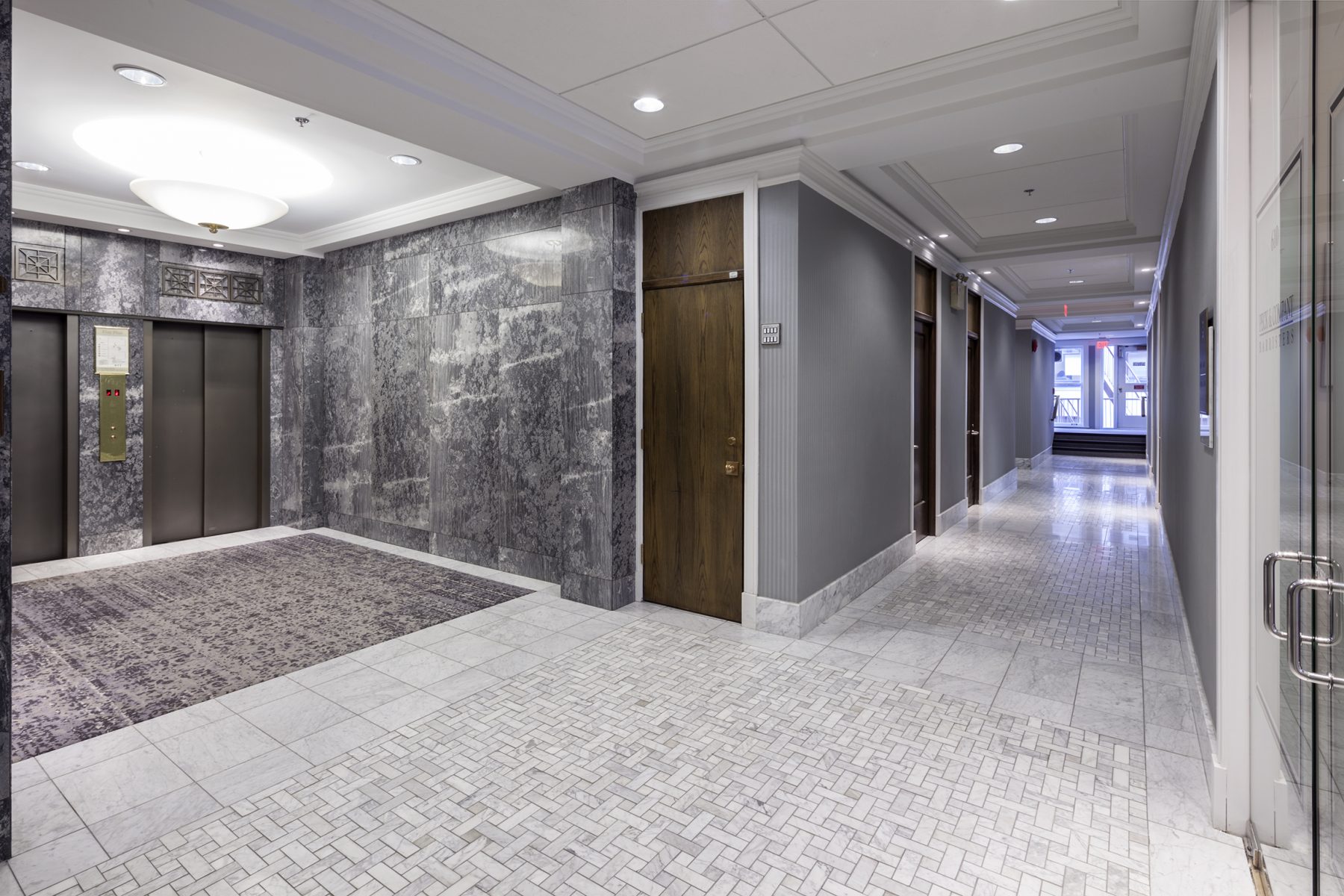 Location: Vancouver
Type: Office
Size: 72,500 sq ft.
Address: 744 West Hastings Street, Vancouver, BC
The Pacific Building at 744 West Hastings Street is situated at the Southeast corner of West Hastings and Howe Streets. Located in the heart of downtown this building is close to public transit (Canada Line, SkyTrain, West Coast Express and Seabus), major hotels, shopping & office complexes. There is plenty of convenient parking in the area. Bicyclists will appreciate the bike lock-up, day use lockers and showers in the basement. There is a free common area boardroom for tenant use. The building also offers basement storage and recycling. The building was BOMA Go Green Certified in May 2006. HVAC in all suites. Retail tenants include Caffe Artigiano, Deciem, Bang & Olufsen and SUNZEN Art Gallery.
Photography: Andrew Latreille & Derek Lepper
Available Space
Space
Type
Rentable Area
Basic Rent
Additional Rent

*

Total Rent includes management fee and excludes GST.

Total Rent
Availability
120
Office
2,620sf
$24psf
$15.27psf
$8,888
Immediately
744 West Hastings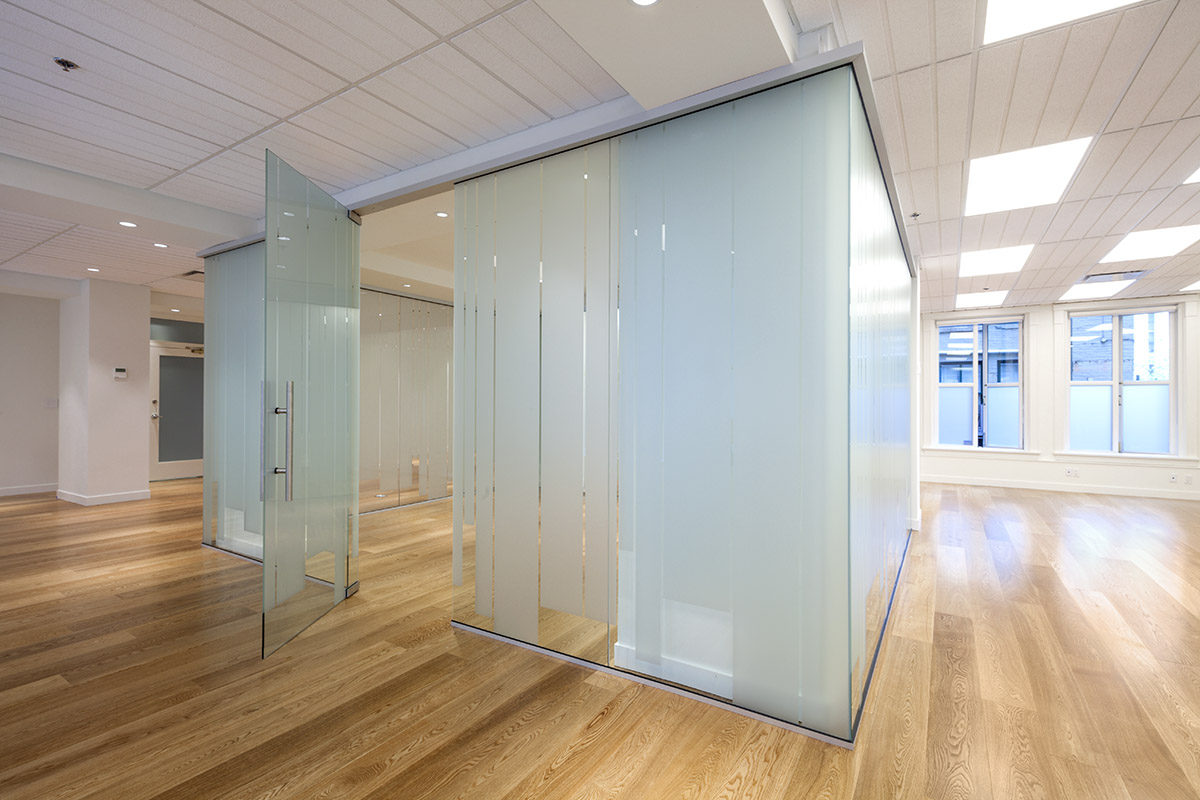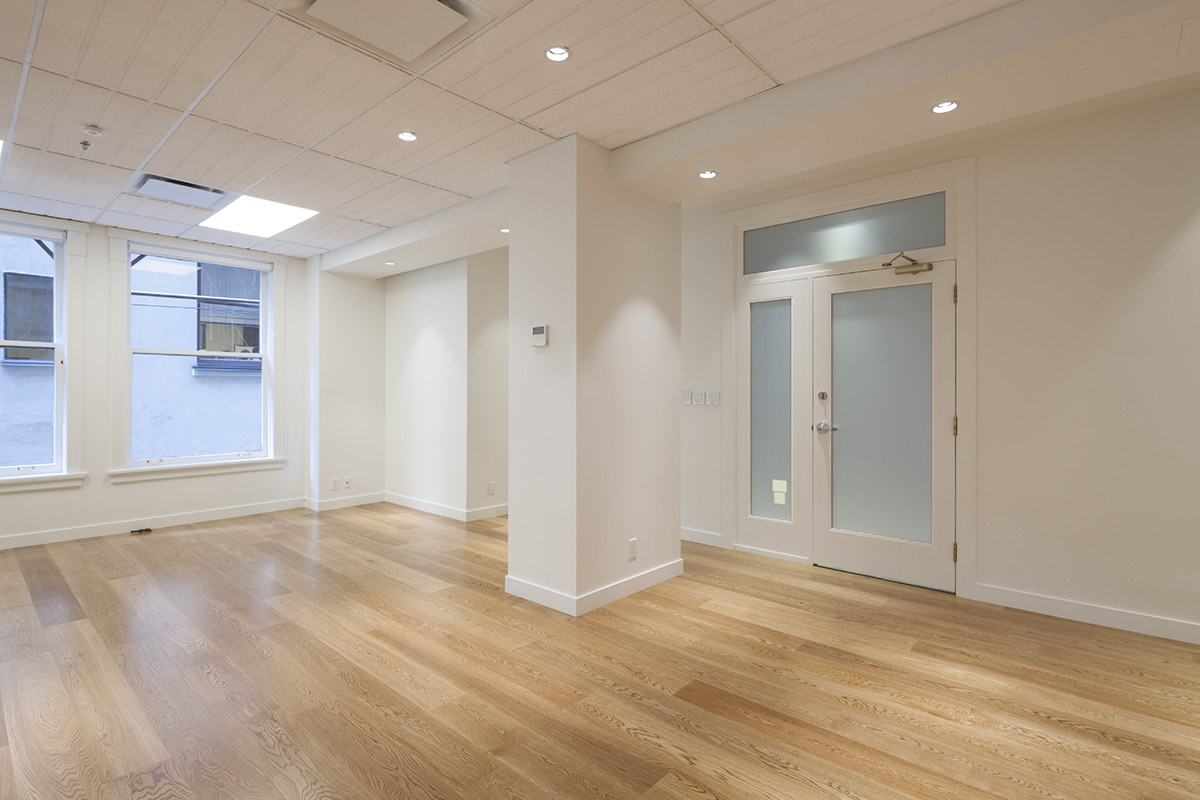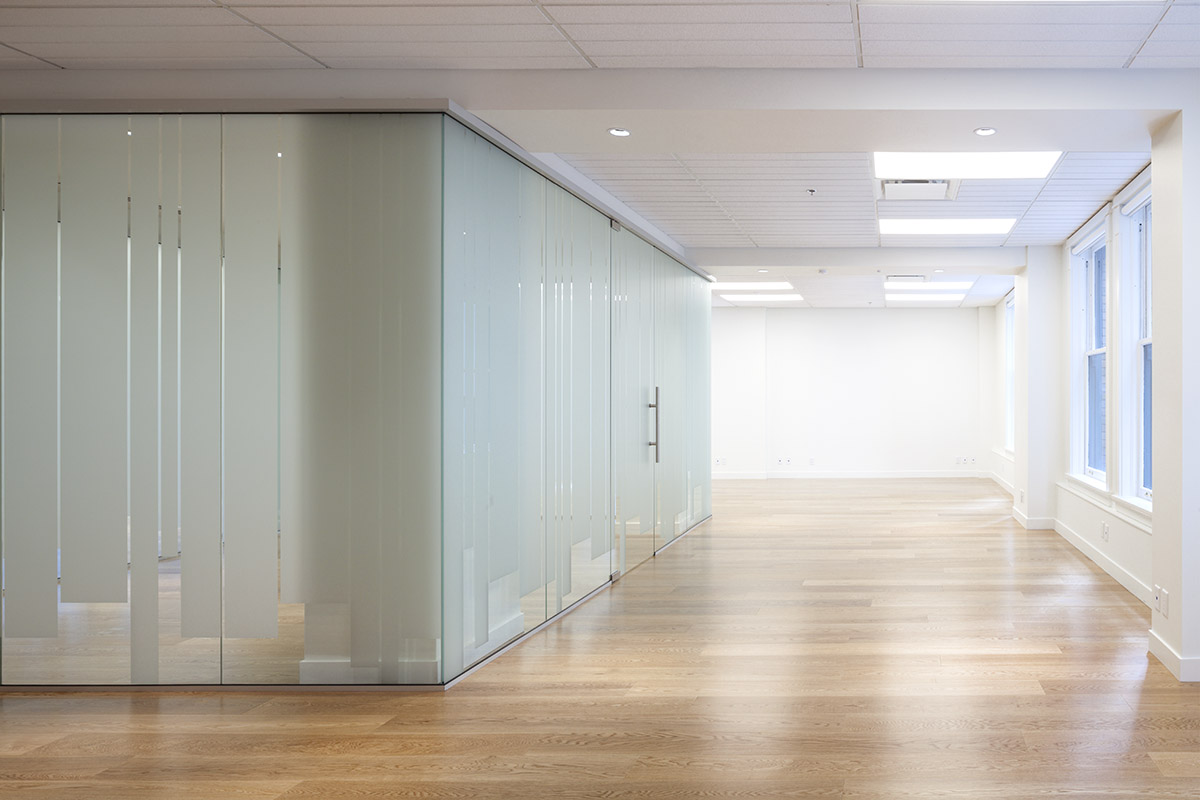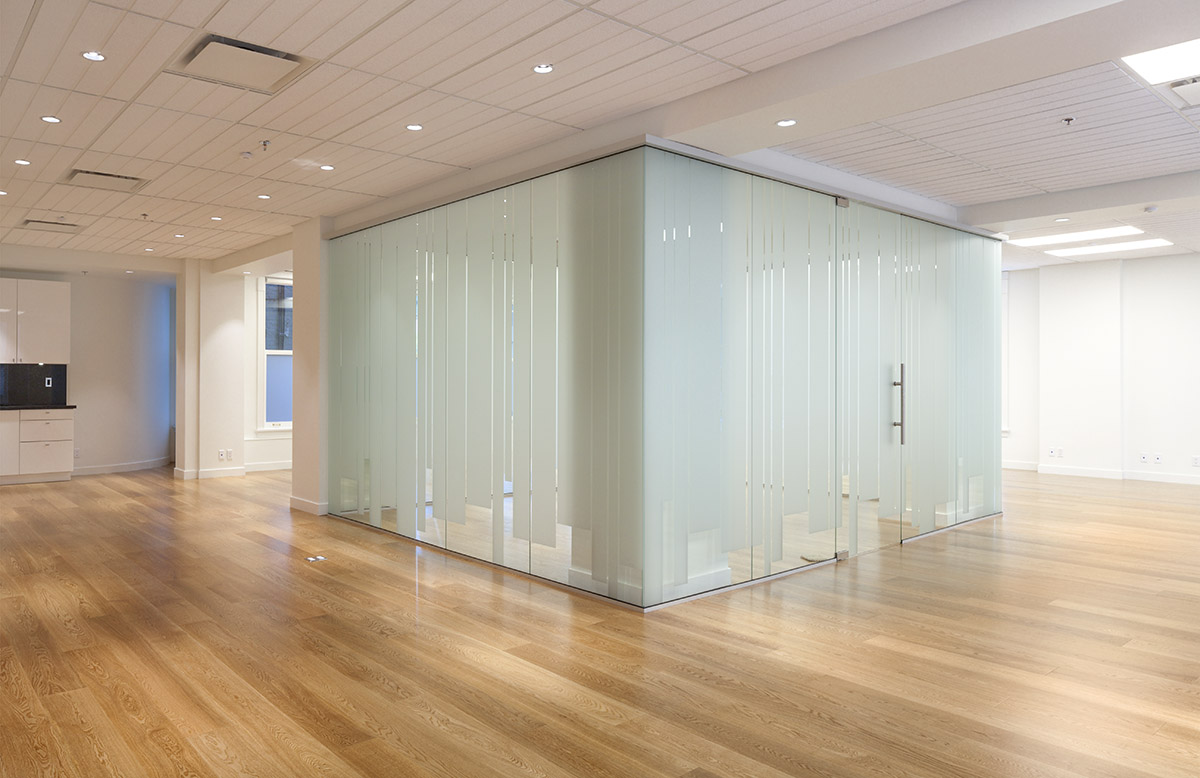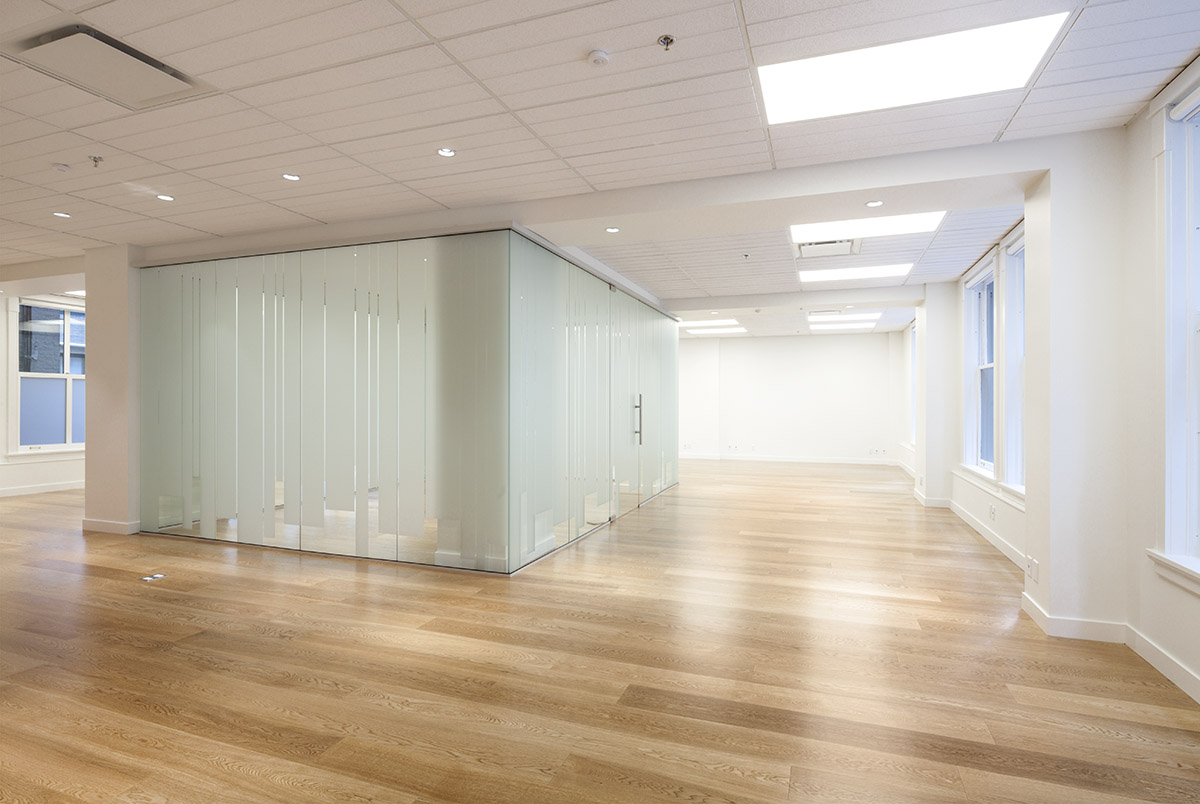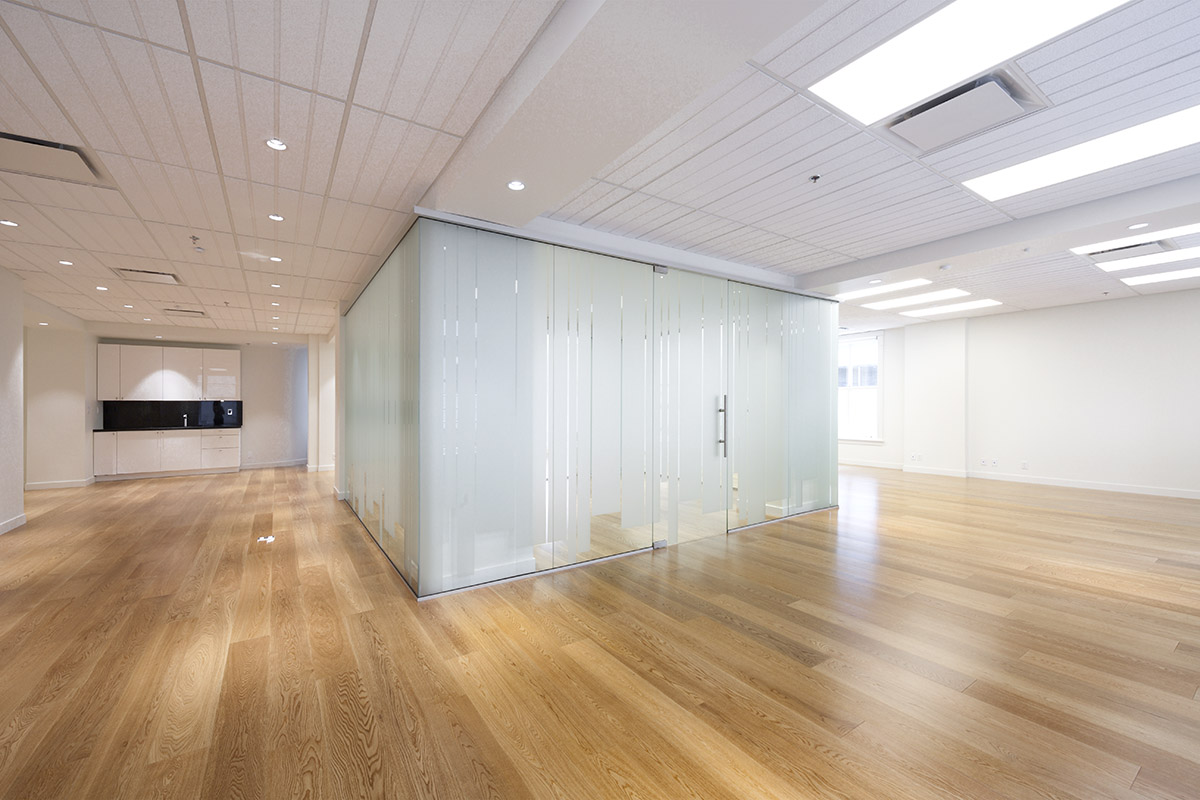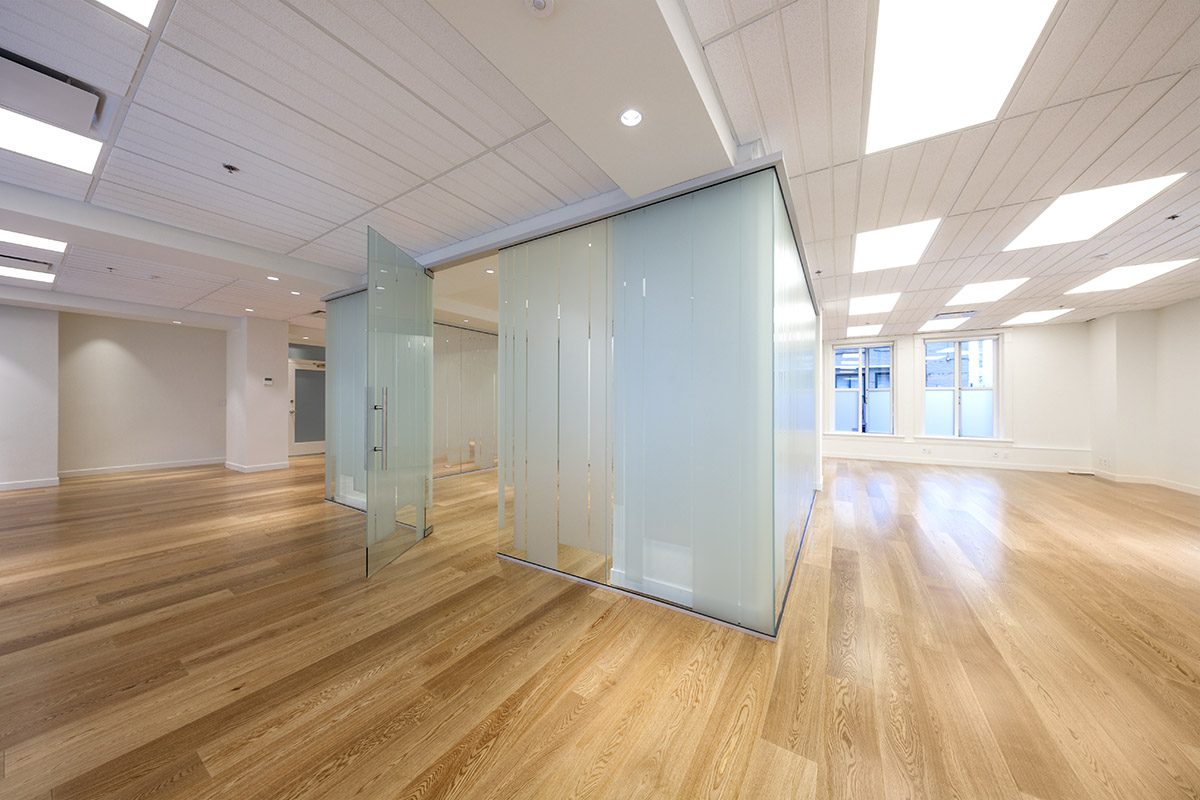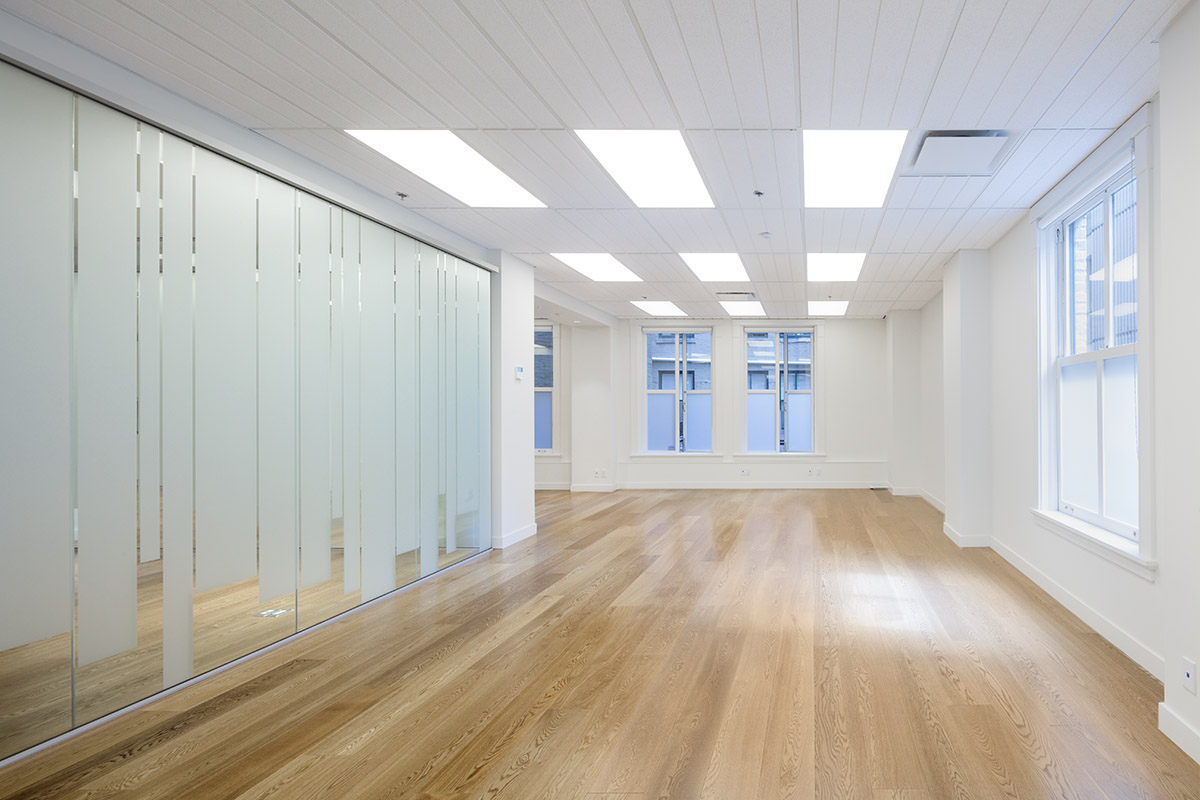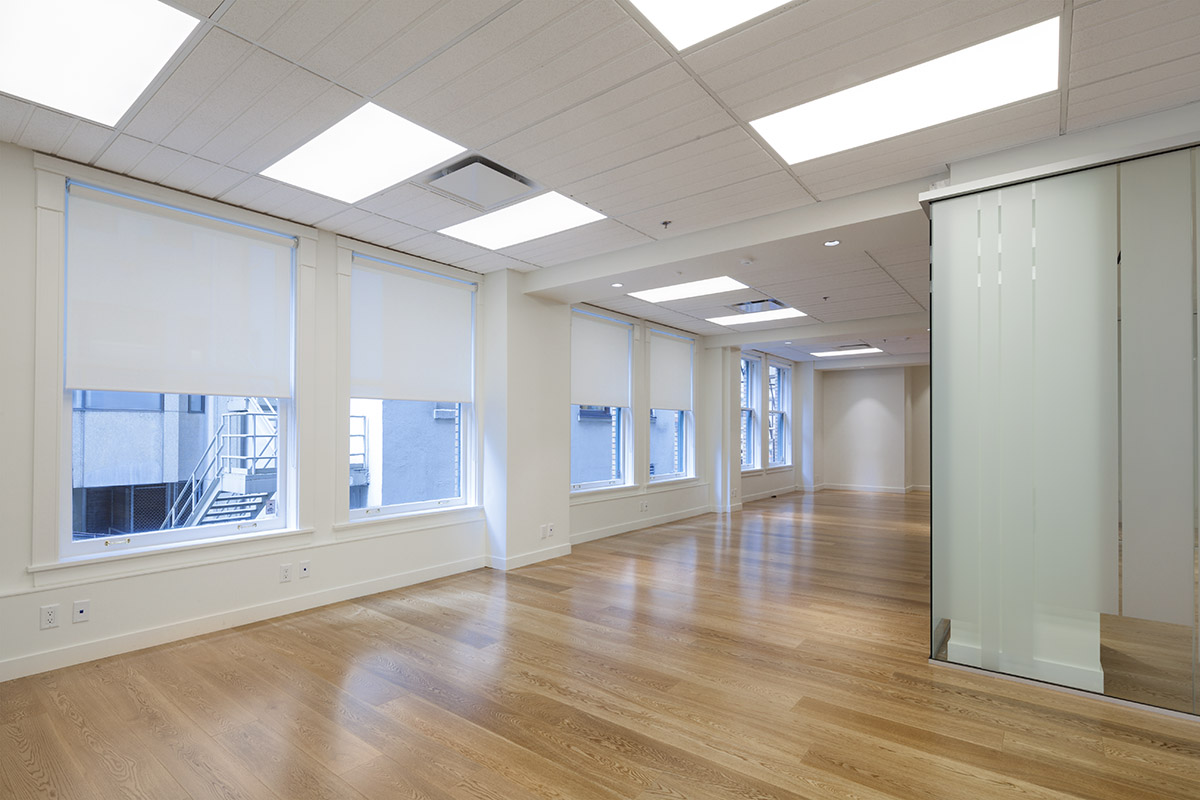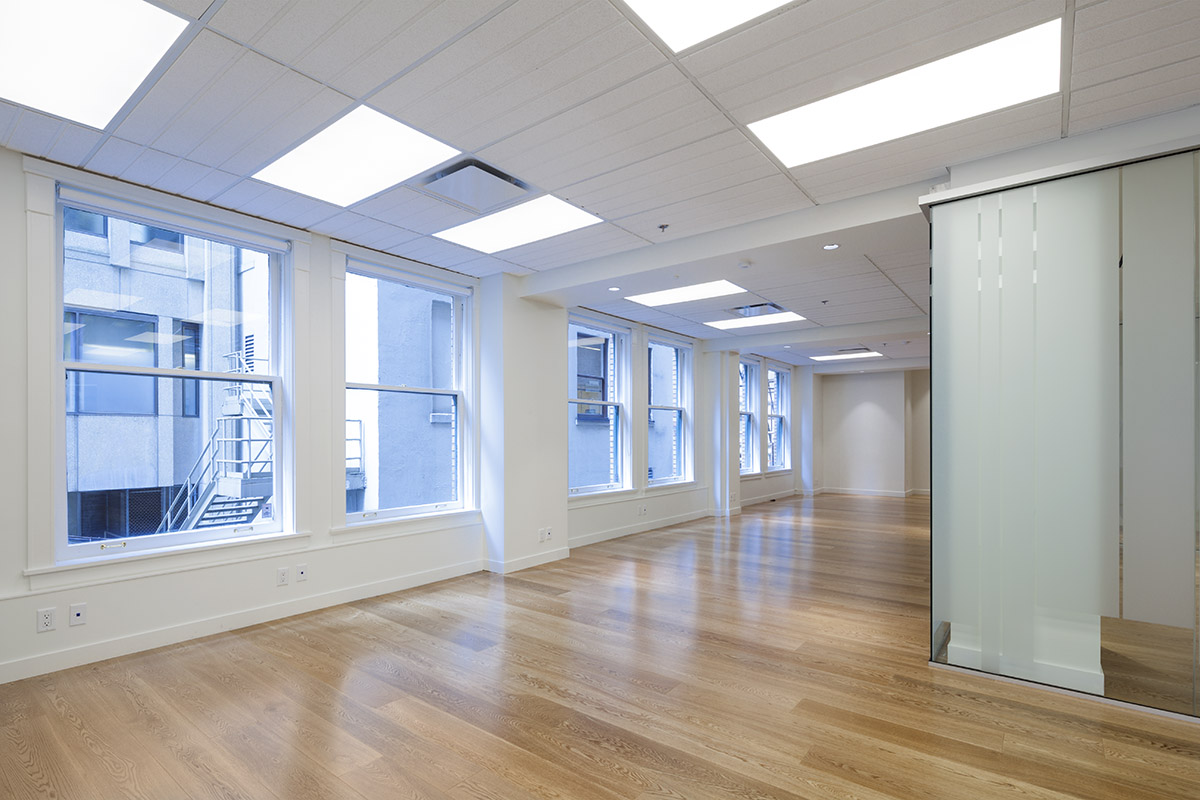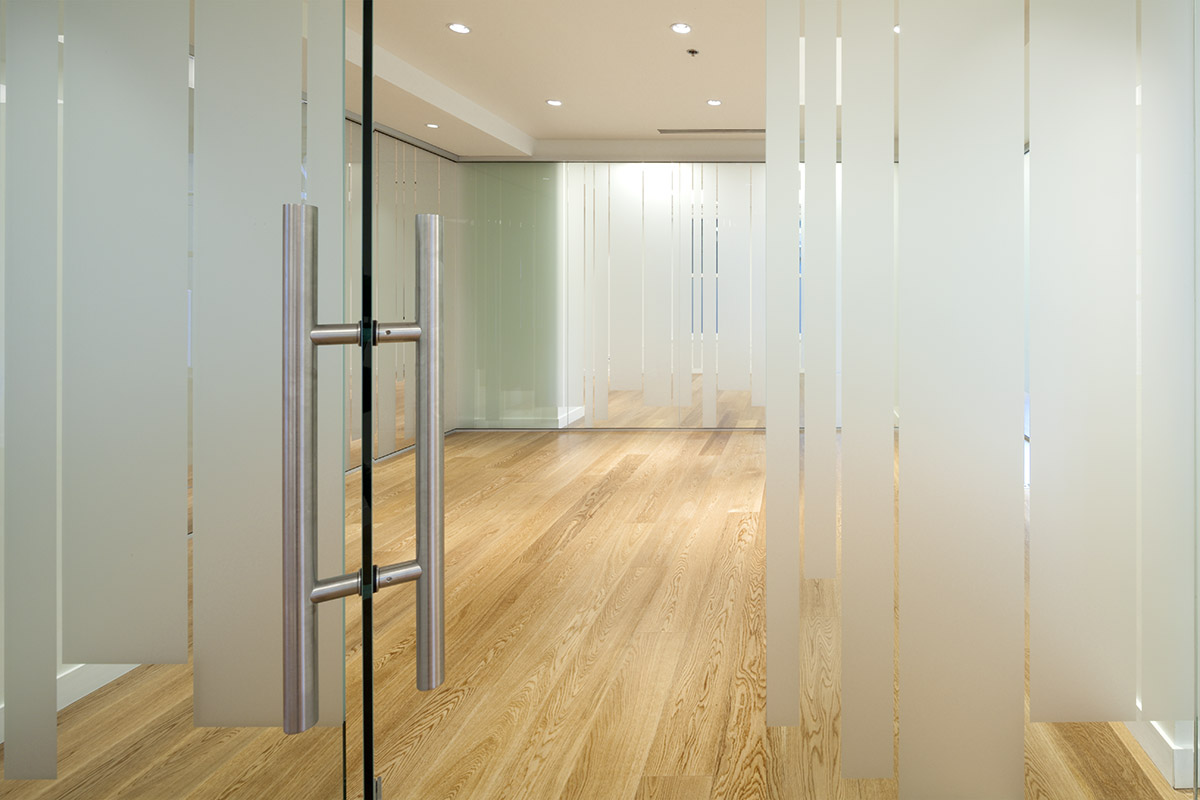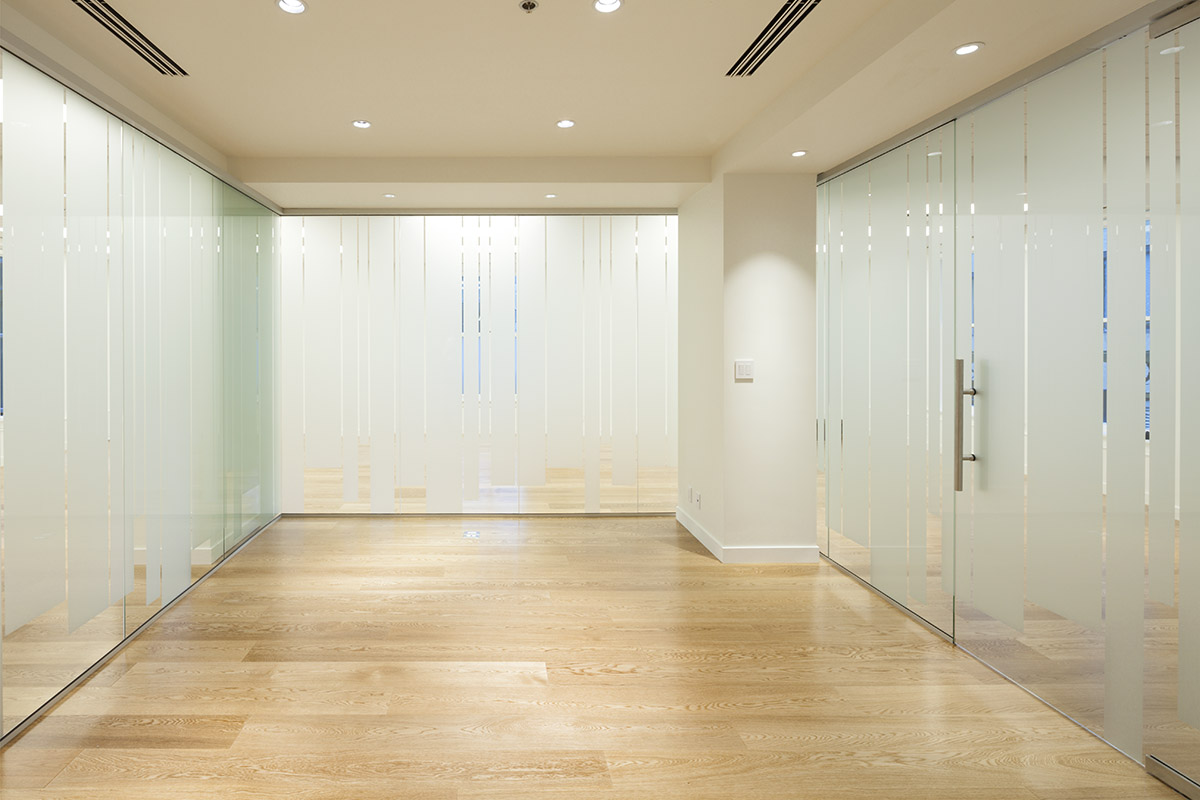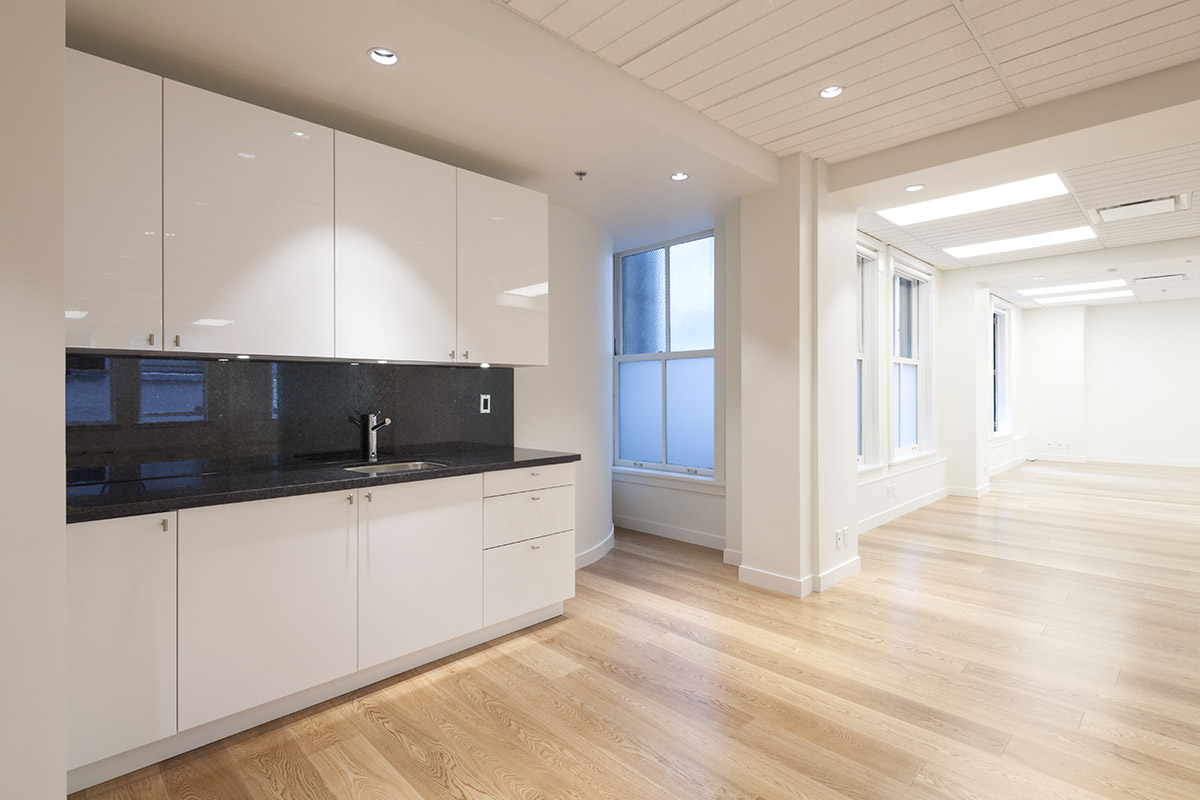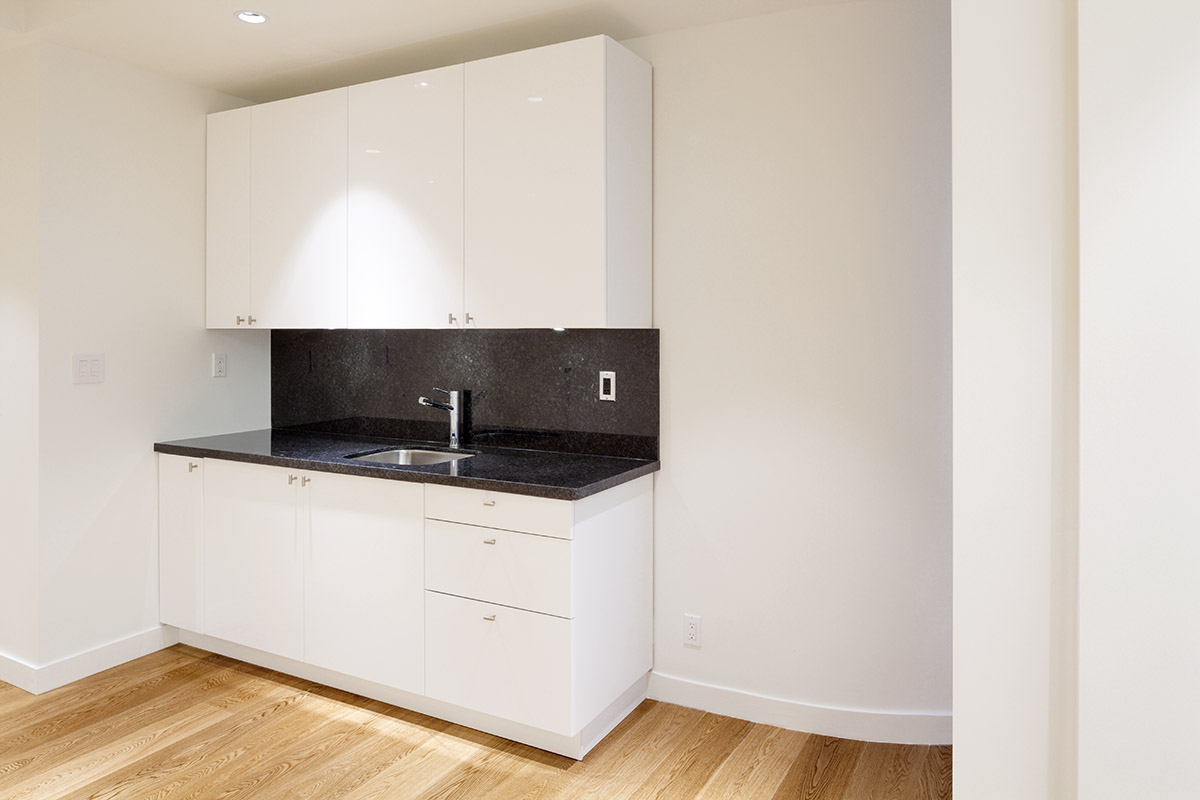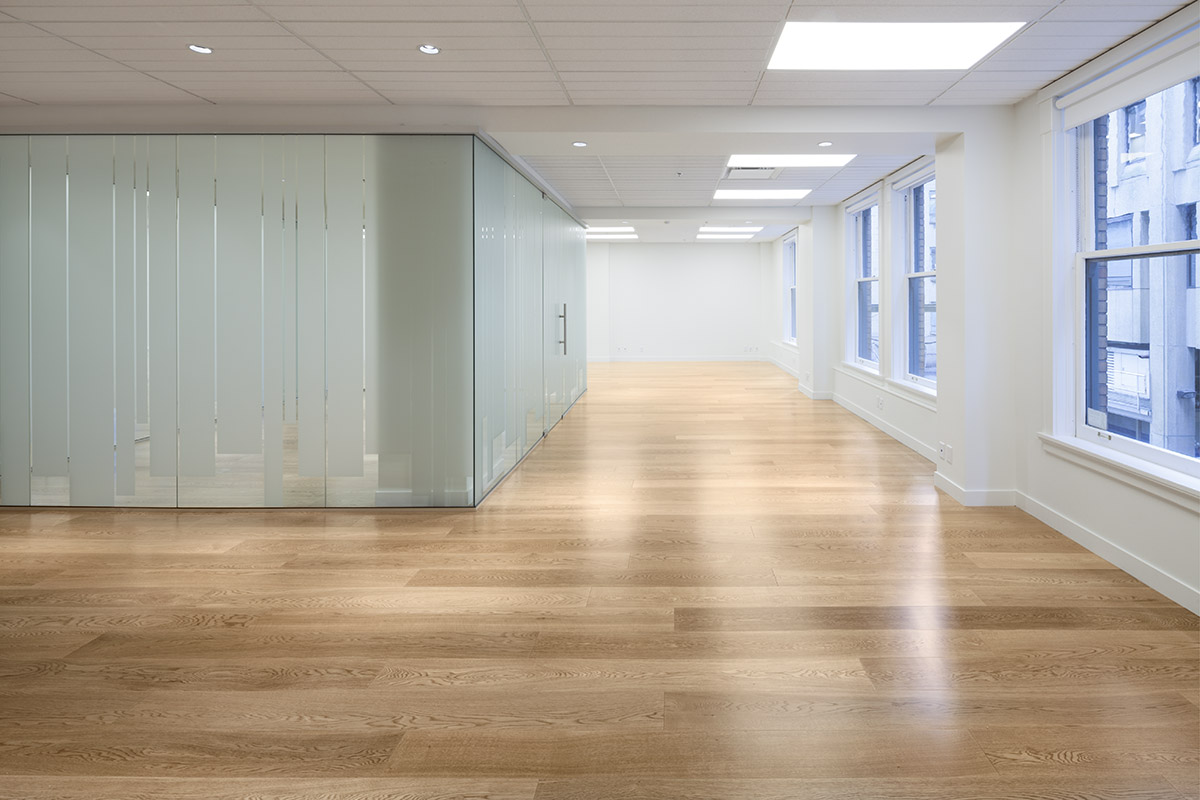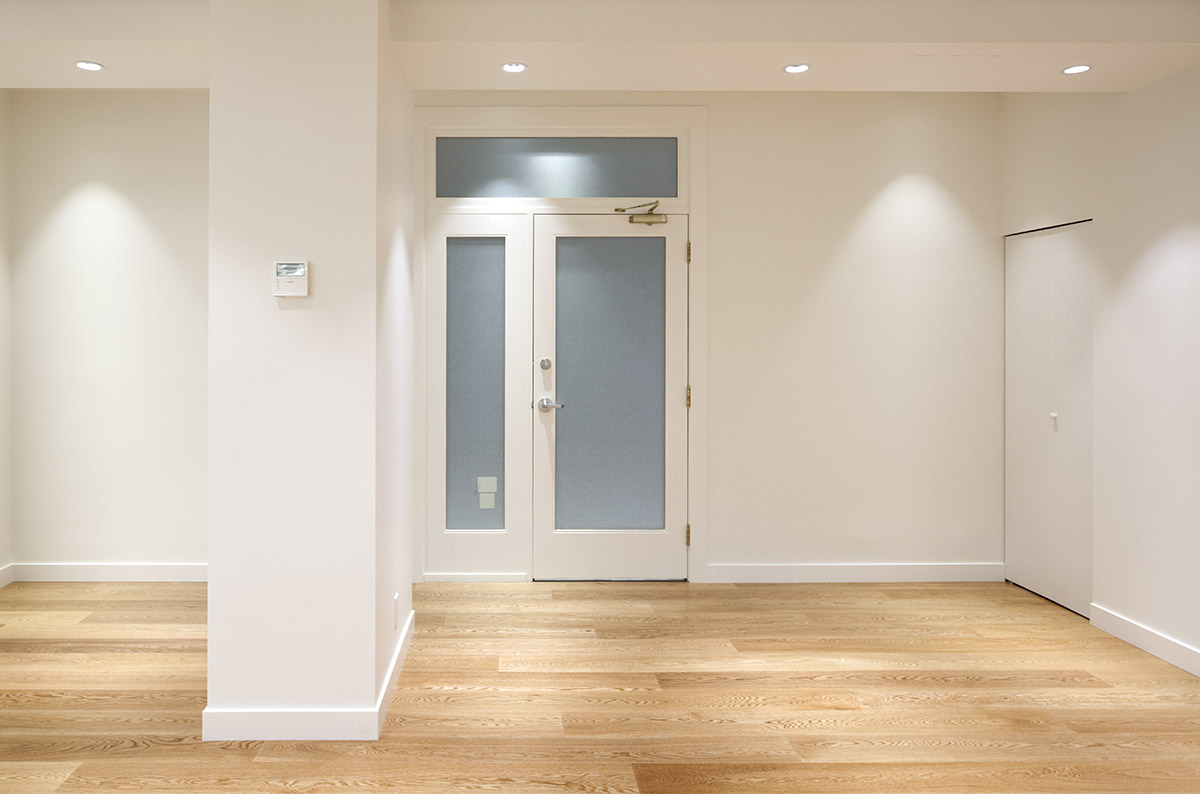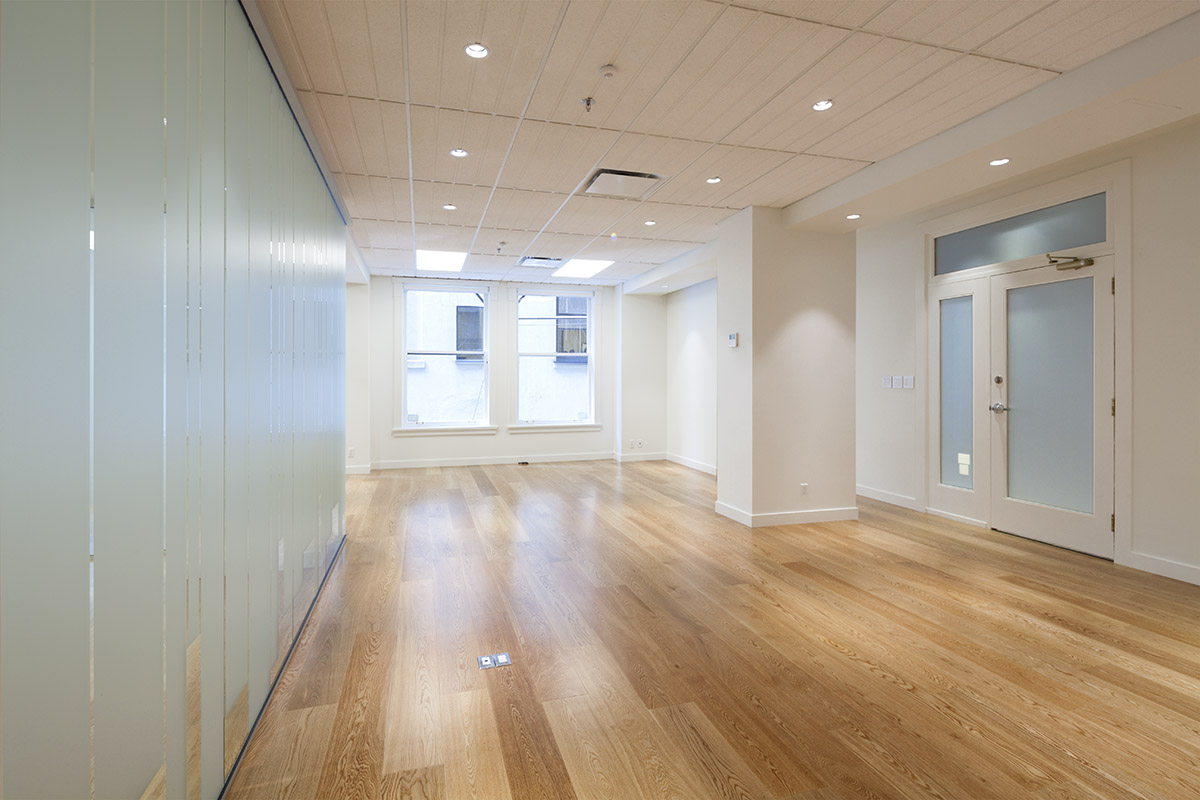 chevron_left
chevron_right
718
Office
2,212sf
$24psf
$15.27psf
$7,504
Immediately
744 West Hastings
Beautiful heritage office space with modern improvements. Space includes operable windows, modern roller blinds, LED lights and a separate kitchenette. The space is demised into 5 private offices with a boardroom and kitchen. A central open area connects the offices providing increased collaboration for prospective tenants.
Floorplan (PDF)
726
Office
548sf
$26psf
$15.27psf
$1,956
Immediately
744 West Hastings
Beautiful heritage office space with an in-suite kitchenette. The Landlord will be completing significant improvements including new LED lights, roller blinds, white quartz countertops, stainless steel sink, white cabinets and new carpet tile. Flexible term length available to all prospective tenants.
Floorplan (PDF)
For Commercial Leasing Enquiries contact Luke Moran