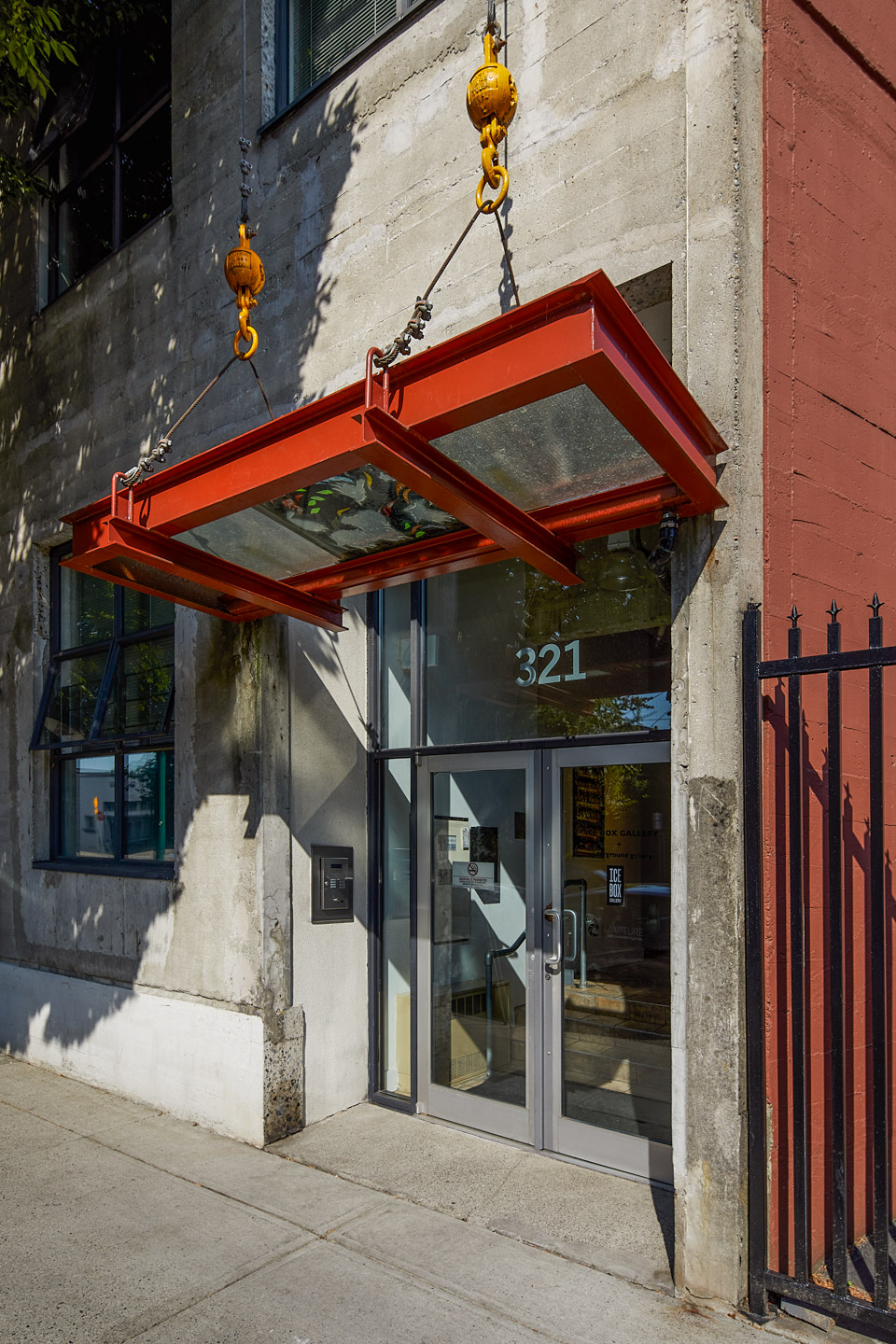 Location: Vancouver
Type: Monthly
Address: 321 Railway Street, Vancouver, BC
At the edge of Vancouver's industrial waterfront, Railtown Studios offers all the amenities of a high-quality residential building with the addition of many artist specific features and amenities. Railtown Studios' 45 artist's live / work residences large windows create light-filled studio spaces, while the open-plan design allows for maximum layout flexibility.  The building has one of Vancouver's first green-roofs with many raised planting beds. The rooftop deck also includes a penthouse meeting room with stunning mountain views, a kitchen and a fully equipped exercise room. Artist specific amenities include a dark room, a music room, and a metal and woodwork shop.
A great Eastside waterfront location and arts-specific amenities, make Railtown Studios one of the most sought after artist's residences in the city.
For painters, photographers, musicians, sculpters, and any kind of artist. Railtown Studios is a place to get serious about your craft. Please provide samples or a website of your work when inquiring about a vacancy.
Available Bedroom
Bedroom
Type
Rentable Area
Total Rent
Availability
For Residential Rental Enquiries contact Brian Cyr