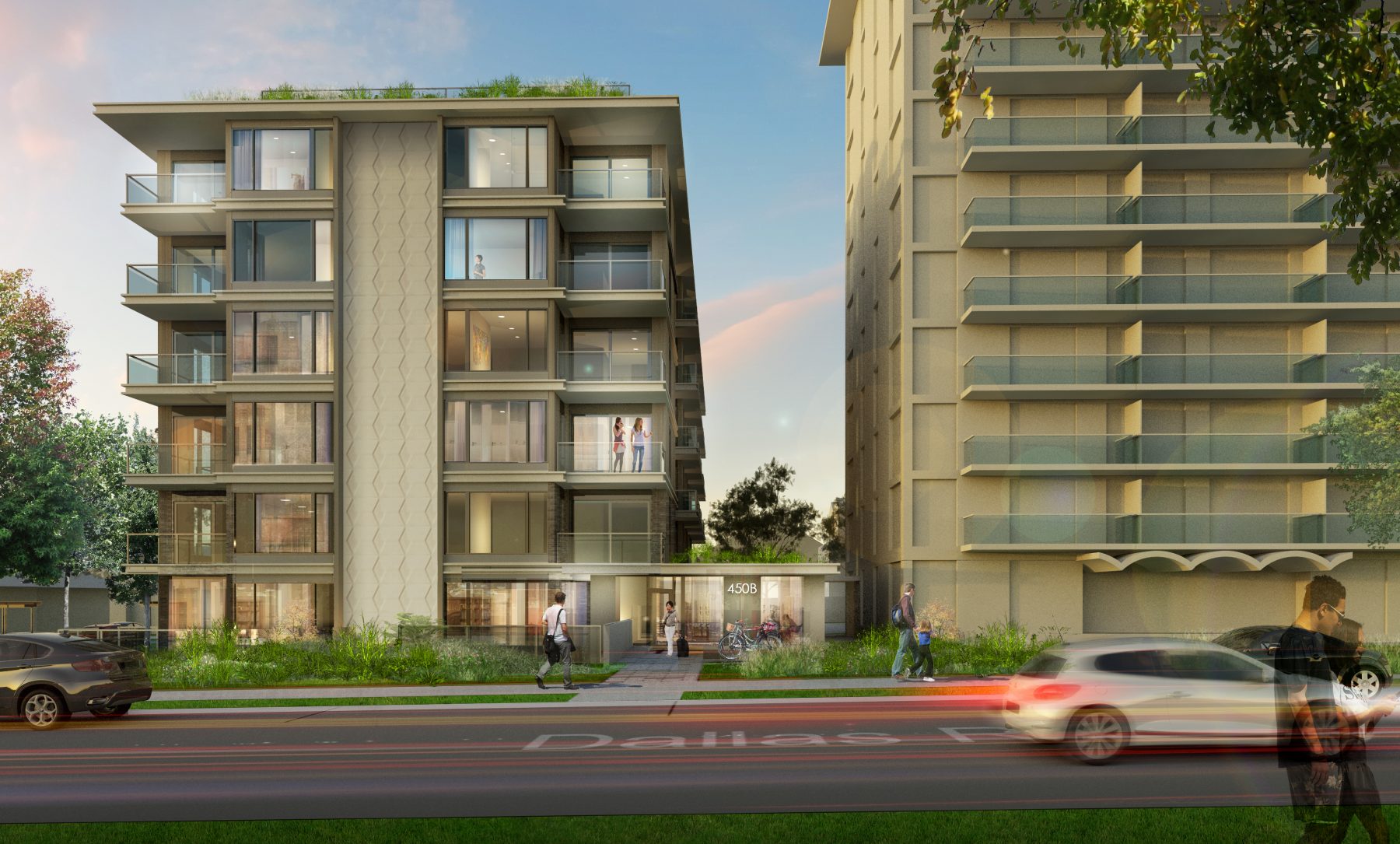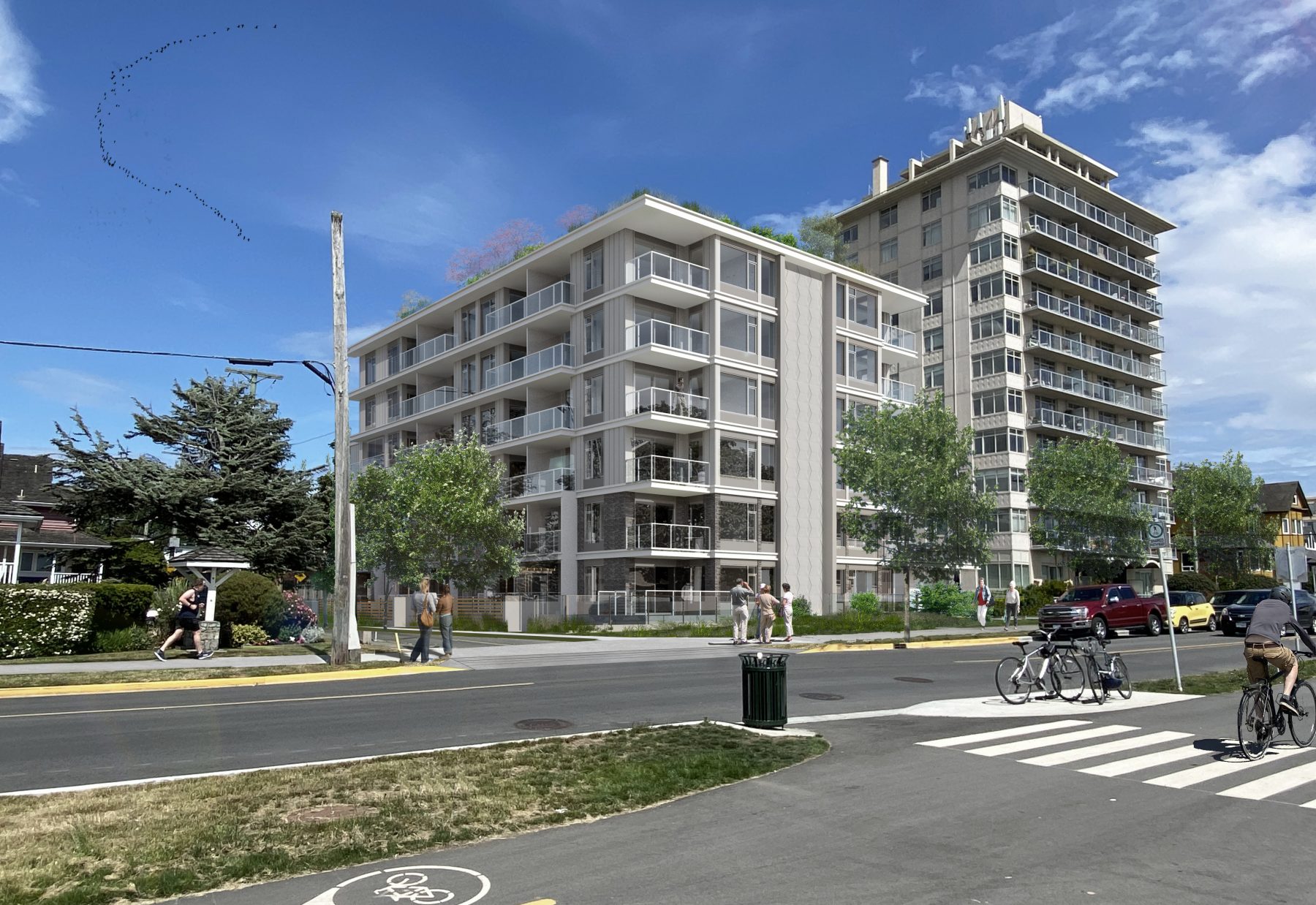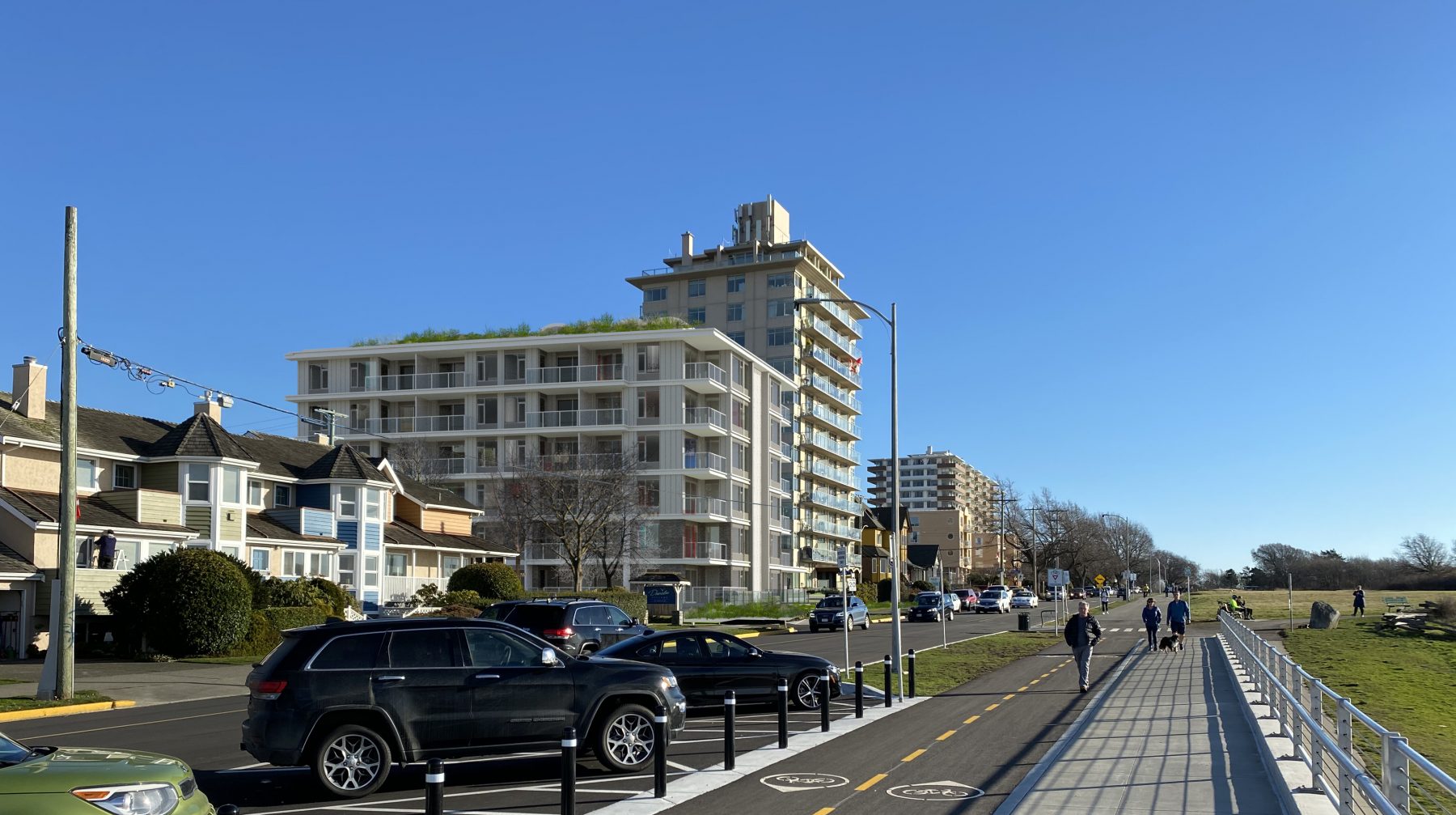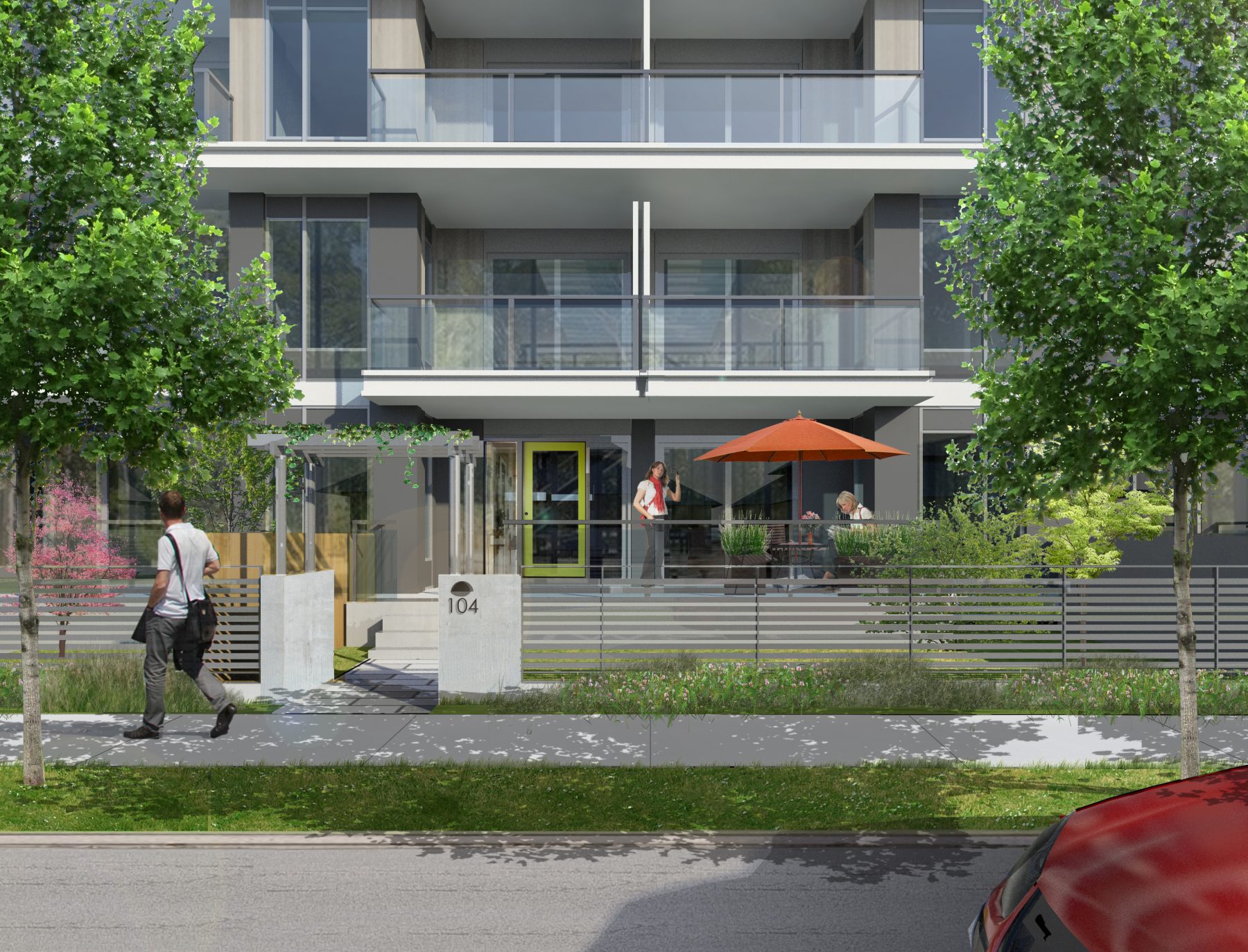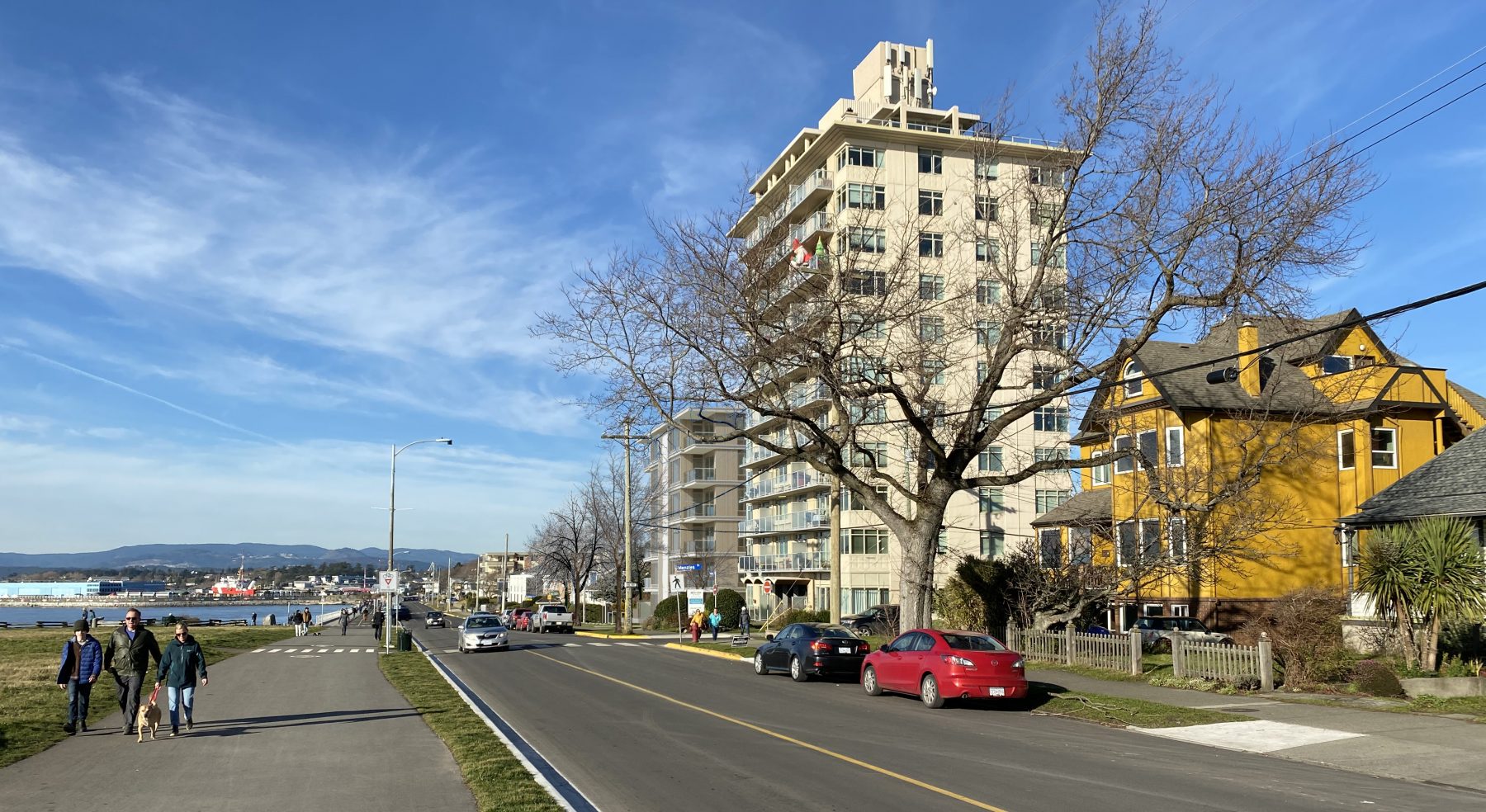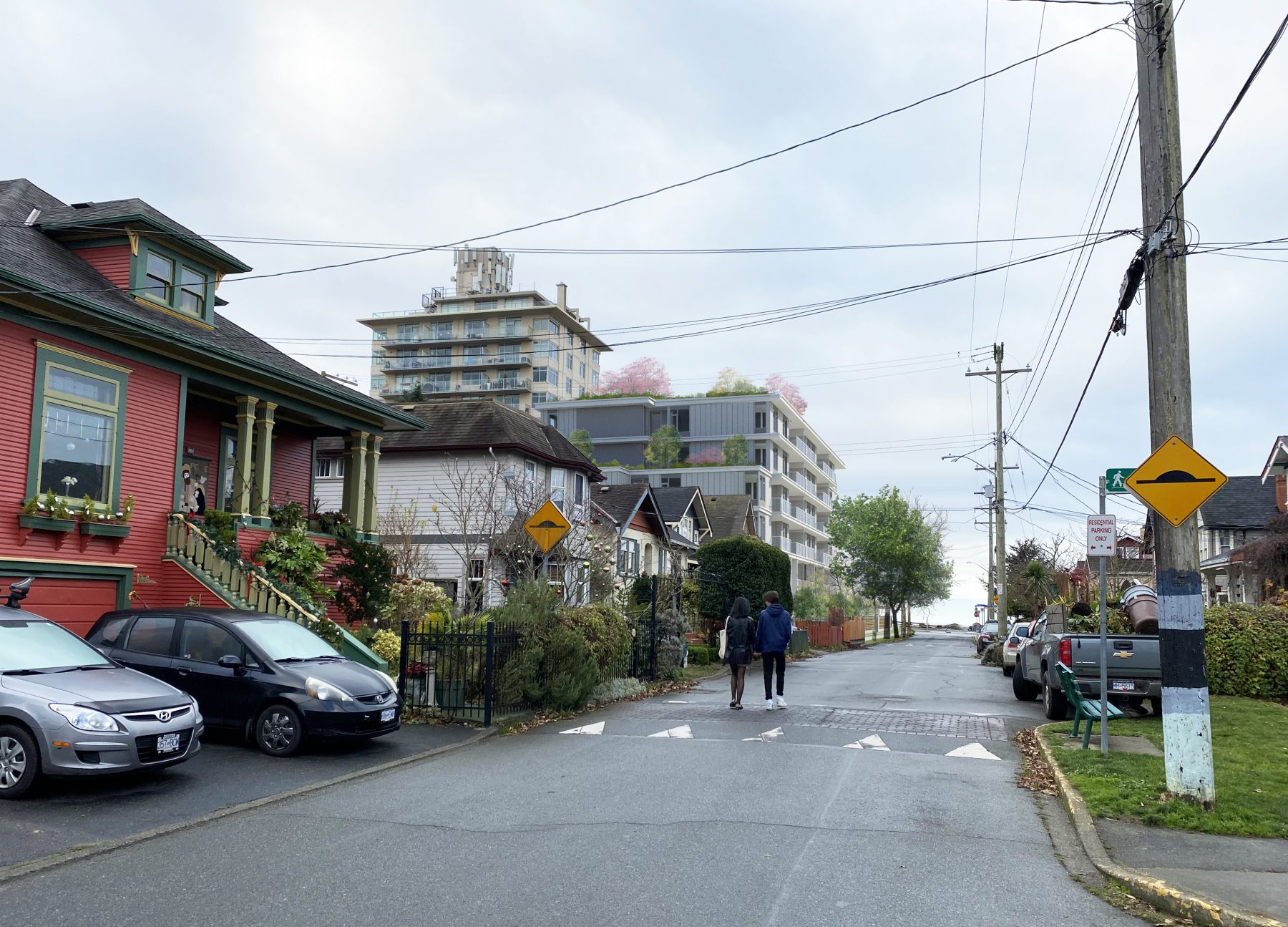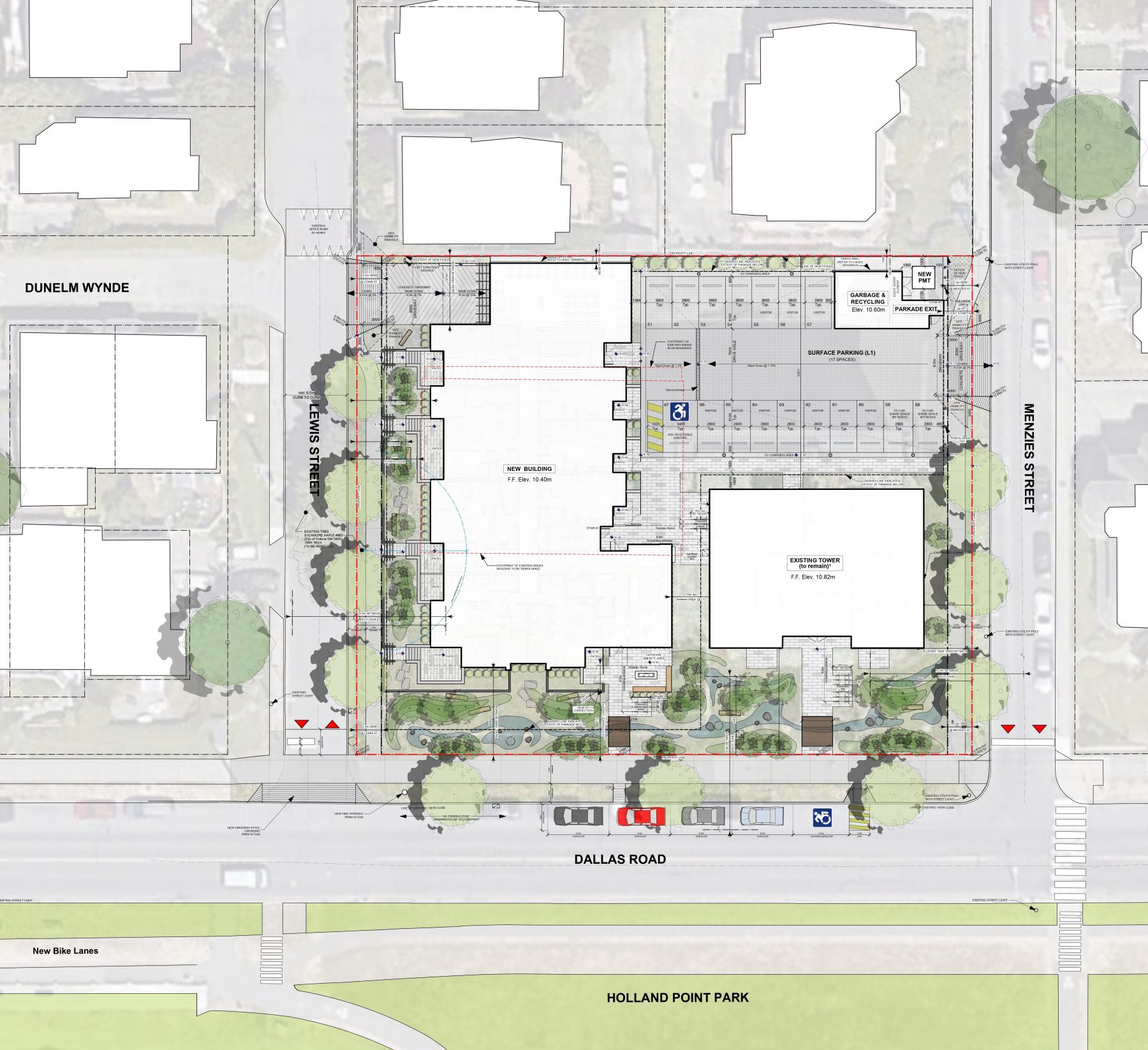 Type: Monthly
Address: 450 Dallas Road, Victoria, BC
Seaview Towers is located on Dallas Road in Victoria's historic James Bay neighbourhood. This waterfront complex currently consists of 57 rental homes in a 12-storey tower and 16 rental homes in a three-storey annex building. Reliance Properties purchased this property in 2019 and embarked on a process with D'ambrosio architecture + urbanism to refresh it and increase the number of rental homes on site, while creating a design that would enhance its surrounding neighbourhood.
Reliance made an application to the City of Victoria in 2021 to replace the three-storey annex building and improve the overall design of the property. After significant study, neighbourhood consultation and thoughtful design updates, the applications have been scheduled to proceed to a public hearing on June 8th, 2023.
PROJECT APPLICATION SUMMARY: 450 Dallas Road
This development application proposes to replace an aging rental building and breathe new life into an established and significant rental property, improving upon the existing interaction with neighbouring properties and adding to the rental housing supply in James Bay.
Building Design
Thoughtfully designed and energy efficient, six-storey building
54 rental homes in perpetuity (to produce a net gain of 38 rentals)
Mix of housing includes eight 3-bedroom family homes, seven 2-bedrooms, 20 1-bedrooms and 19-Studio/Jr 1-Bedrooms
North-South orientation to minimize shadow impacts and optimize daylight
Roof top patio for residents faces away from neighbours and includes landscape screening
Underground building services
Landscaping and Neighbourhood Connection
Overall site renewal with landscaping and enhanced neighbourhood design
Lewis Street landscaped boulevard includes four new street trees and a sidewalk next to ground-oriented homes with garden patios
Landscaping along Dallas Road will incorporate native and adaptive plantings to visually extend the natural landscape onto the site
Menzies Street will be refreshed with a new sidewalk, landscaped boulevard and trees
Surface parking will be less prominent and landscaped to be more aesthetically pleasing
A raised intersection at Dallas/Lewis will create a 'driveway feel' to create a pedestrian-friendly neighbourhood street entrance and 'no traffic' zone for vehicles to ease out onto Dallas safely
Refuse and recycling located in a new building and will be concealed with fencing and plantings
Parking and Transportation
New underground parkade with parking for residents of both buildings
67 parking spaces (underground and surface), service rough-in for EV charging
Purchase of two MODO vehicles, parked on-site for resident and neighbourhood use
160 secure underground bicycle spaces (cargo bikes, e-bikes/charging and bike maintenance)
12 visitor bicycle spaces
SHARE YOUR THOUGHTS + LEARN MORE
The community will have an opportunity to provide their feedback to council at this public hearing in the form of letters, pre-recorded video submissions and in-person/telephone presentations.
To learn more or to view the full application, visit: www.victoria.ca