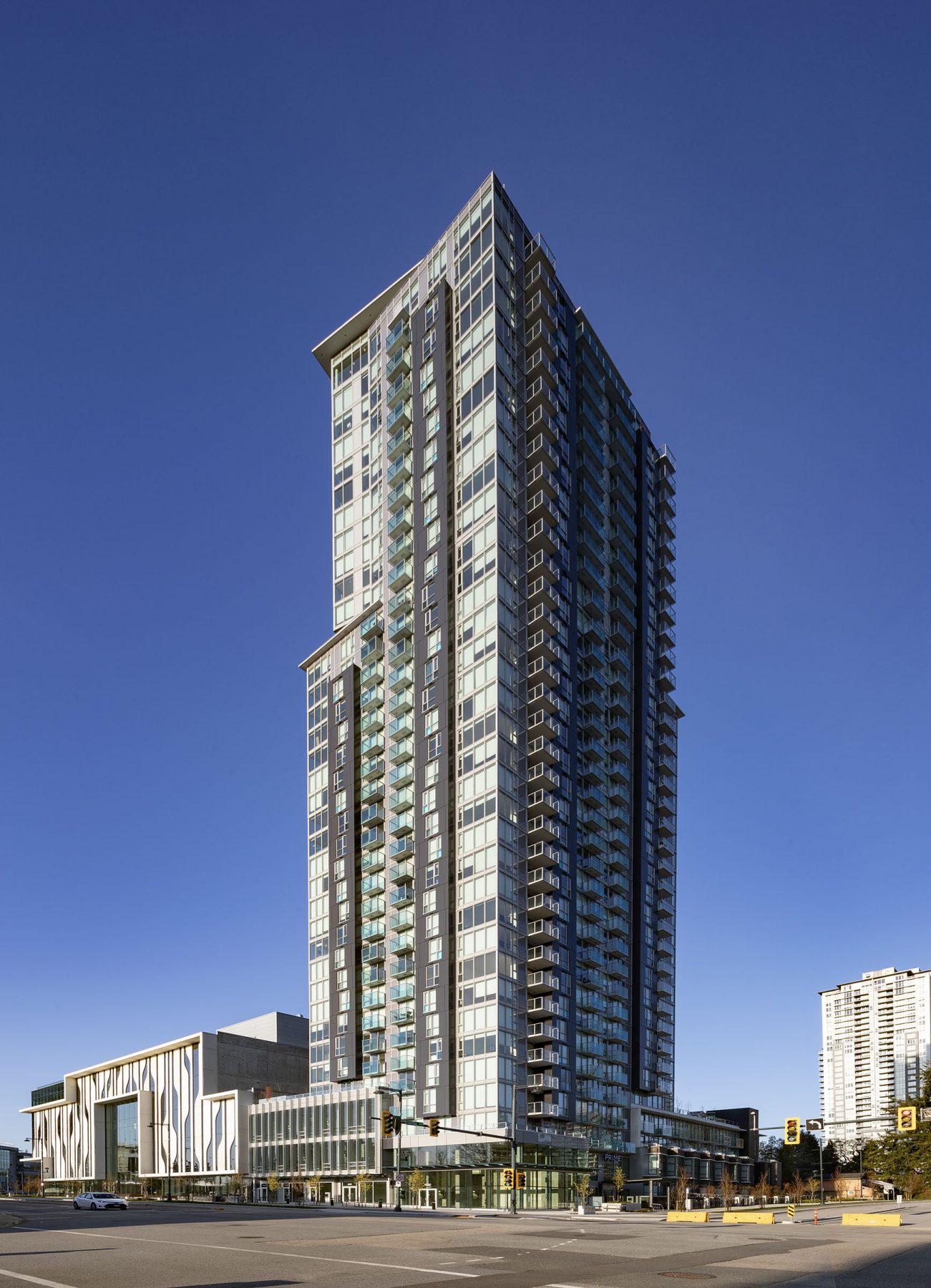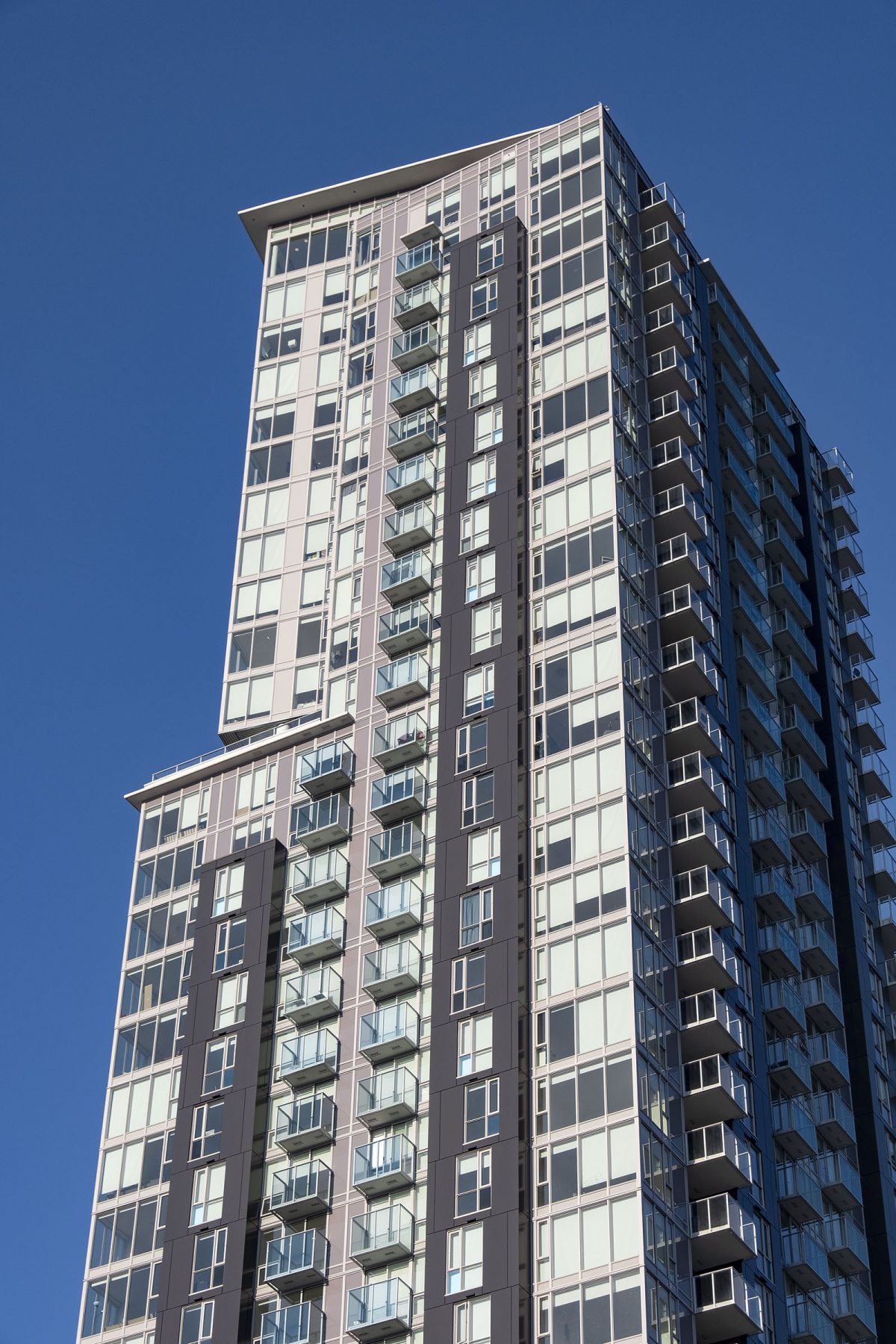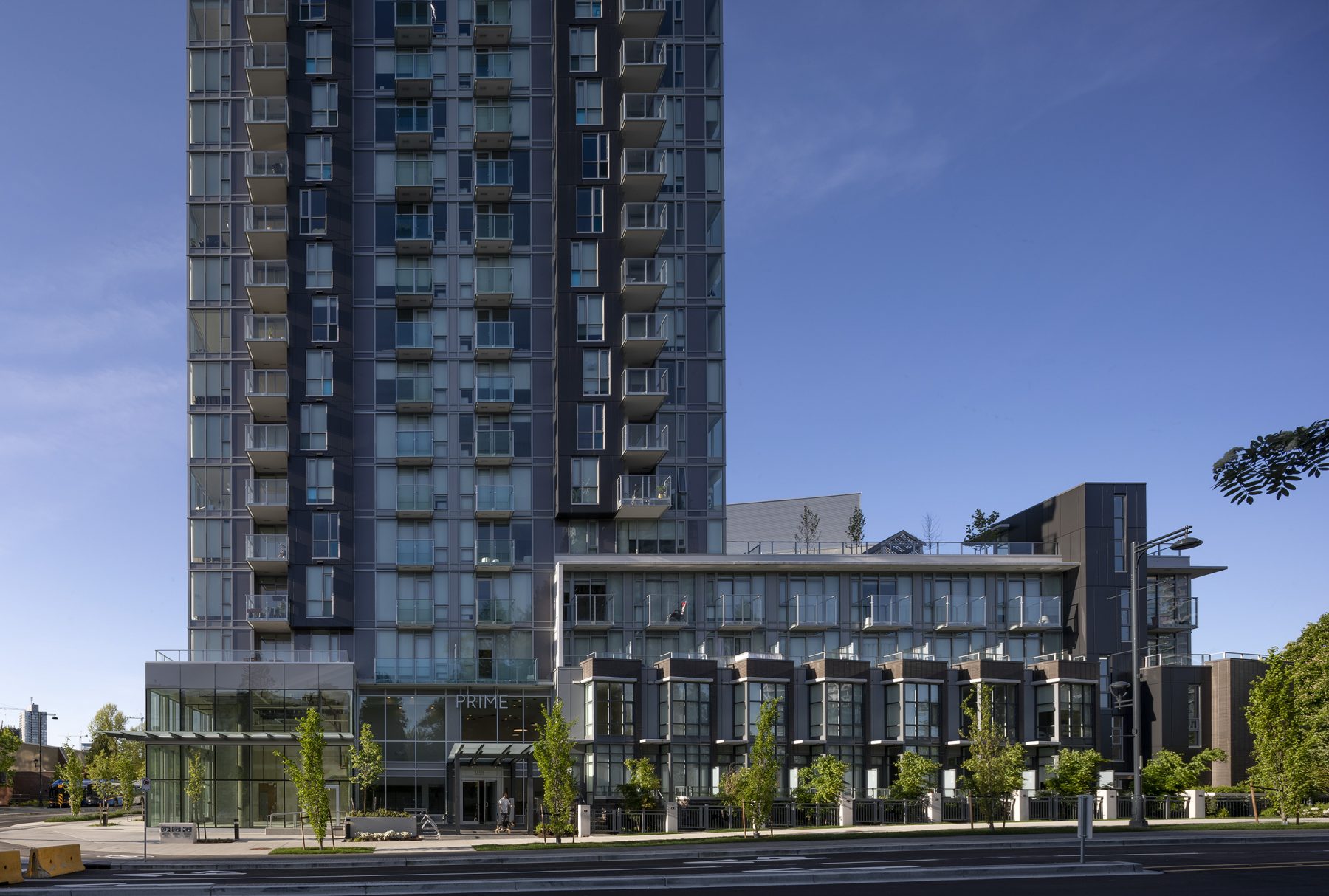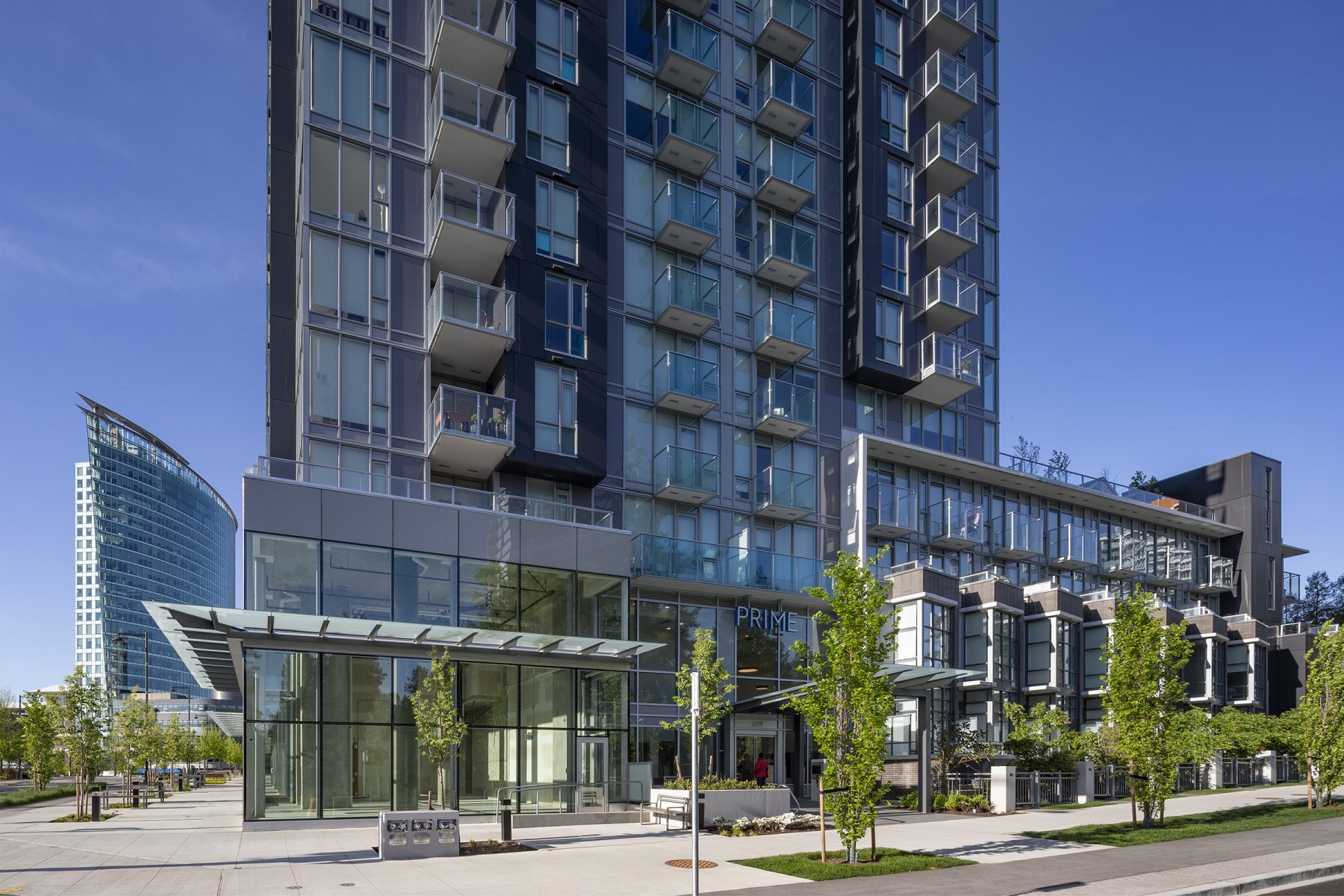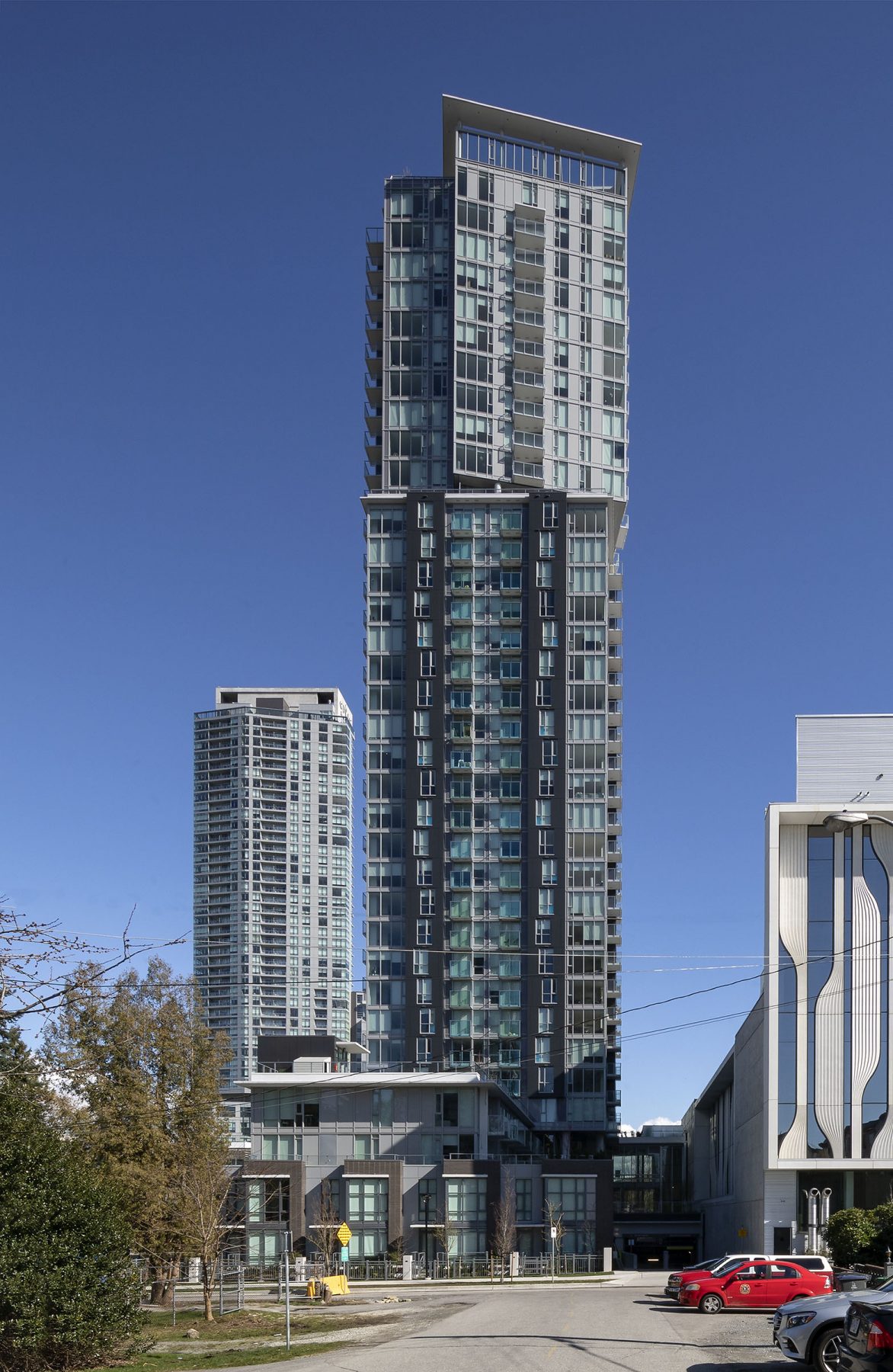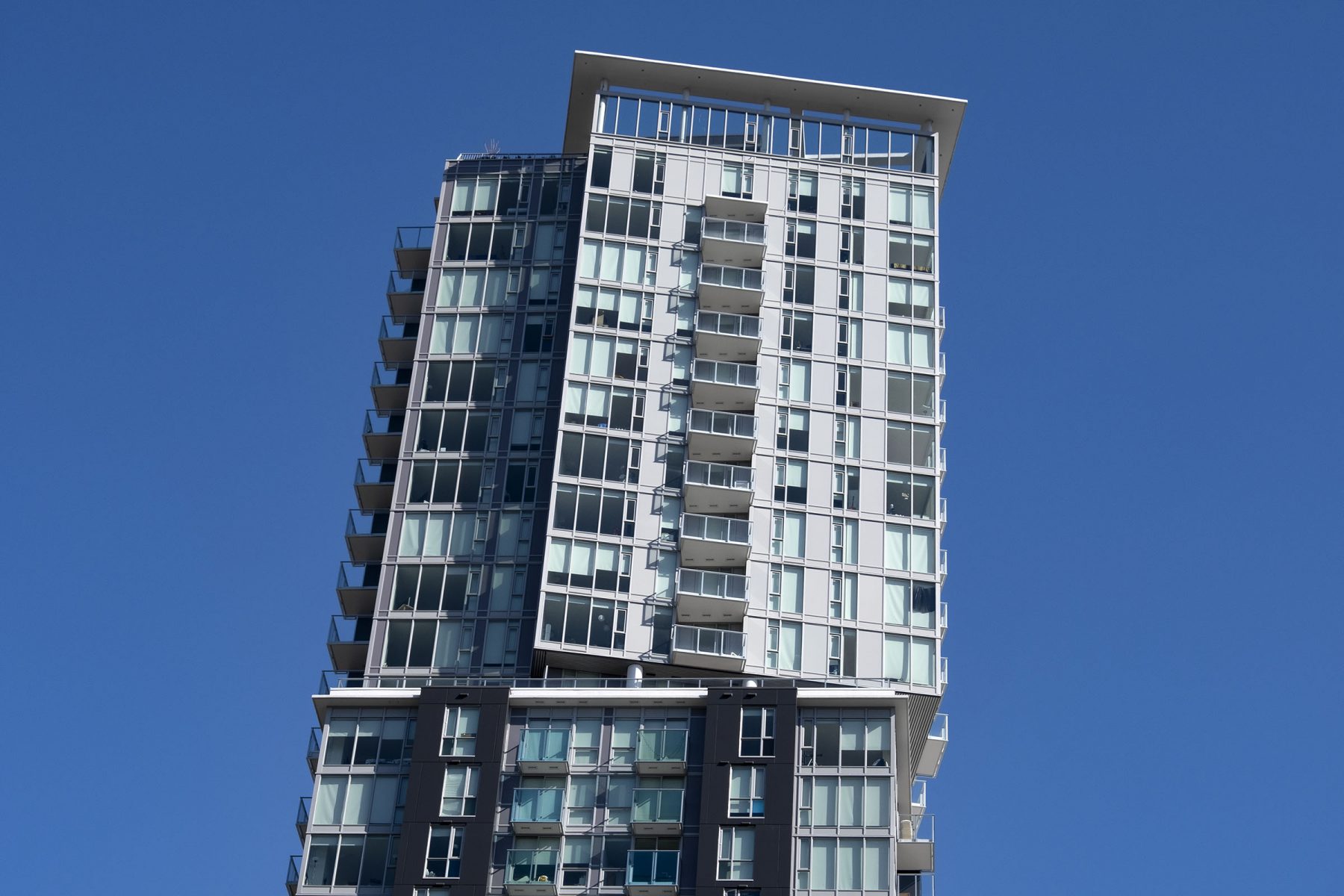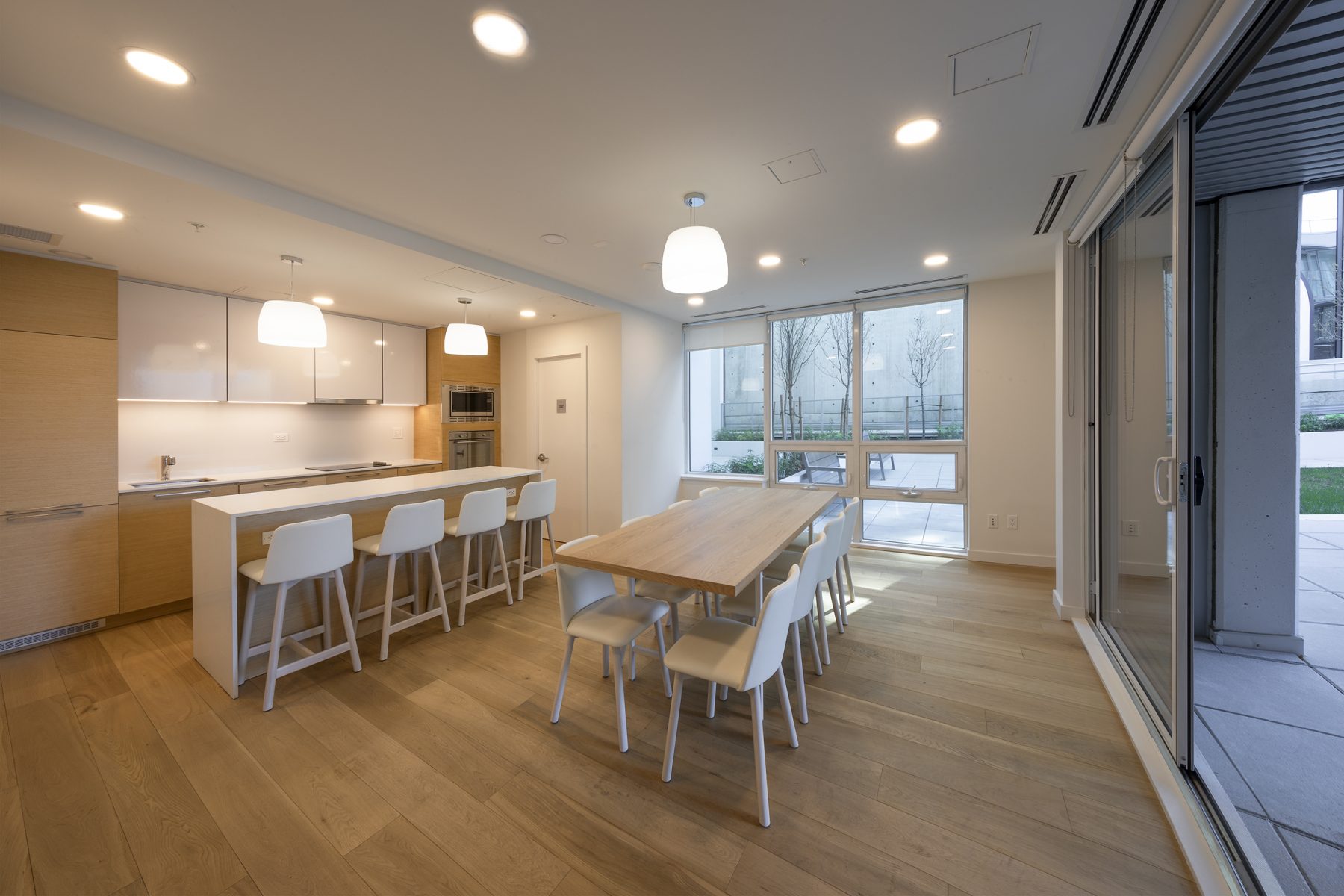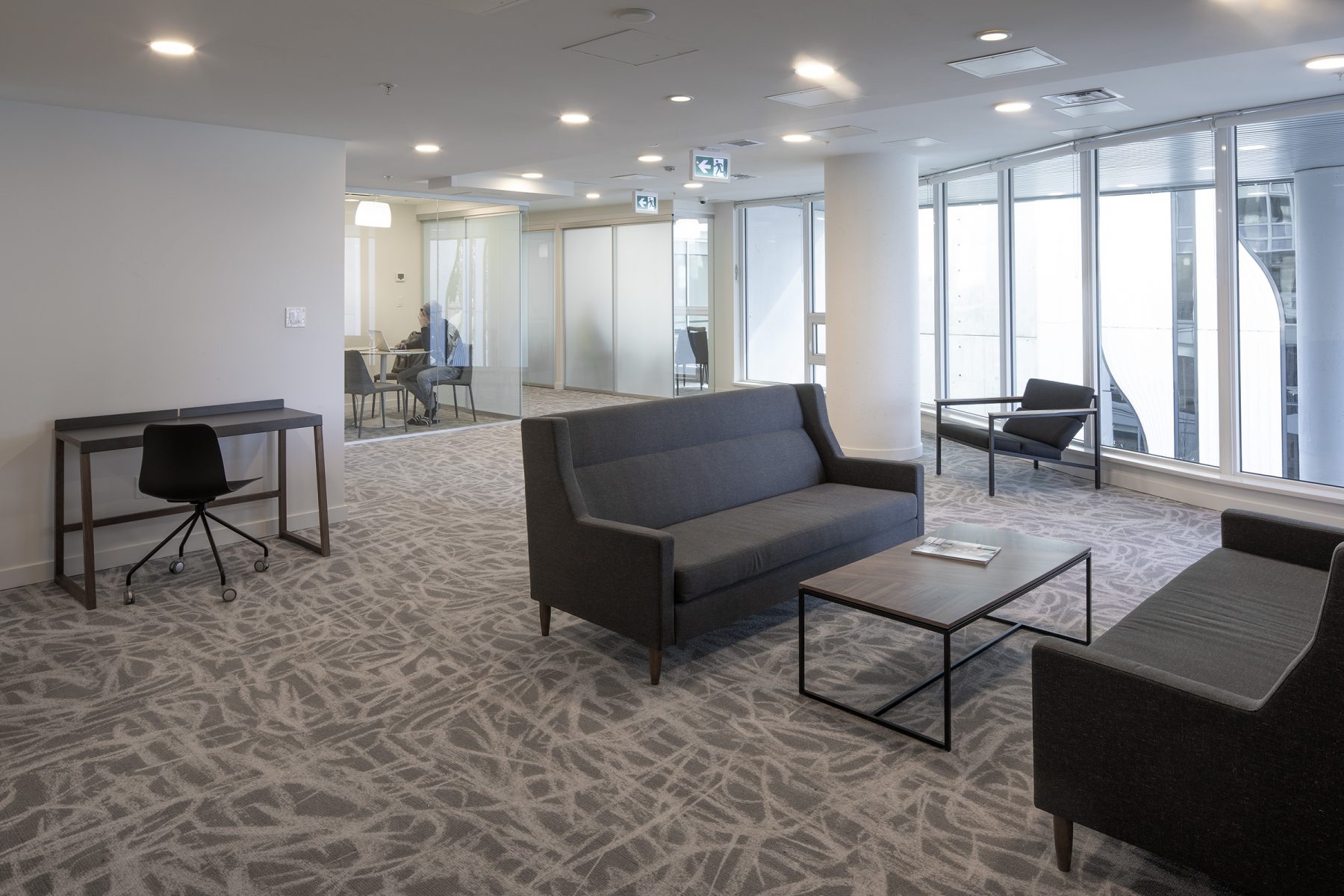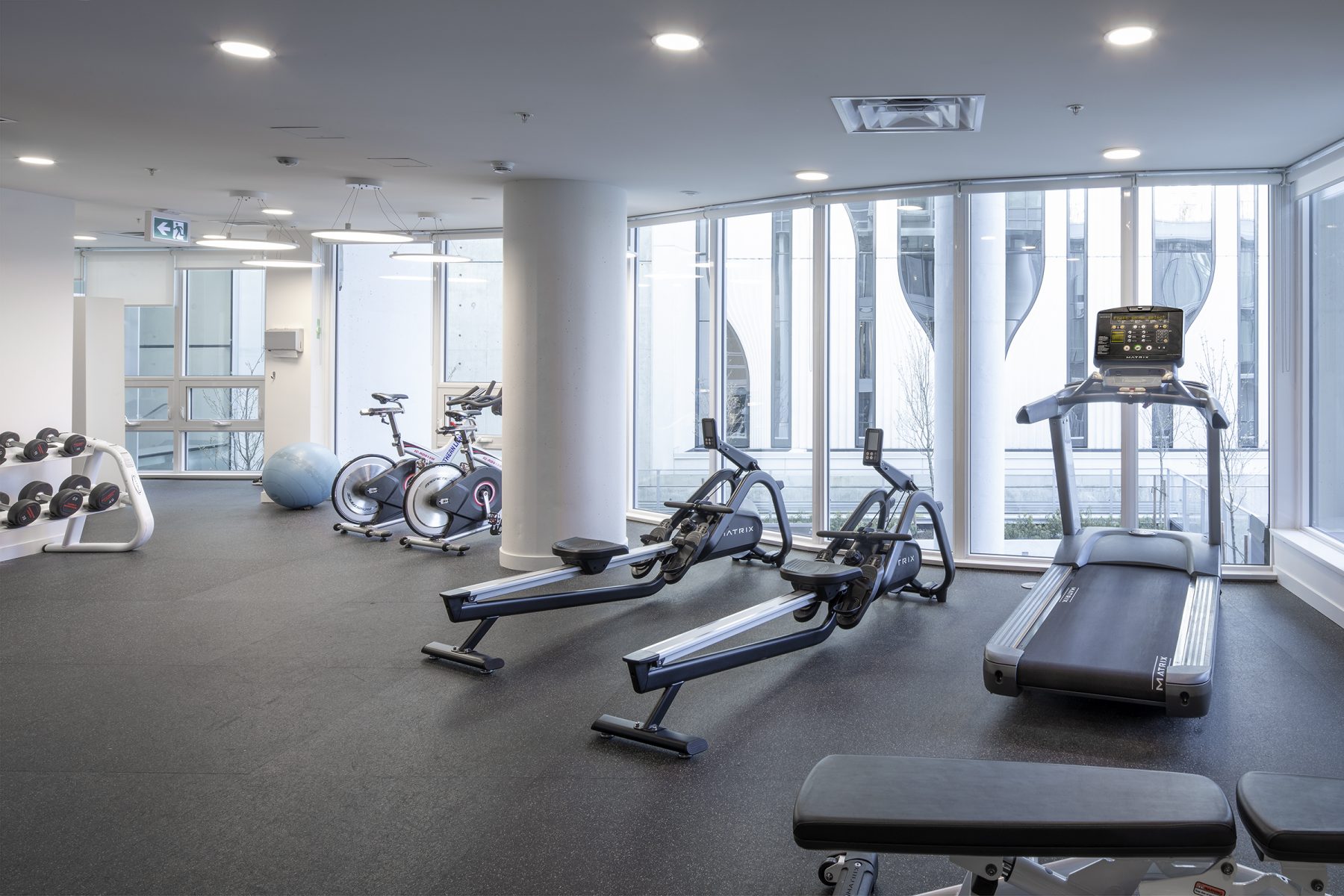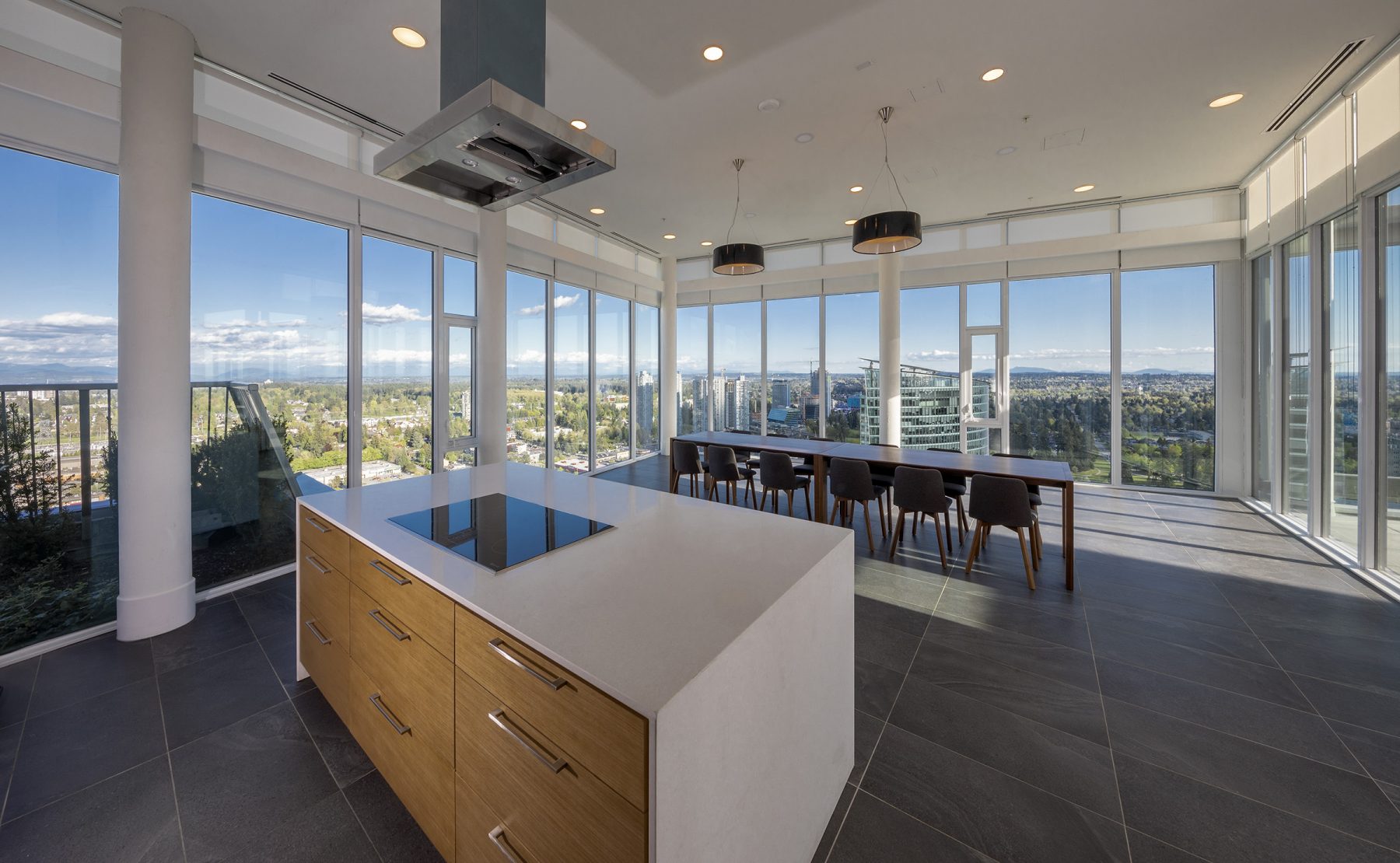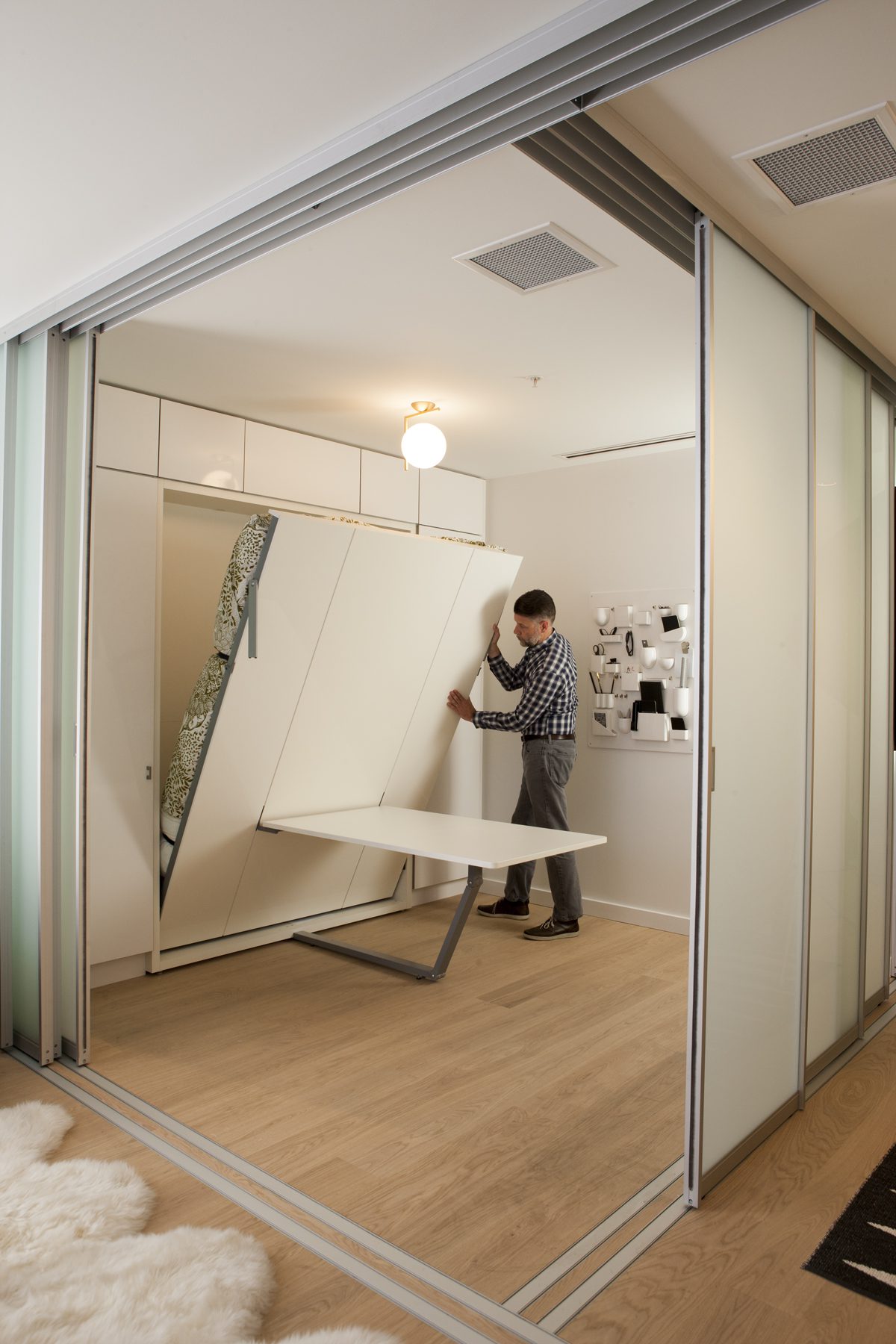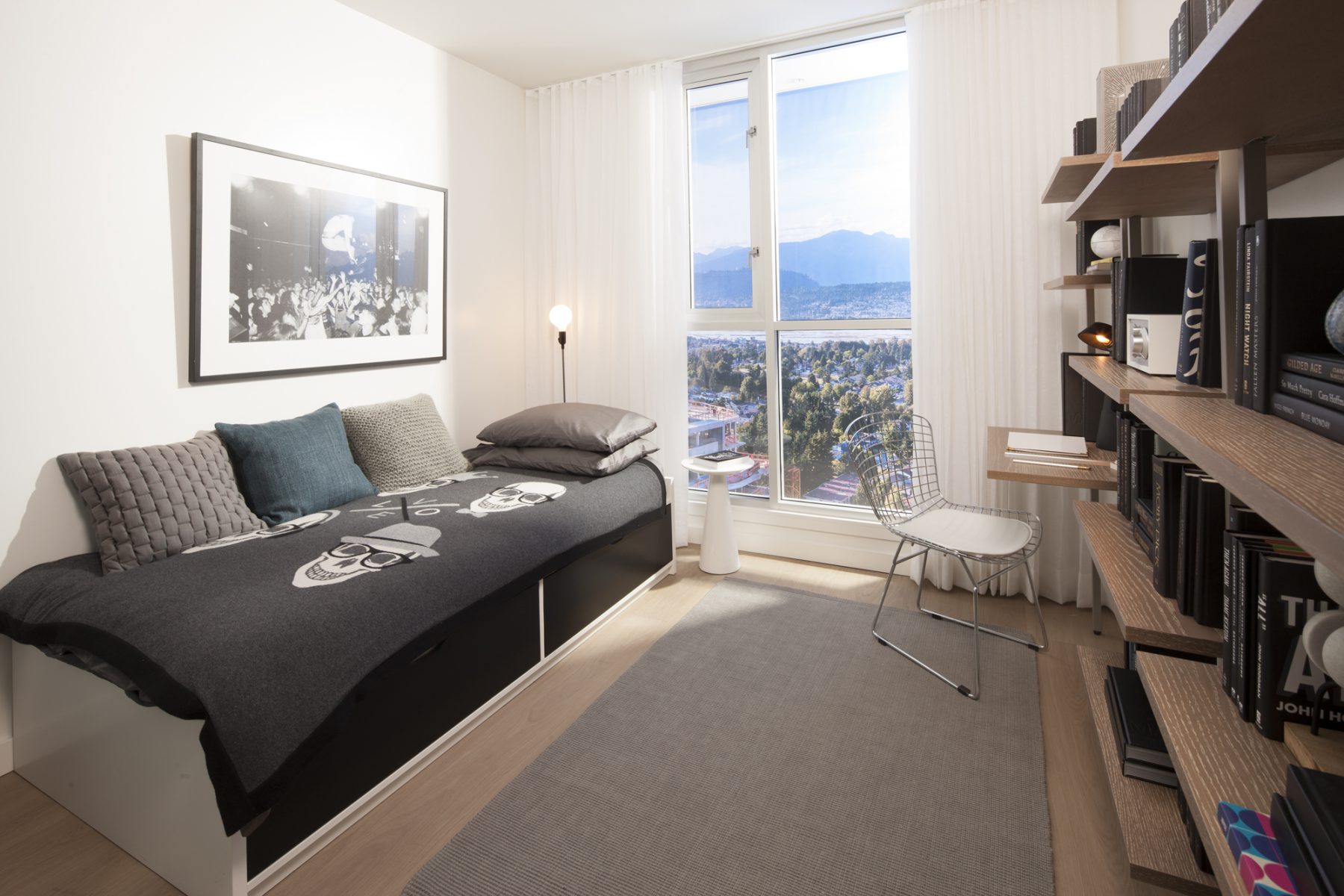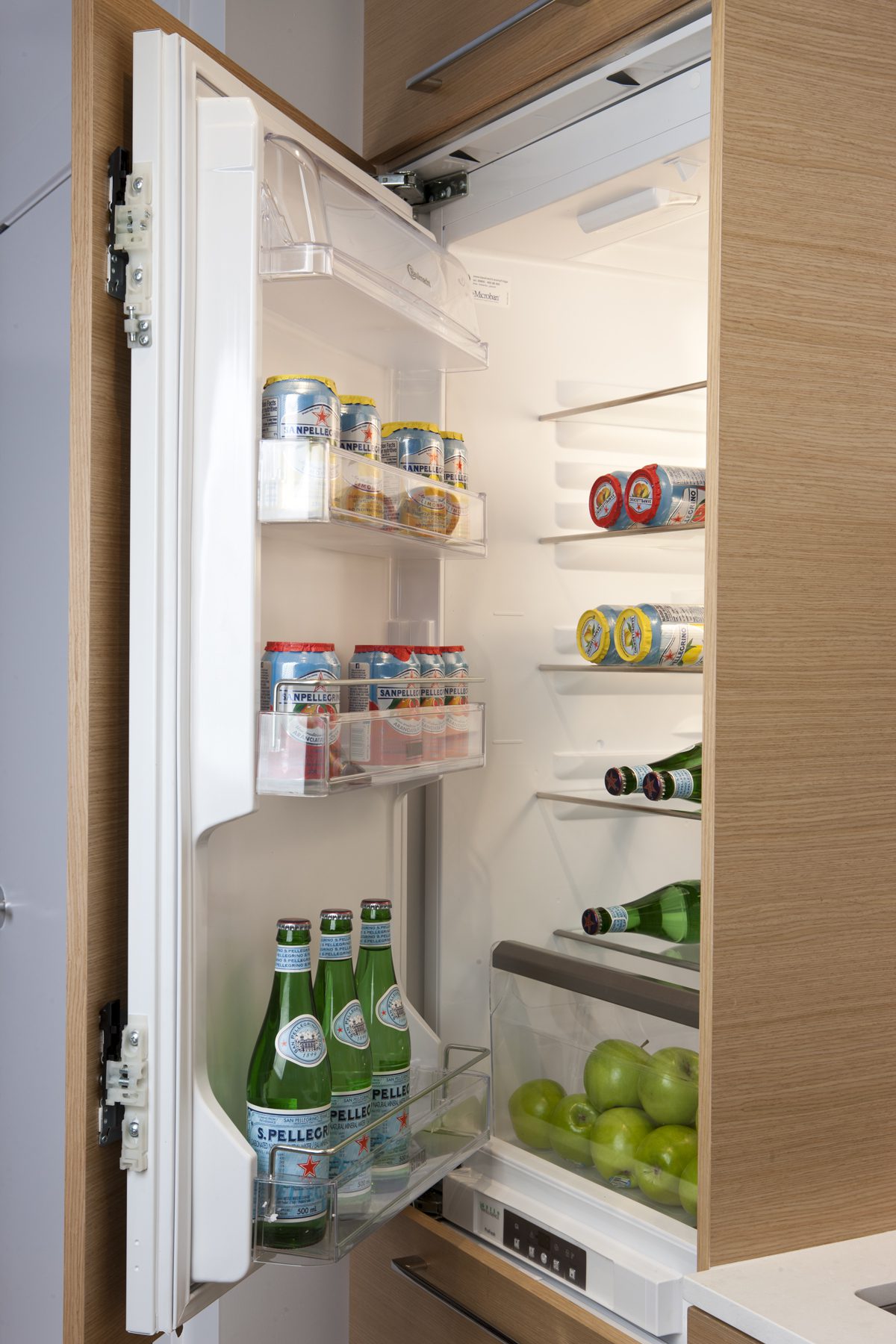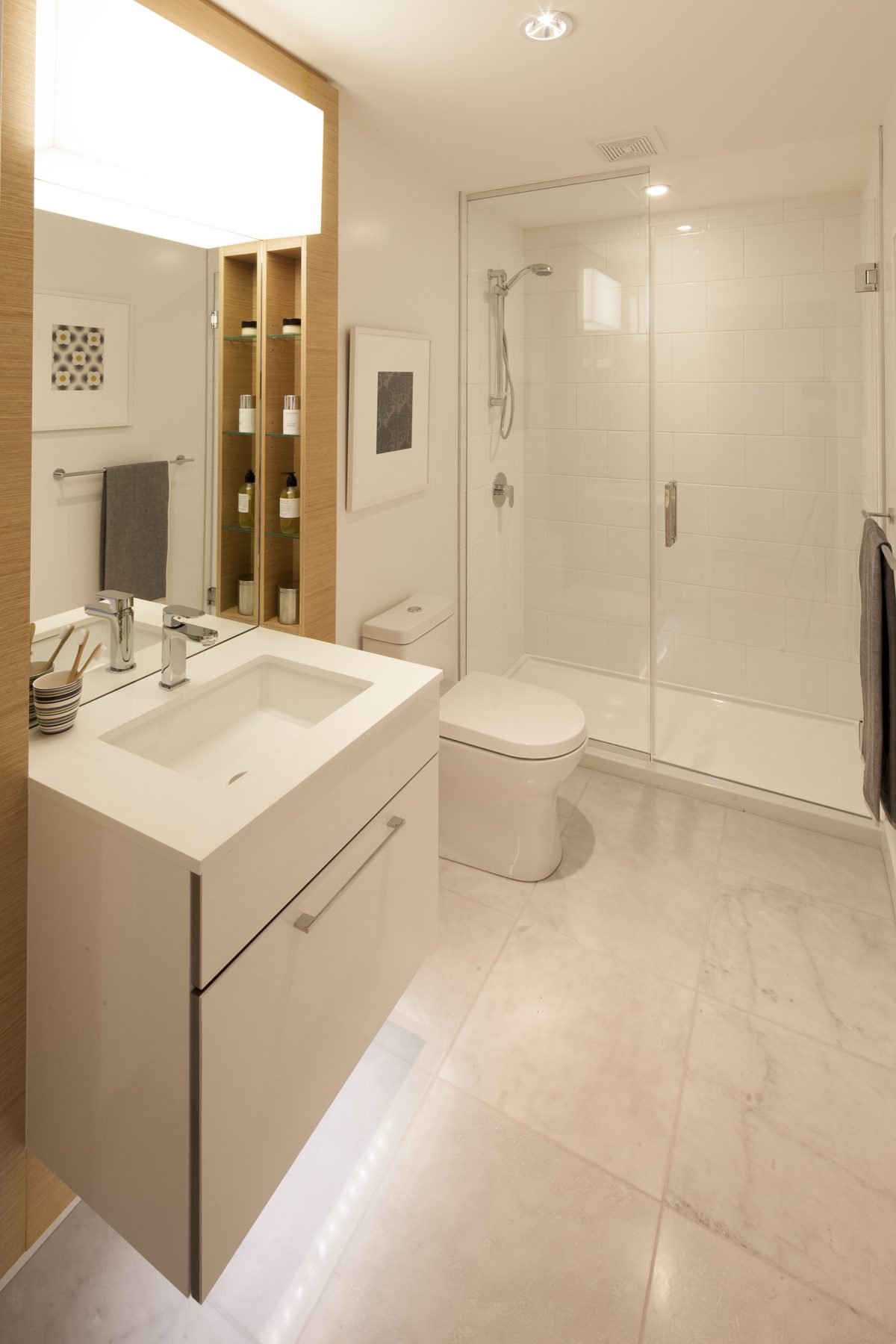 Location: Surrey
Type: Monthly
Size: 260,000 sq ft.
Address: 13438 103 Ave, Surrey, BC
Prime on the Plaza homes are designed to appeal to the modern homeowner. Highly efficient layouts maximize functionality, while premium fixtures and finishes deliver an exceptional lifestyle experience. With amenities such as a fully-equipped gym, wellness area with a yoga studio and a massage room and sauna & steam rooms, the comprehensive amenity package at Prime turns a place to live into a way to live. At Prime, the neighbourhood becomes an extension of your home – the Surrey Civic Plaza is the heart of an urban transit revolution. On skytrain, Prime is only twenty minutes to Vancouver and with the proposed light rail expansion, this will become the central transit hub for the Lower Mainland.
Project: New Construction
Developers: Reliance Properties, Macdonald Development + UMLAND
Architect: Bingham Hill Architect
Interior Design: Riesco & Lapres
Project Management: Turnbull Construction
Construction: Metrocan
Photography: Derek Lepper