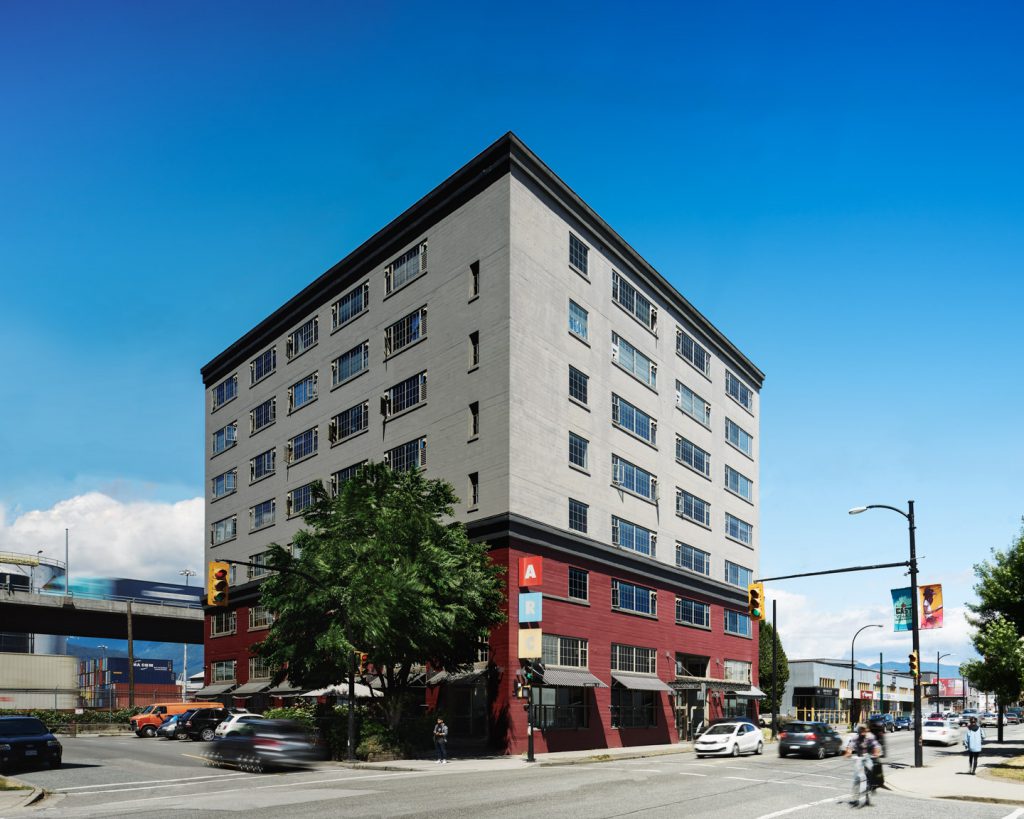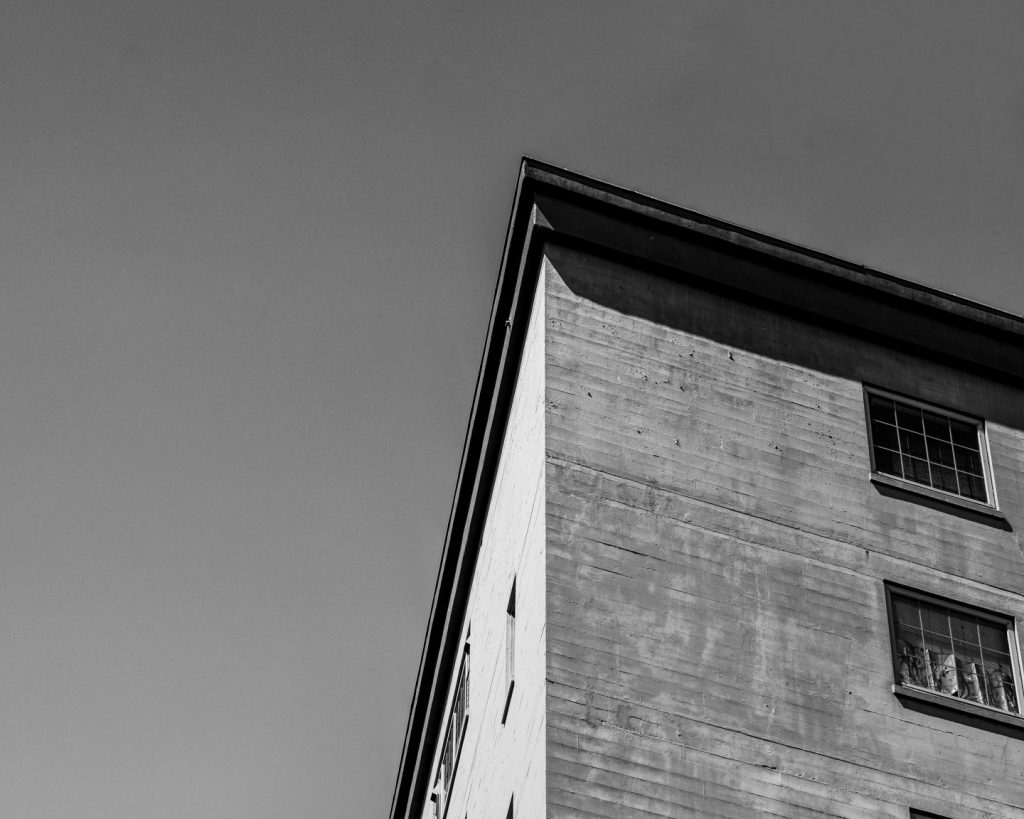 Location: Vancouver
Type: Monthly
Address: 1701 Powell St, Vancouver, BC V5L 5C9
The ARC, also known as, The Artist Resource Centre, is located on the corner of Powell Street and Commercial Drive, The ARC is a hub of the eastside art scene. Each of the 78 artist's live/work residences has a full kitchen and bathroom and ceiling heights that range from 10-16 feet. No pets. All units have large operable windows and some have spectacular views of the city or the North Shore mountains.
The building offers many artists' amenities including a library, woodworking and metal shop, kiln room, darkroom, dance room and music practice space with 24-hour access. And an oversized elevator and wide hallways ensure easy access for larger art pieces or studio equipment.
For sculptors, painters, musicians, actors, potters or performers, The ARC is the place to get serious about your craft.
Available Bedroom
Bedroom
Type
Rentable Area
Total Rent
Availability
For Residential Rental Enquiries contact Roy Mackey