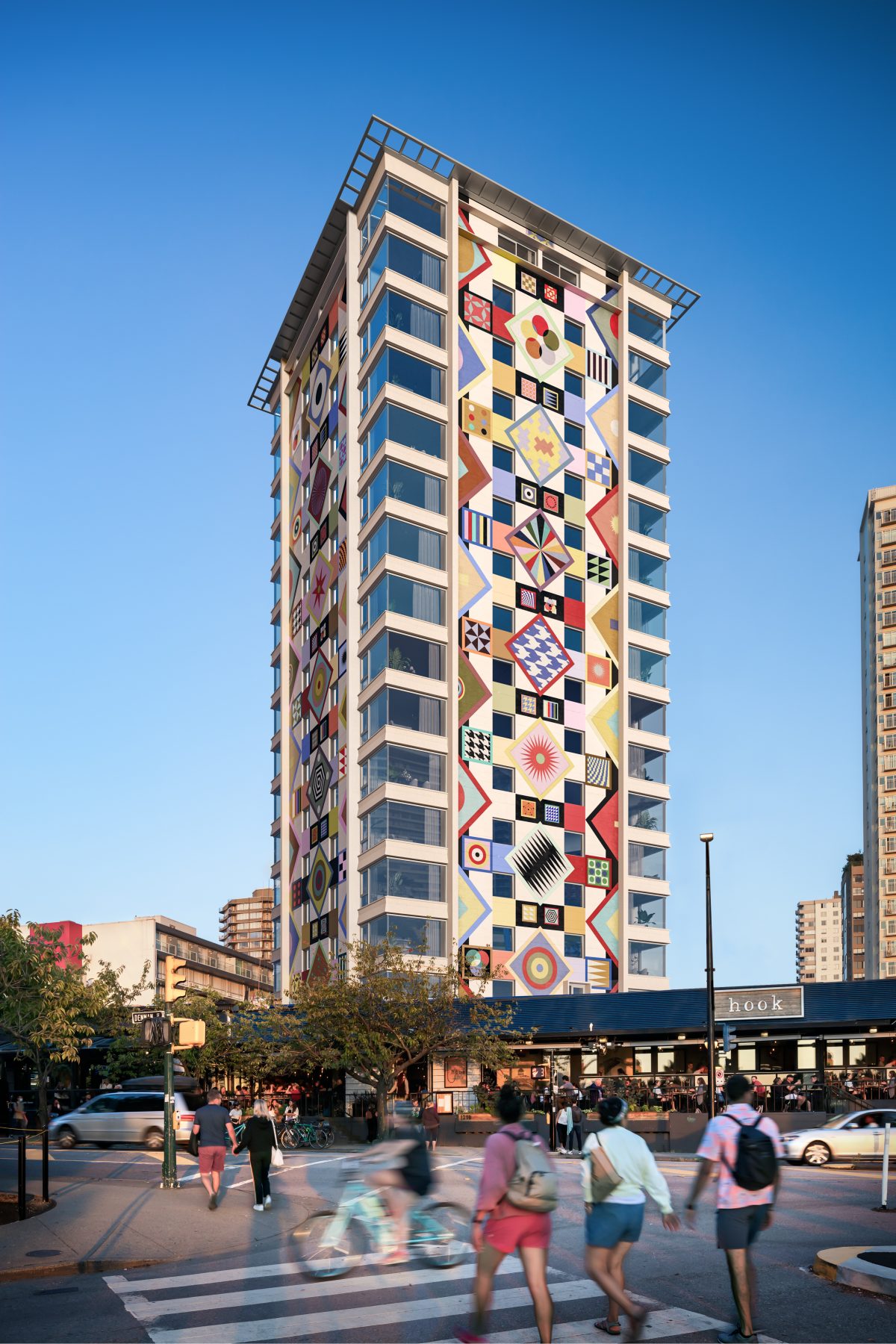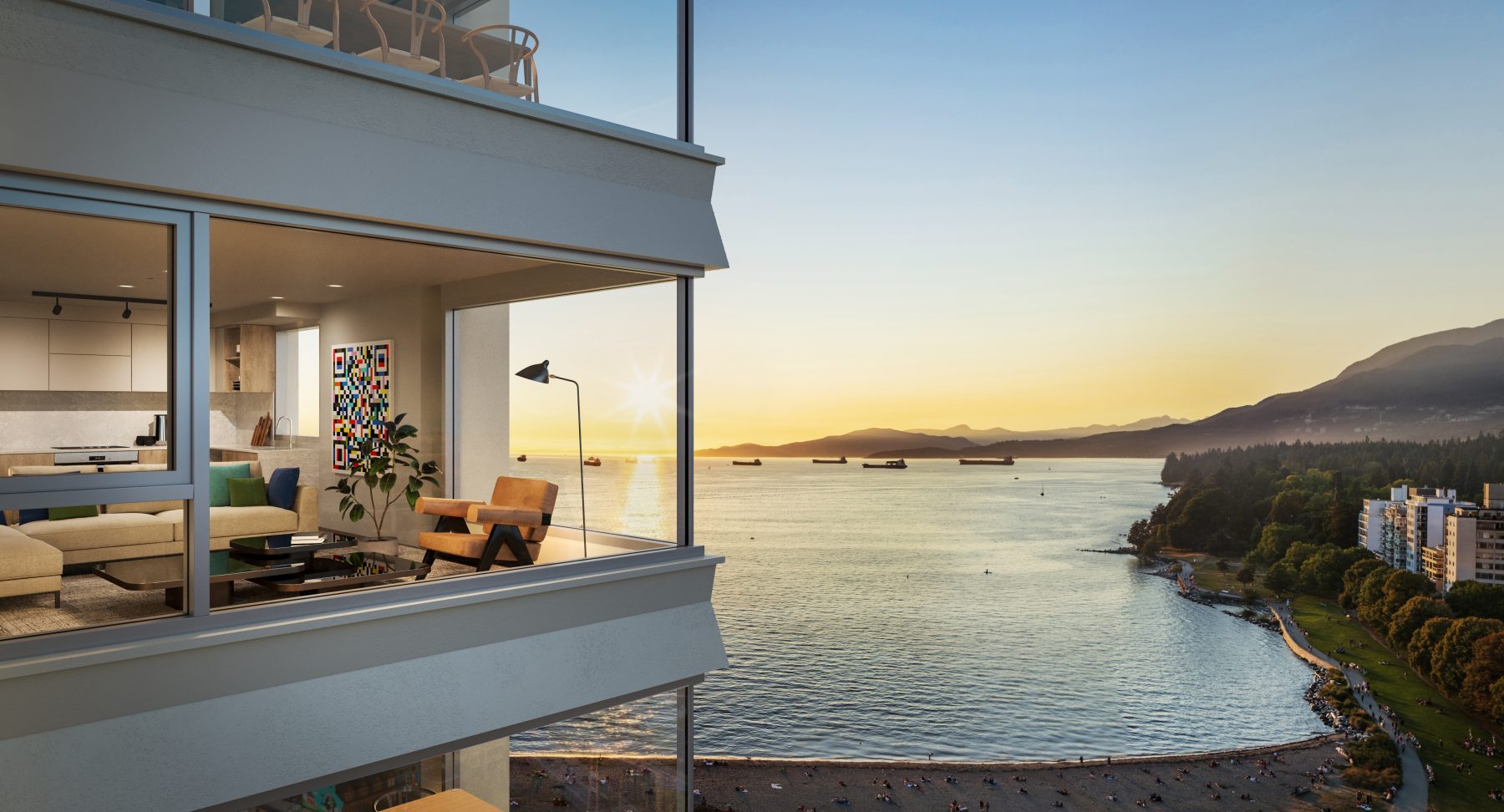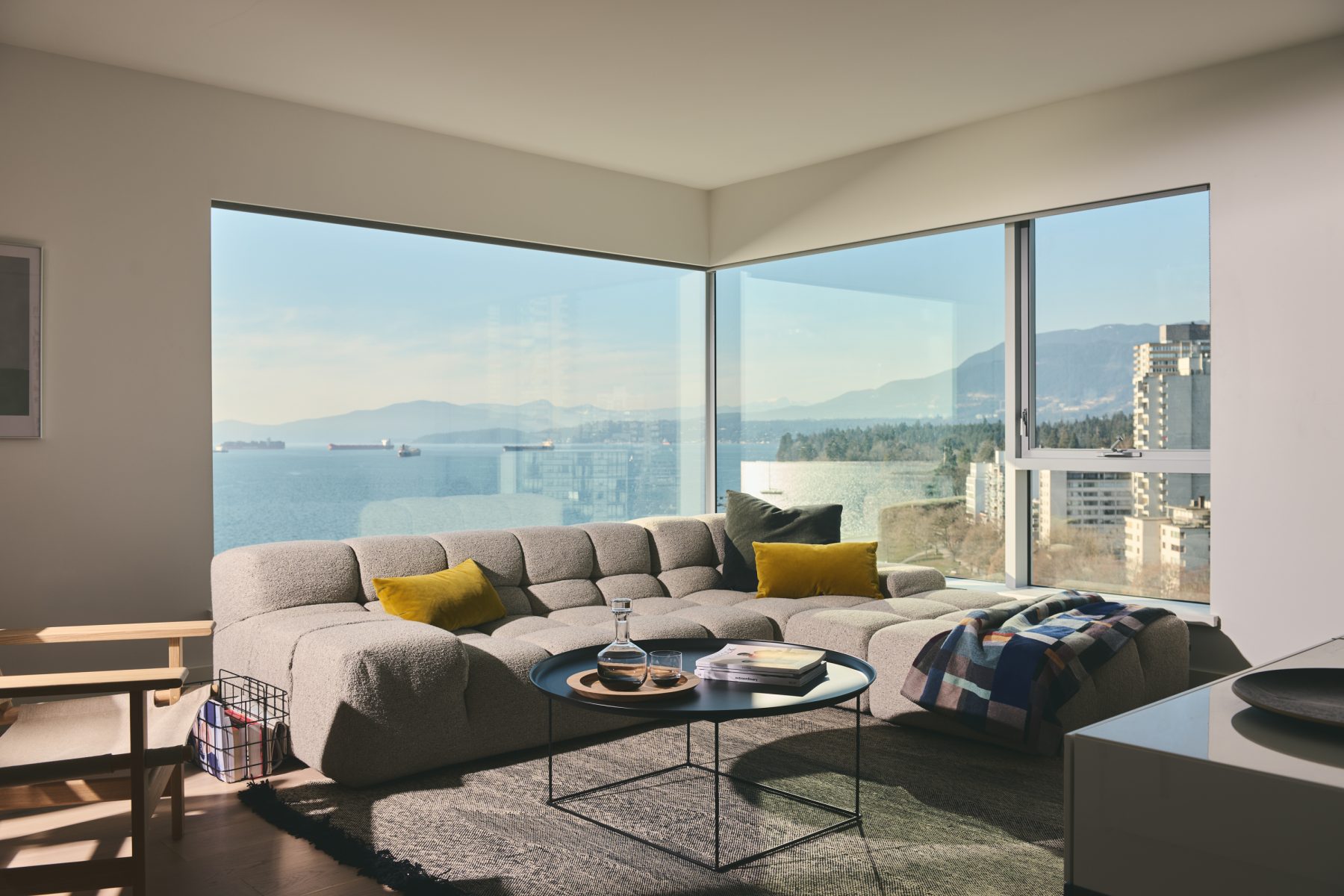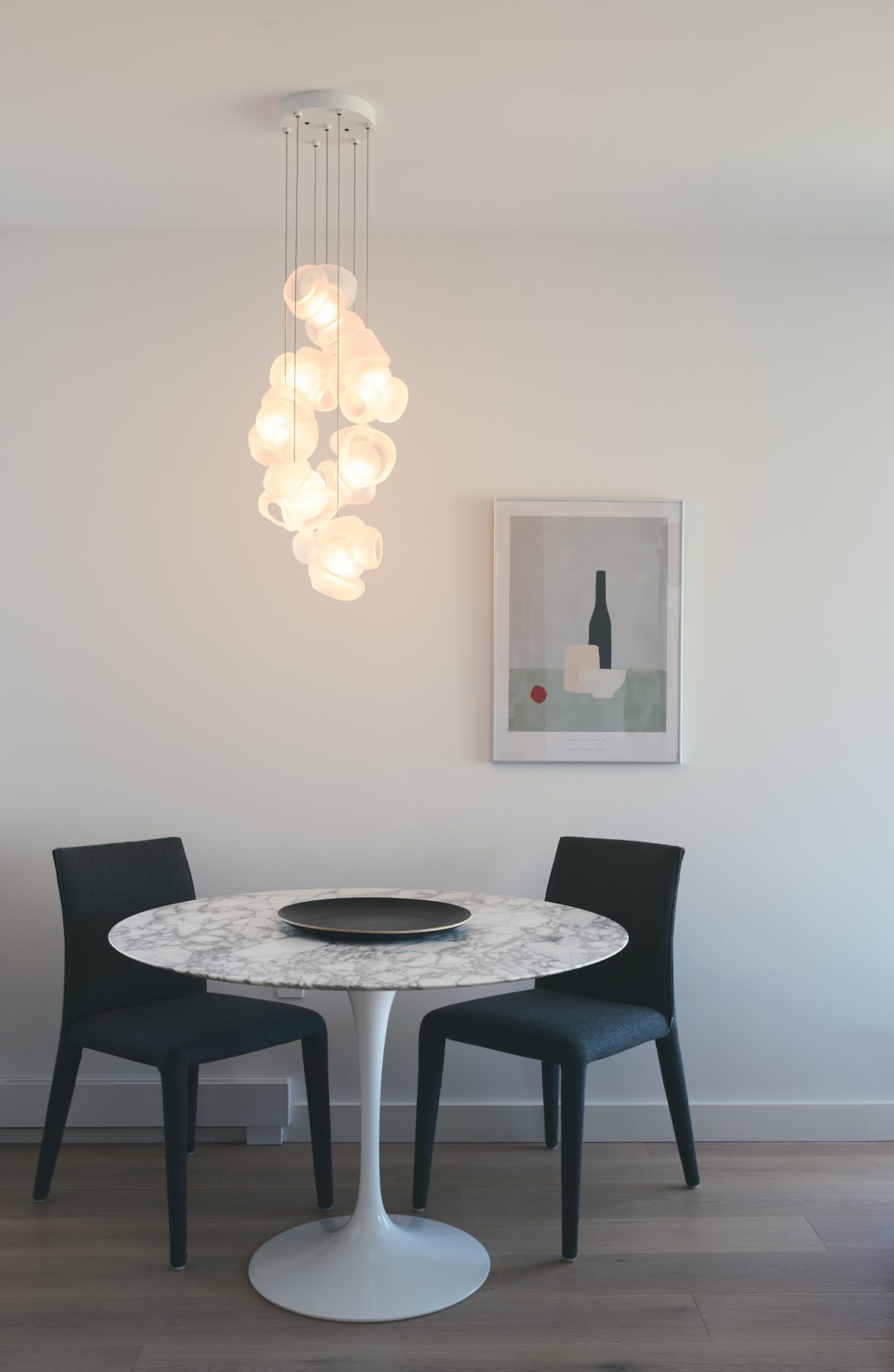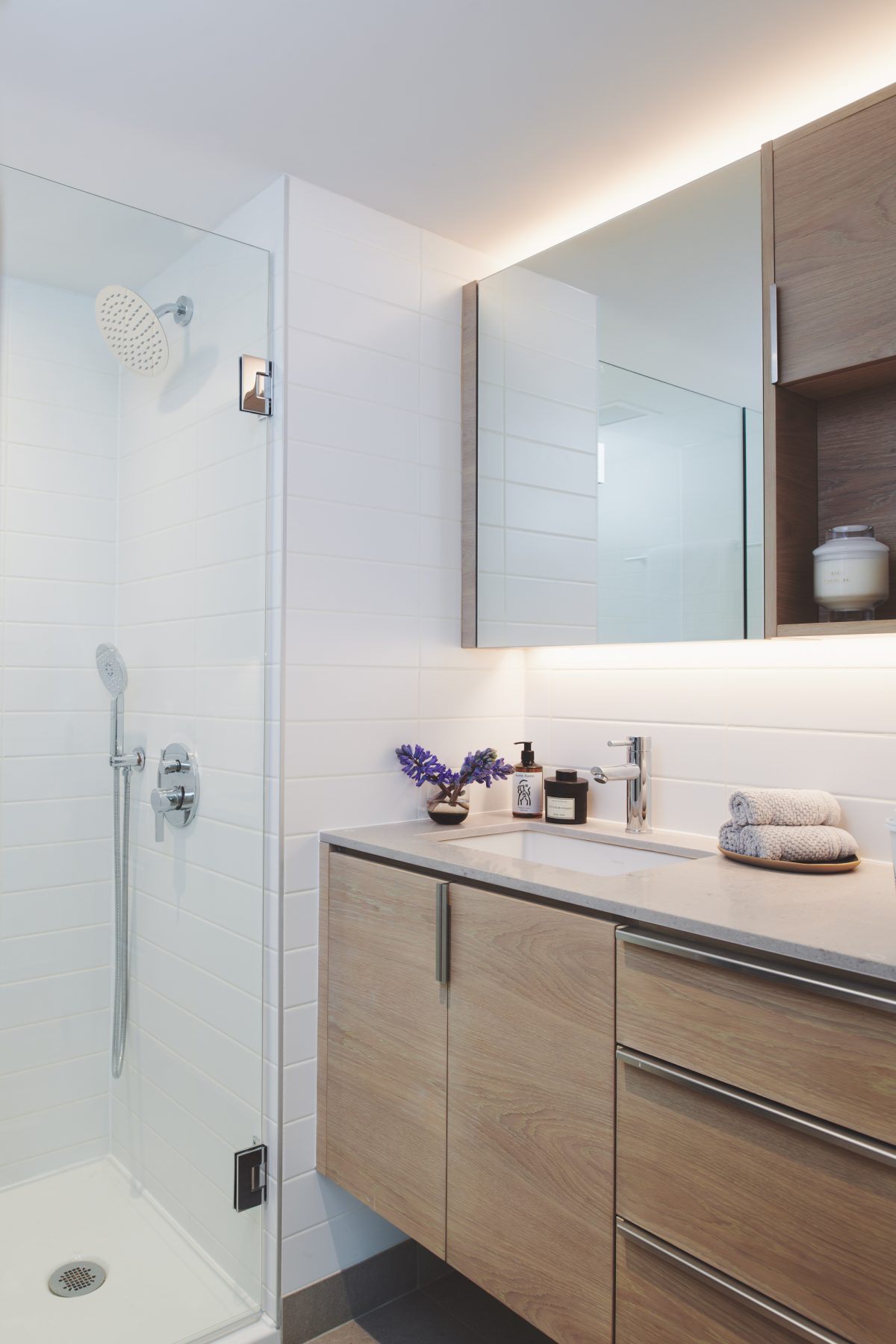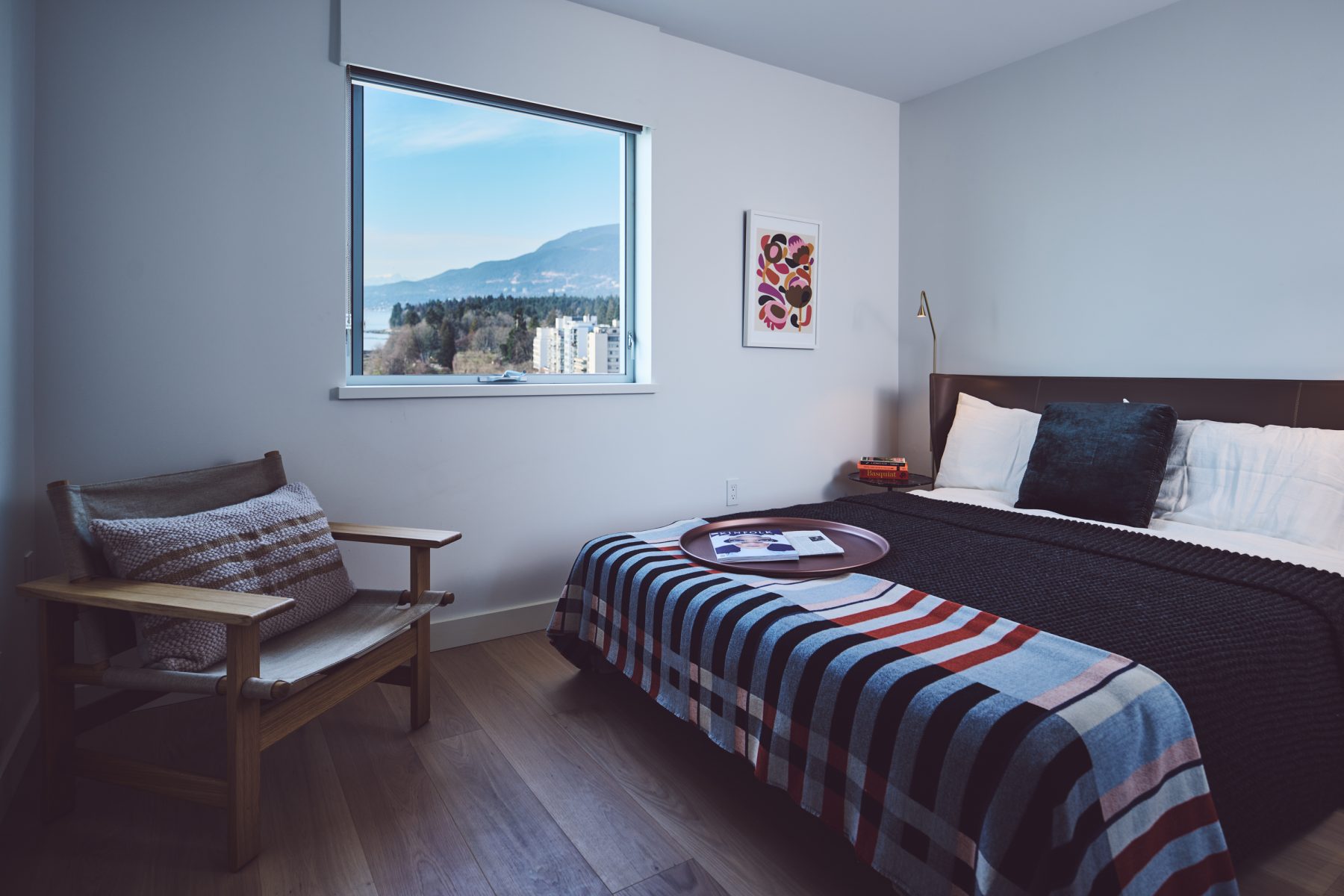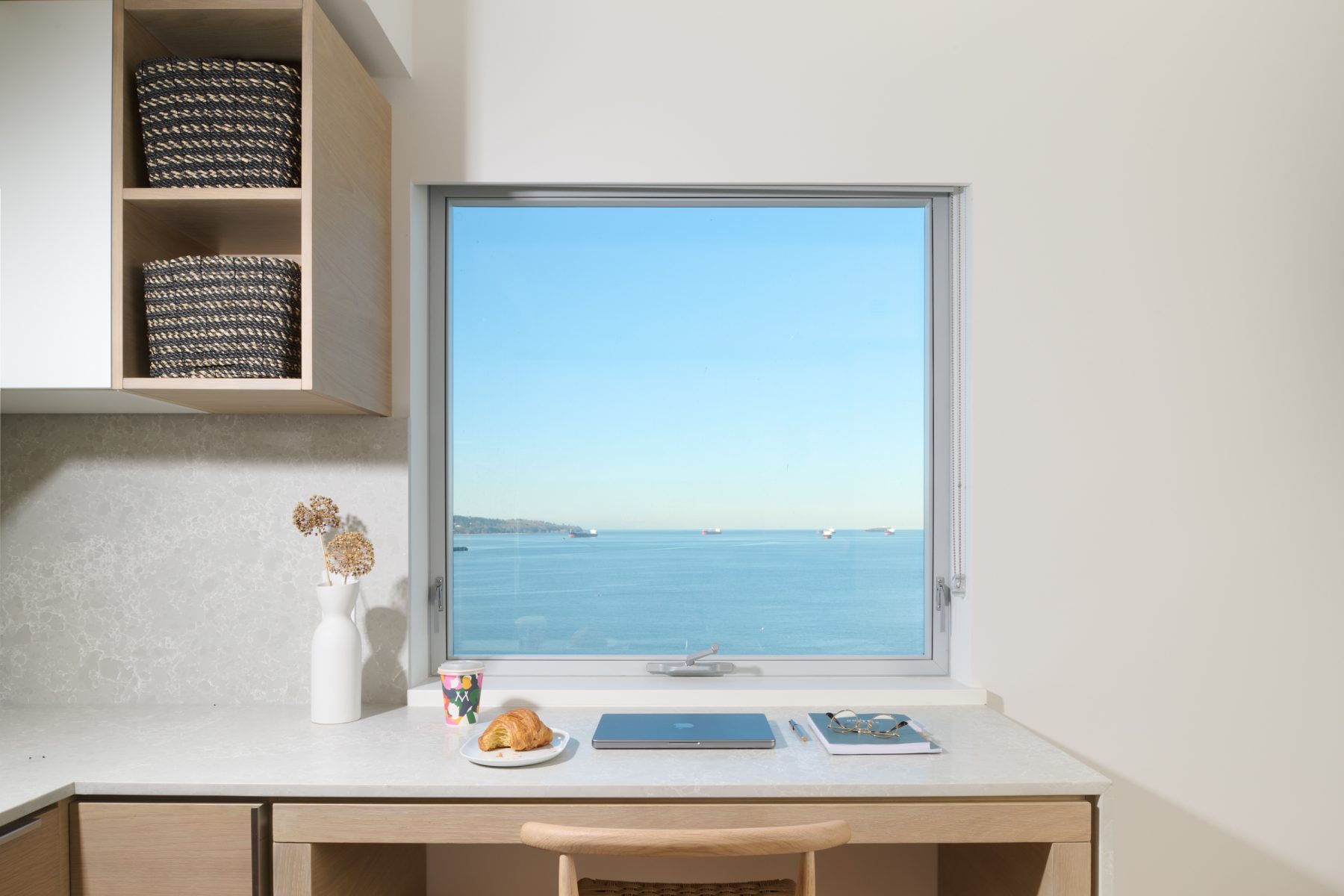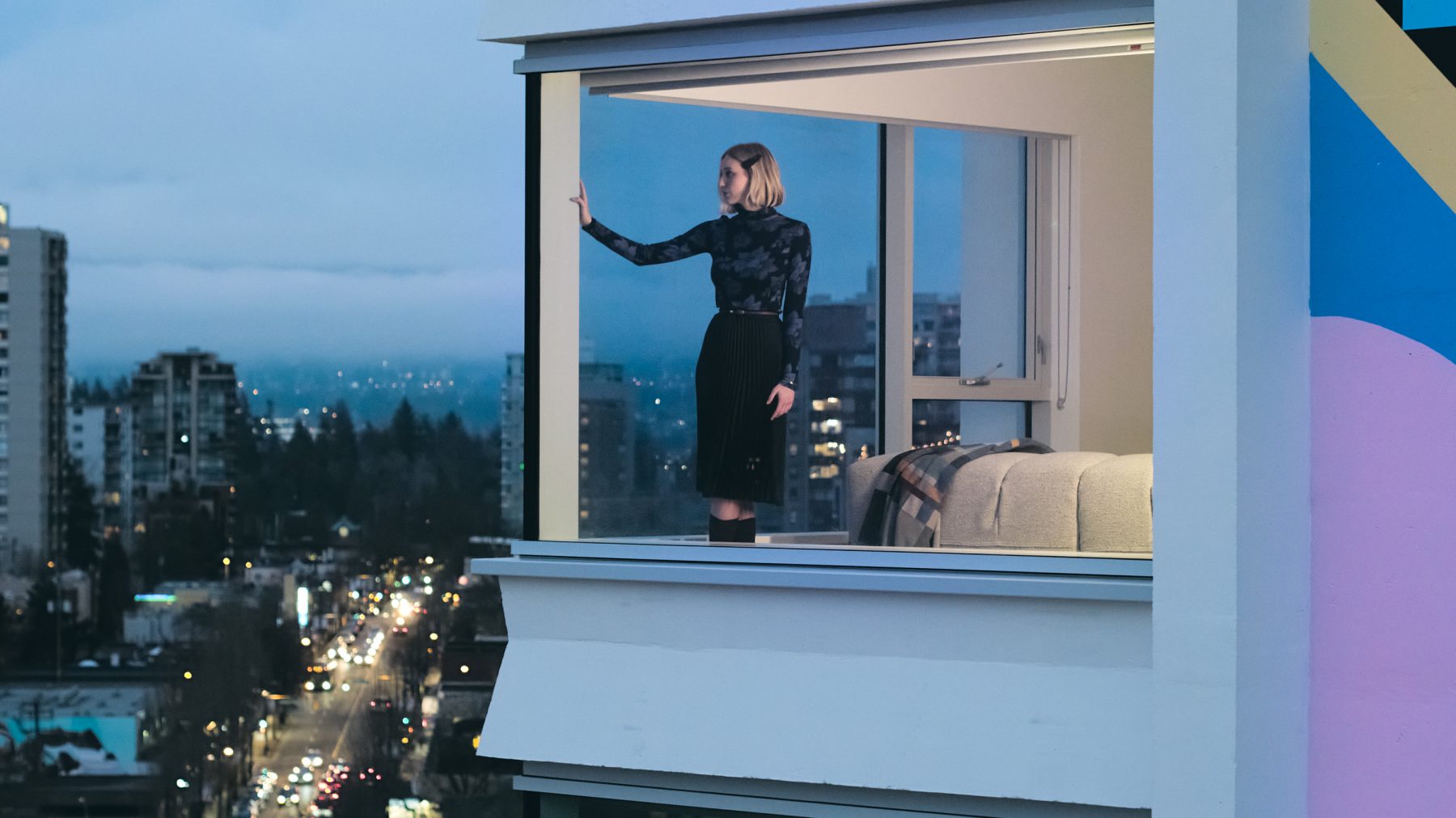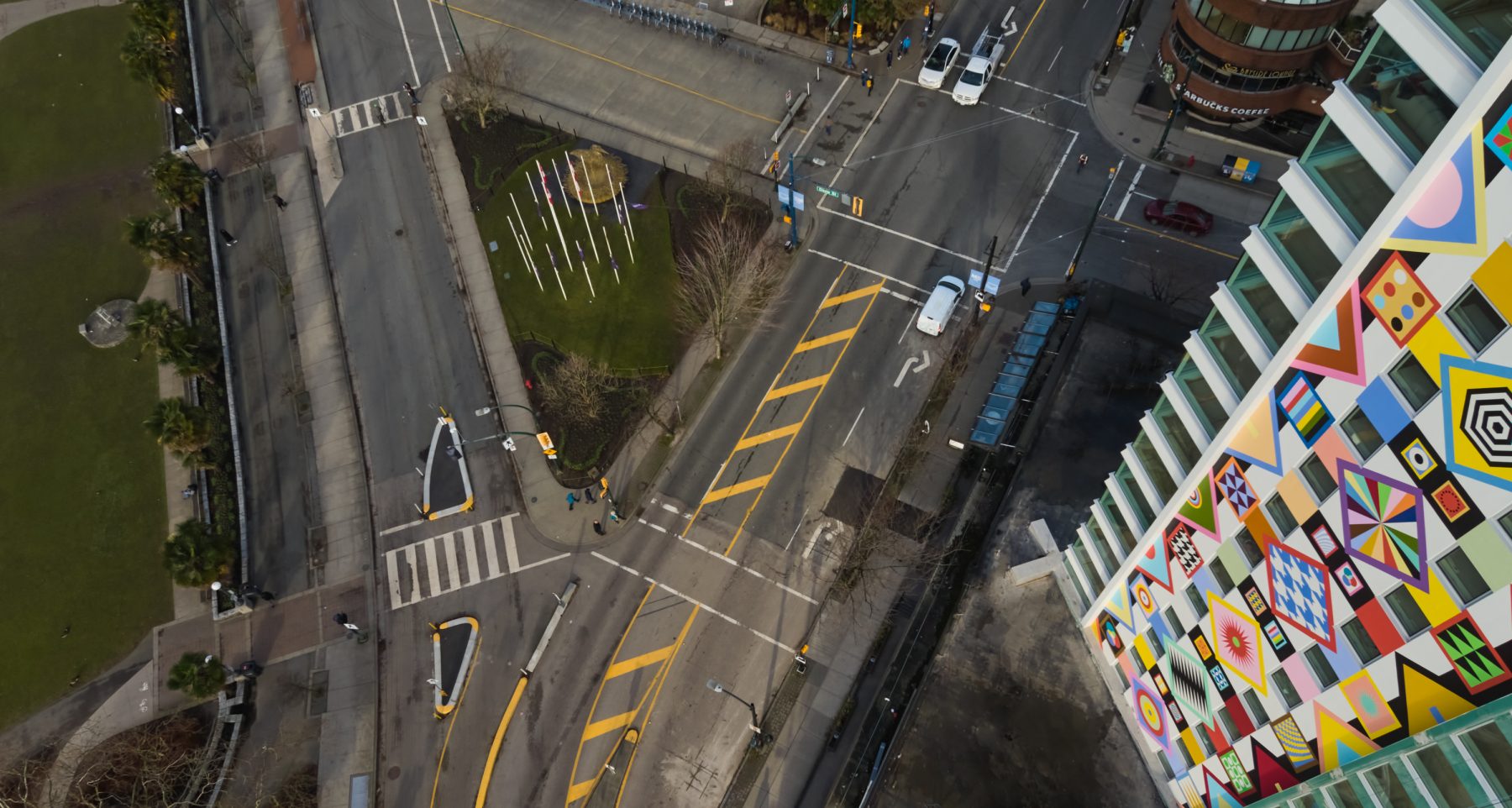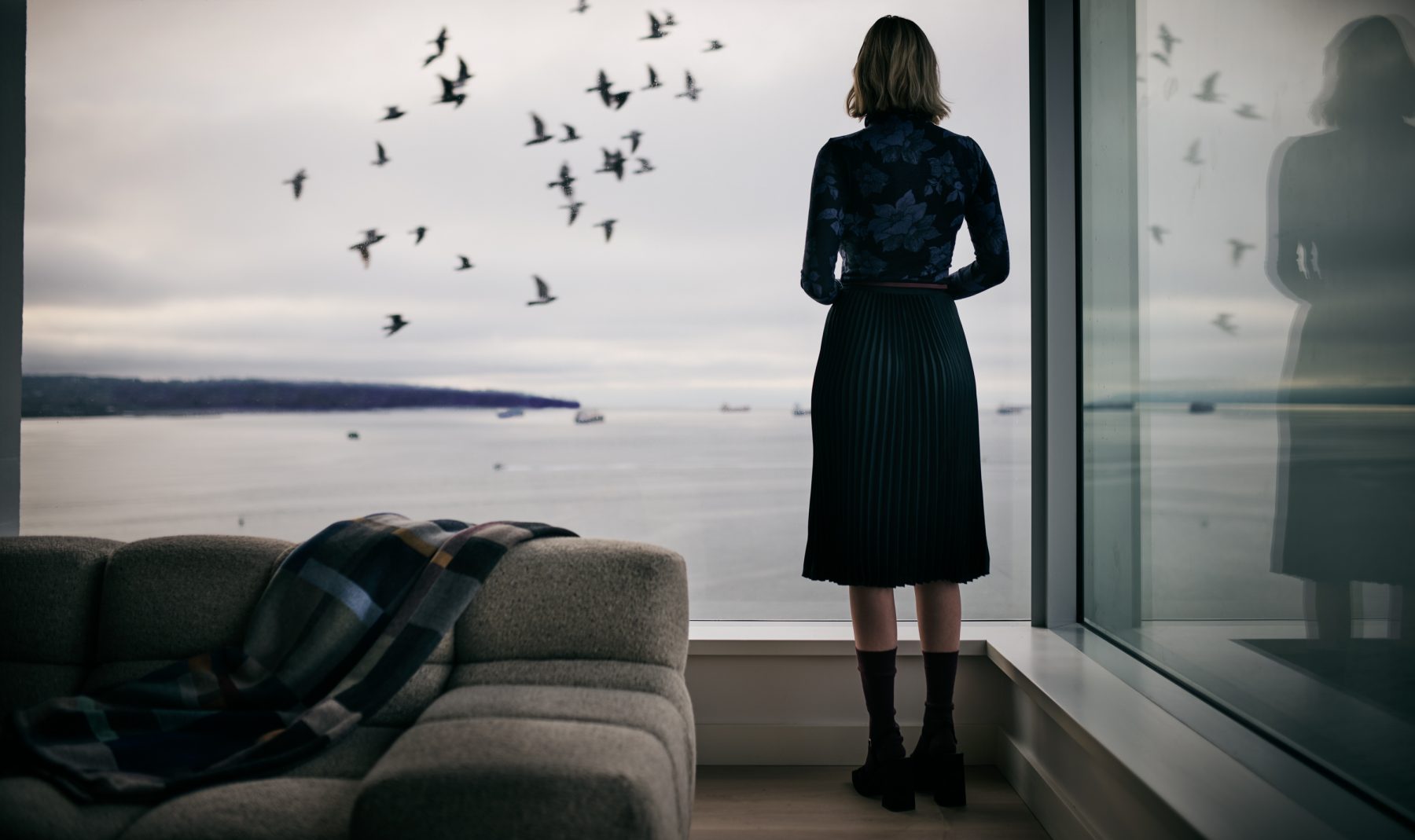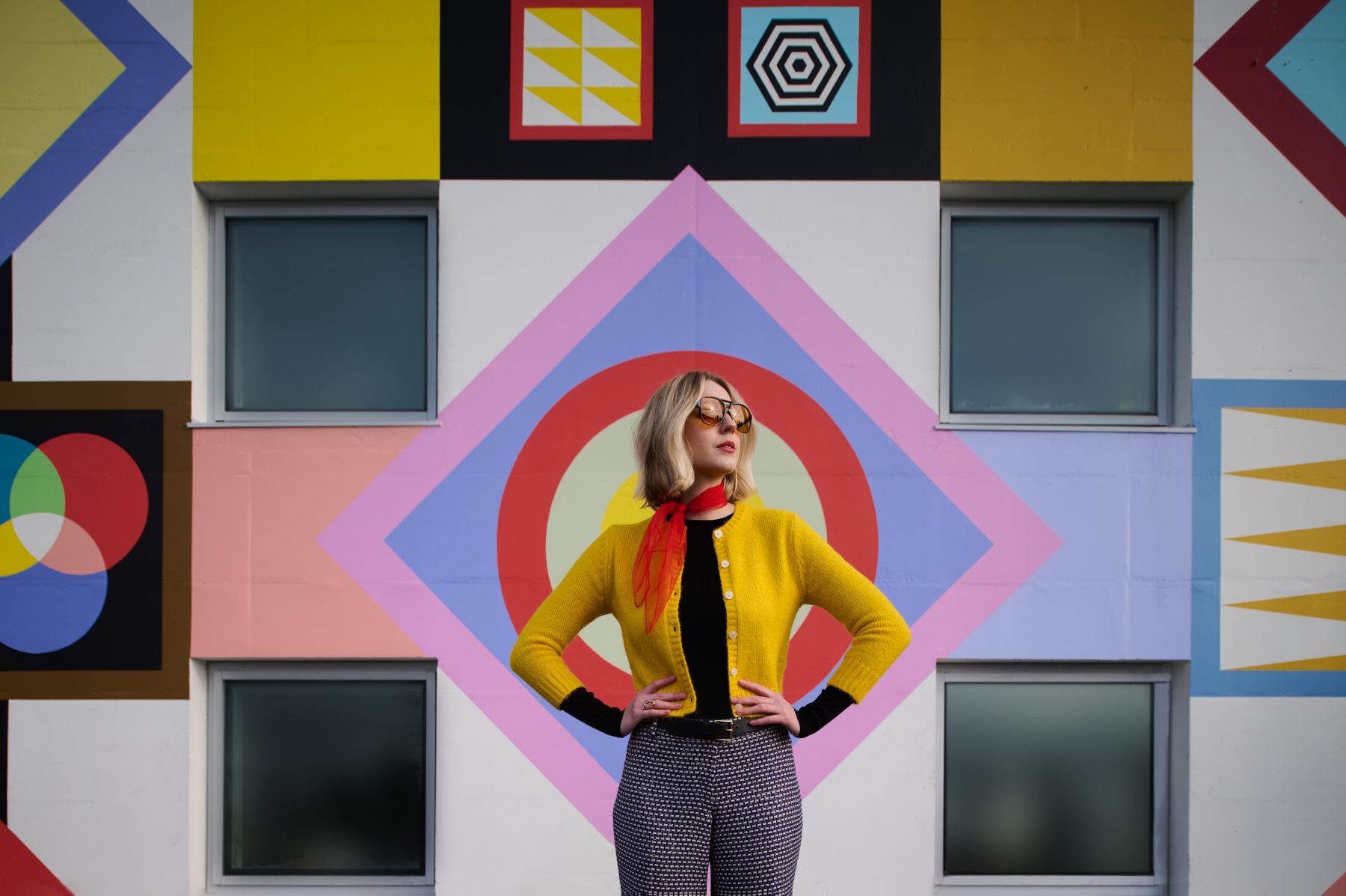 Location: Vancouver
Type: Monthly
Size: 40,936 sq ft.
Address: 1770 Davie Street, Vancouver, BC
New Rental Homes at Denman + Davie.
www.muroliving.ca
Available Bedroom
Bedroom
Type
Rentable Area
Total Rent
Availability
2 bedroom
Monthly
847sf
$4,700
Now
Muro
Be the first to move into this beautiful, fully renovated apartment available now.
Move in by January 1, 2023, and receive one or two months of free rent.