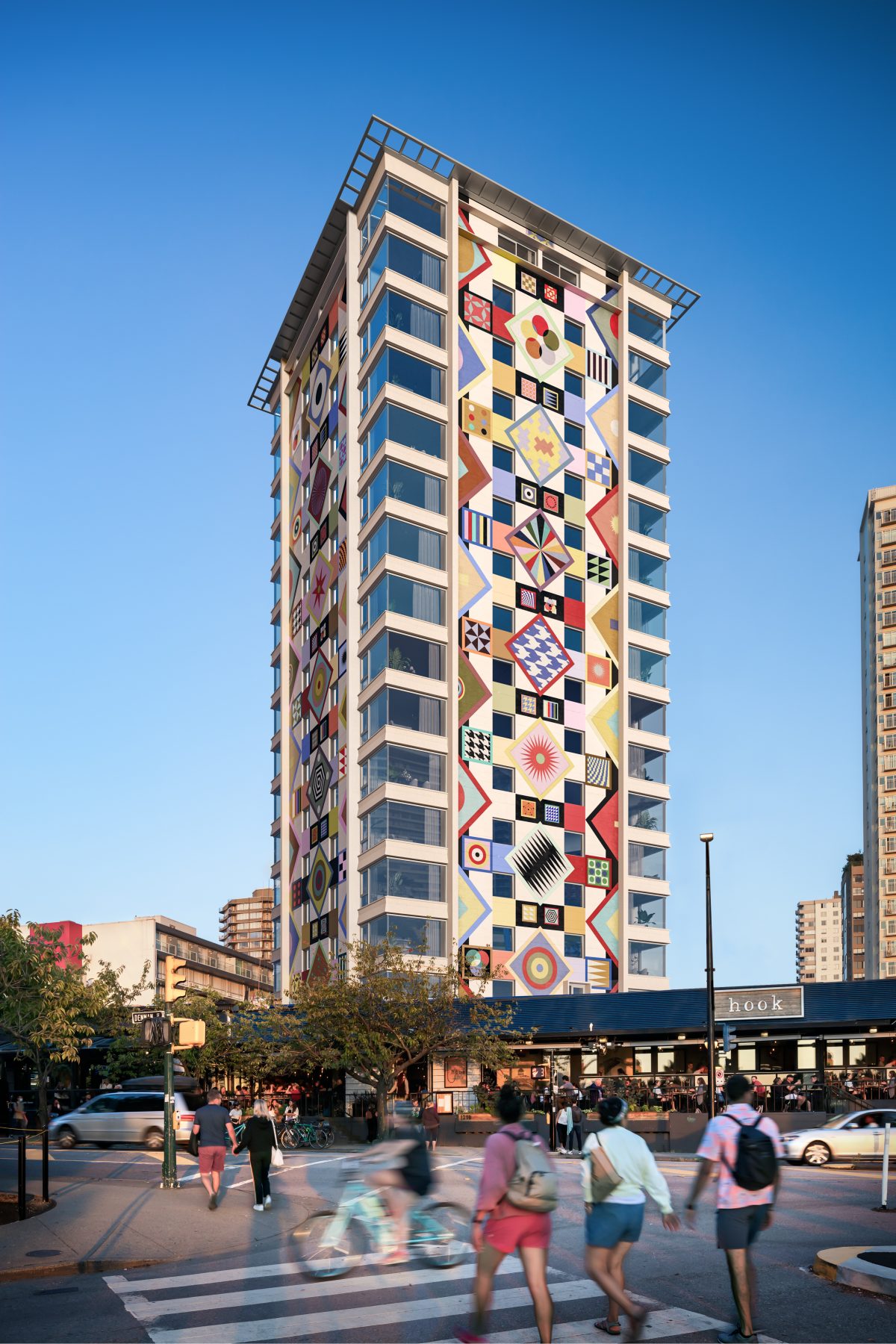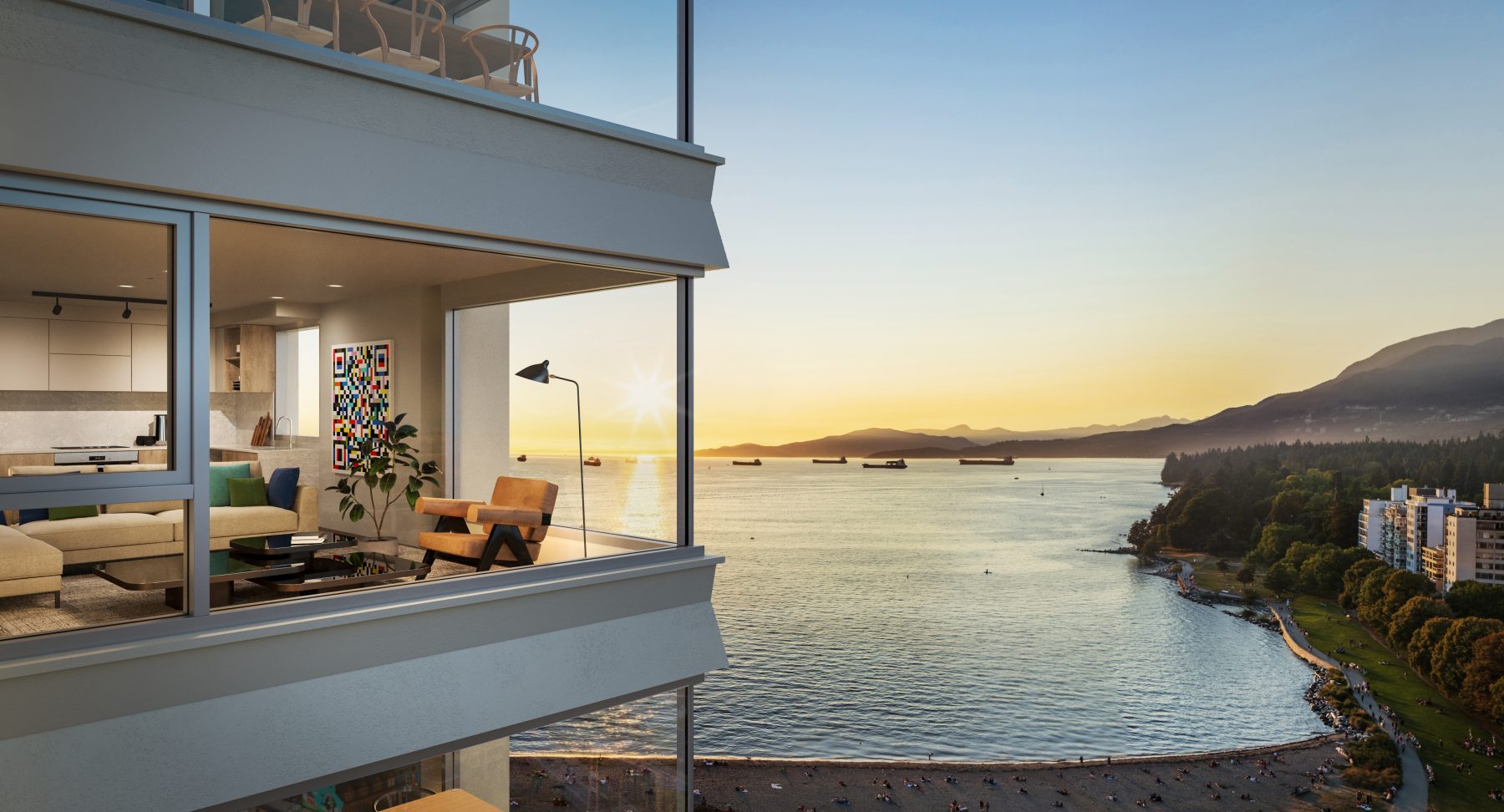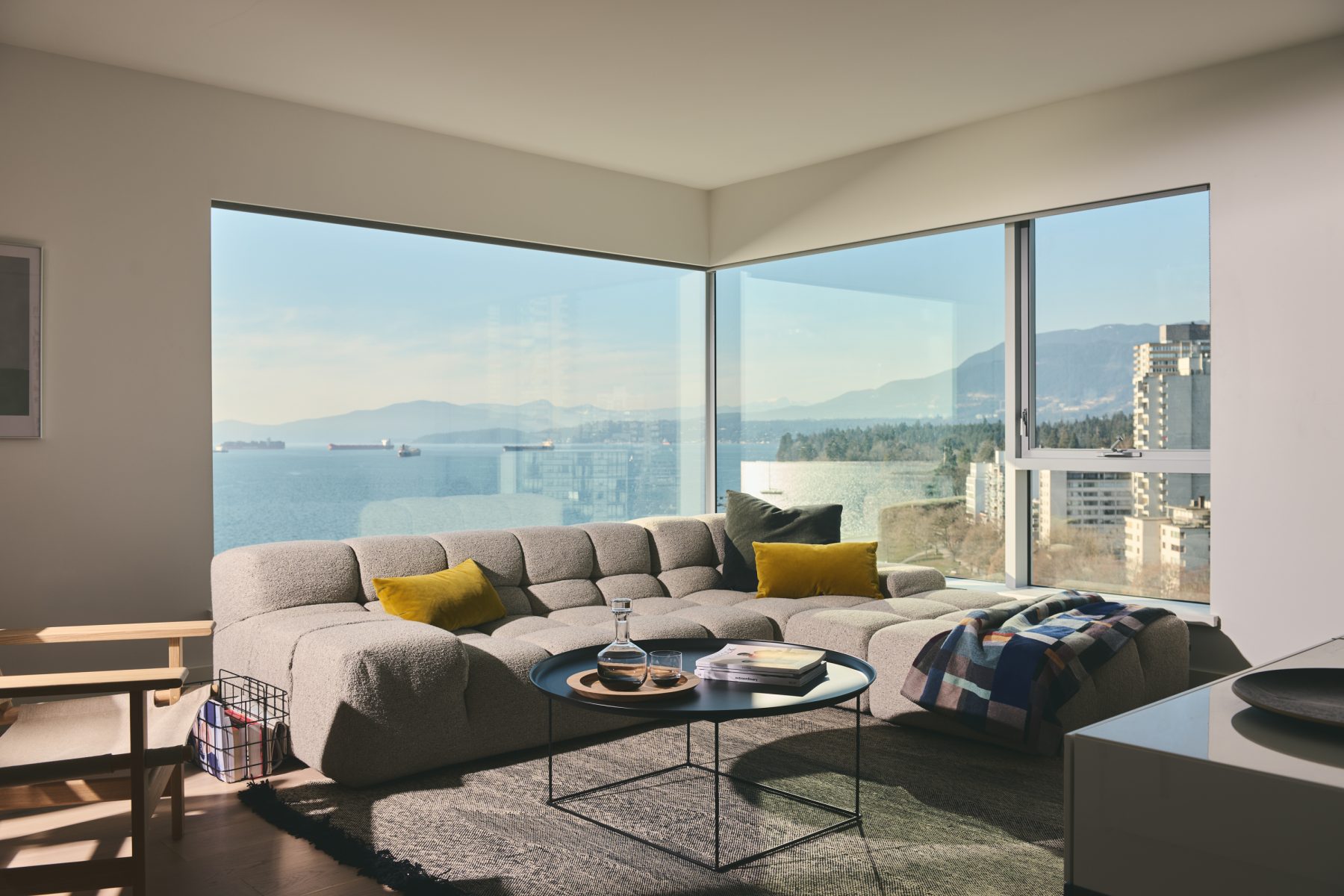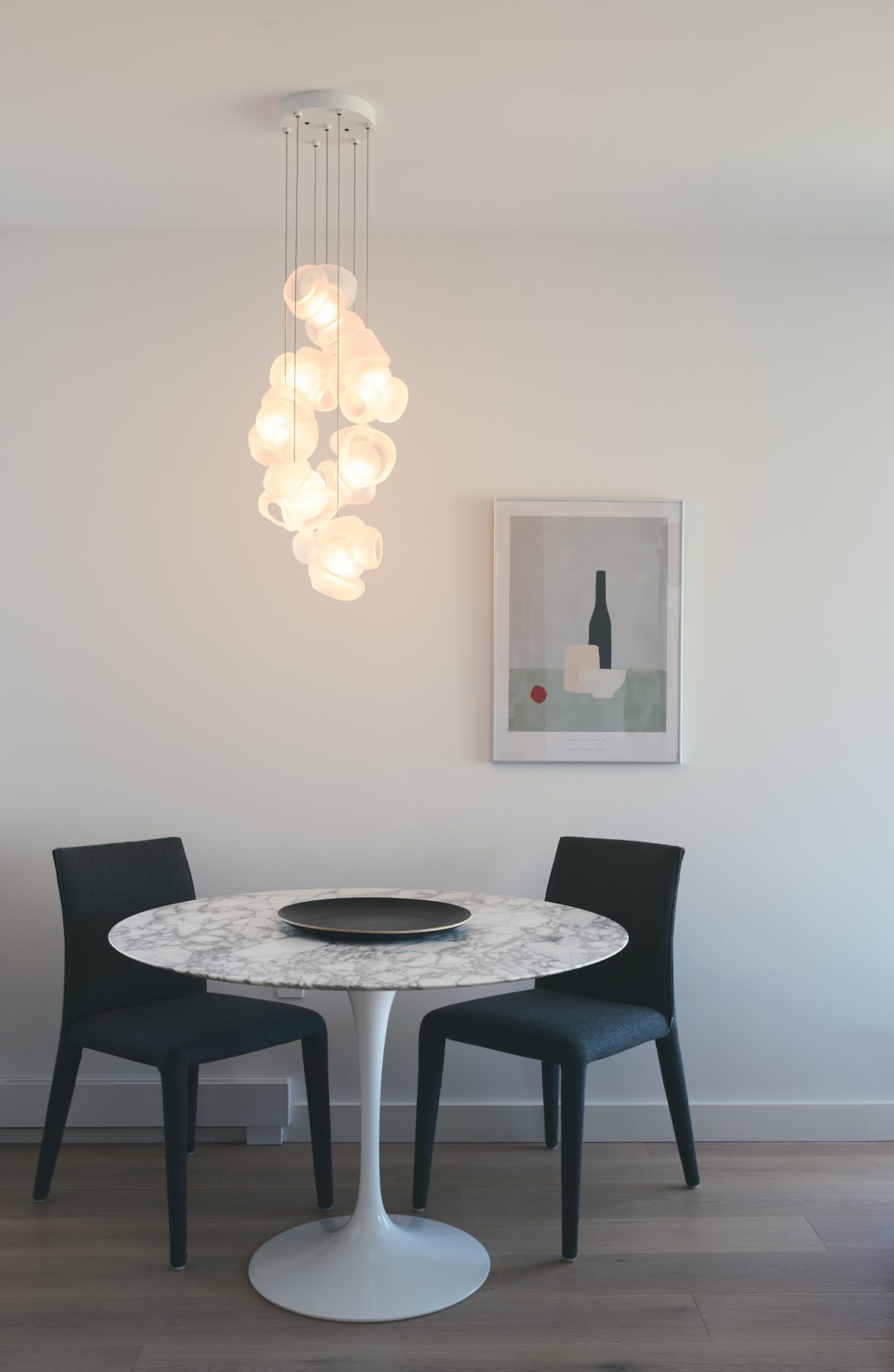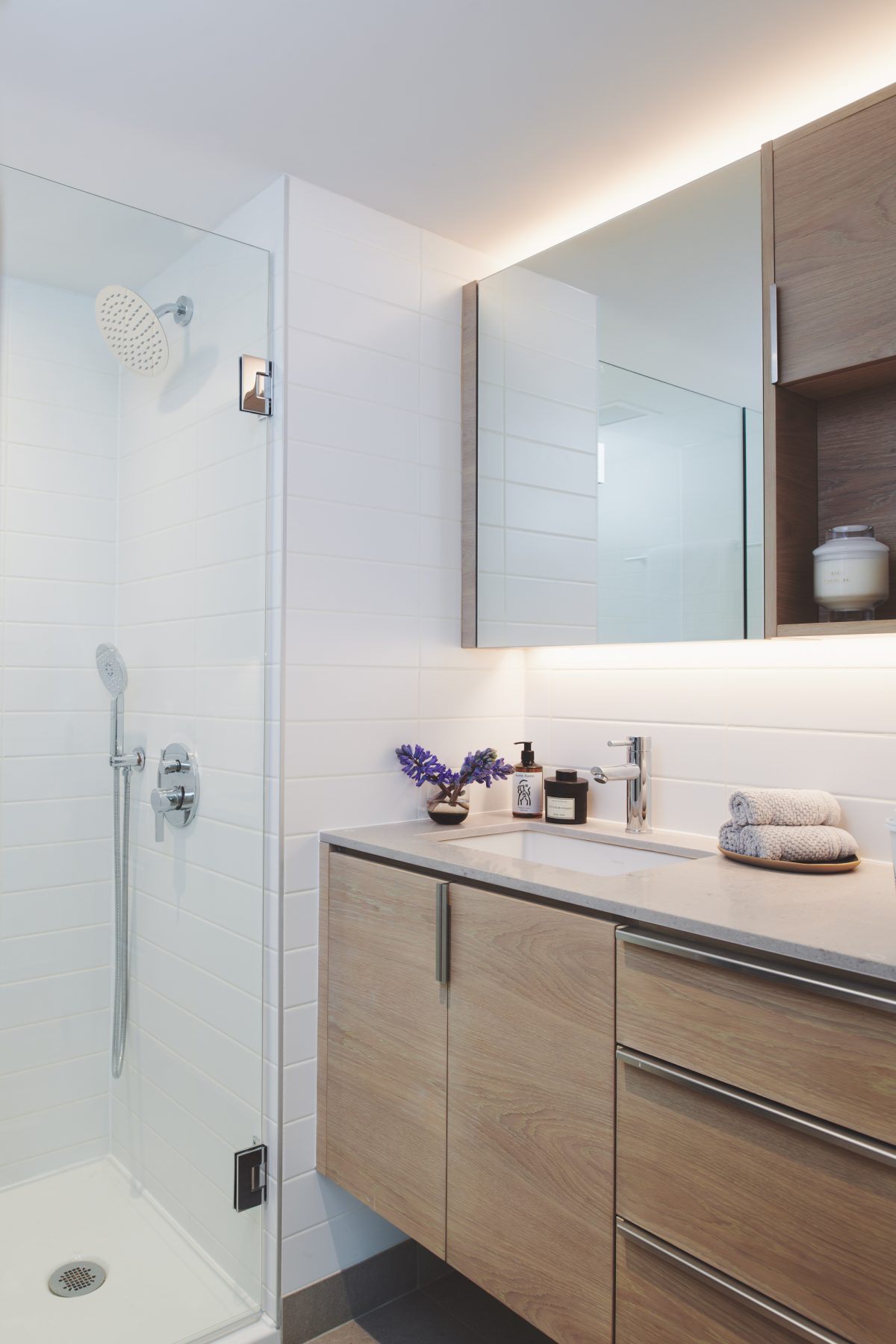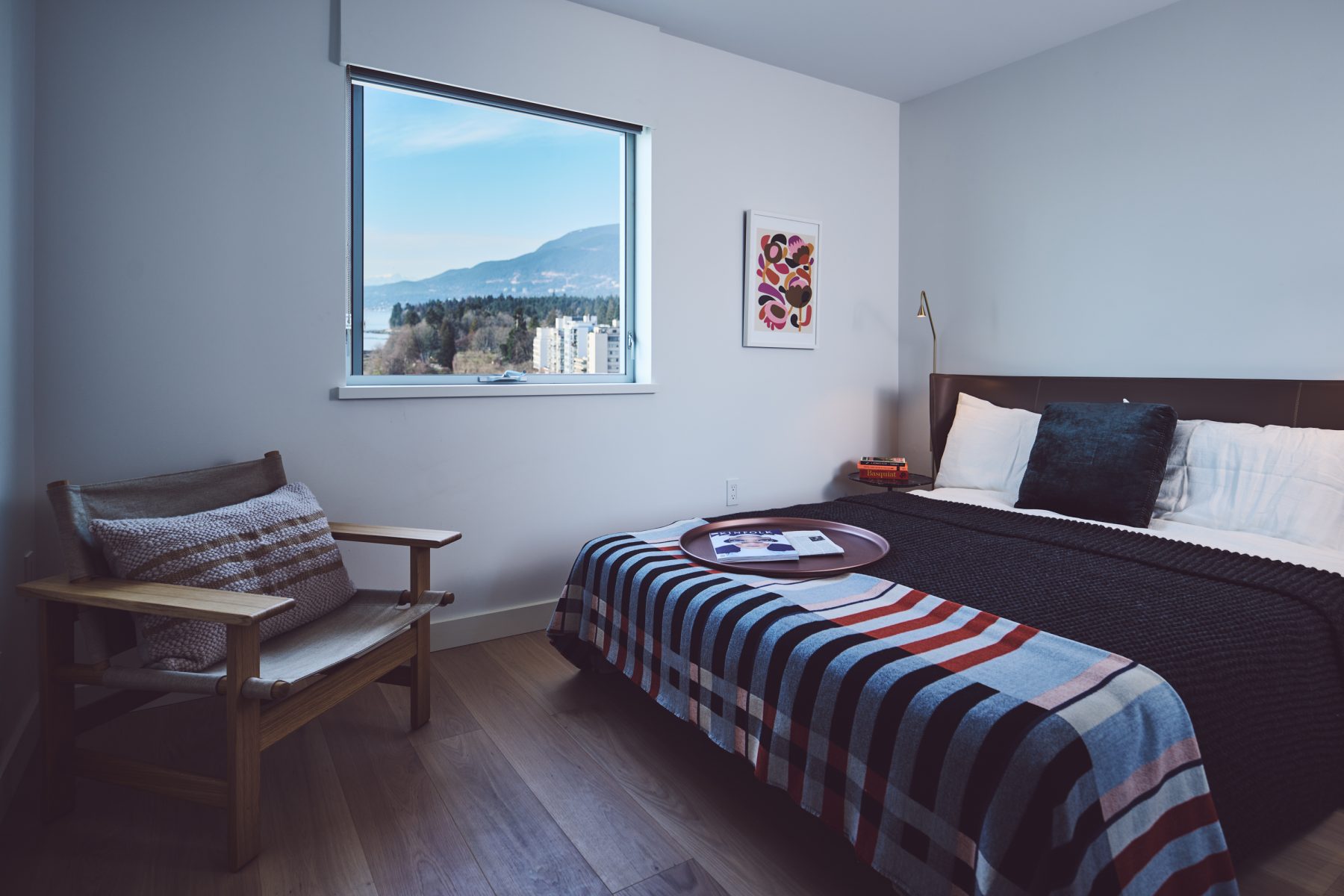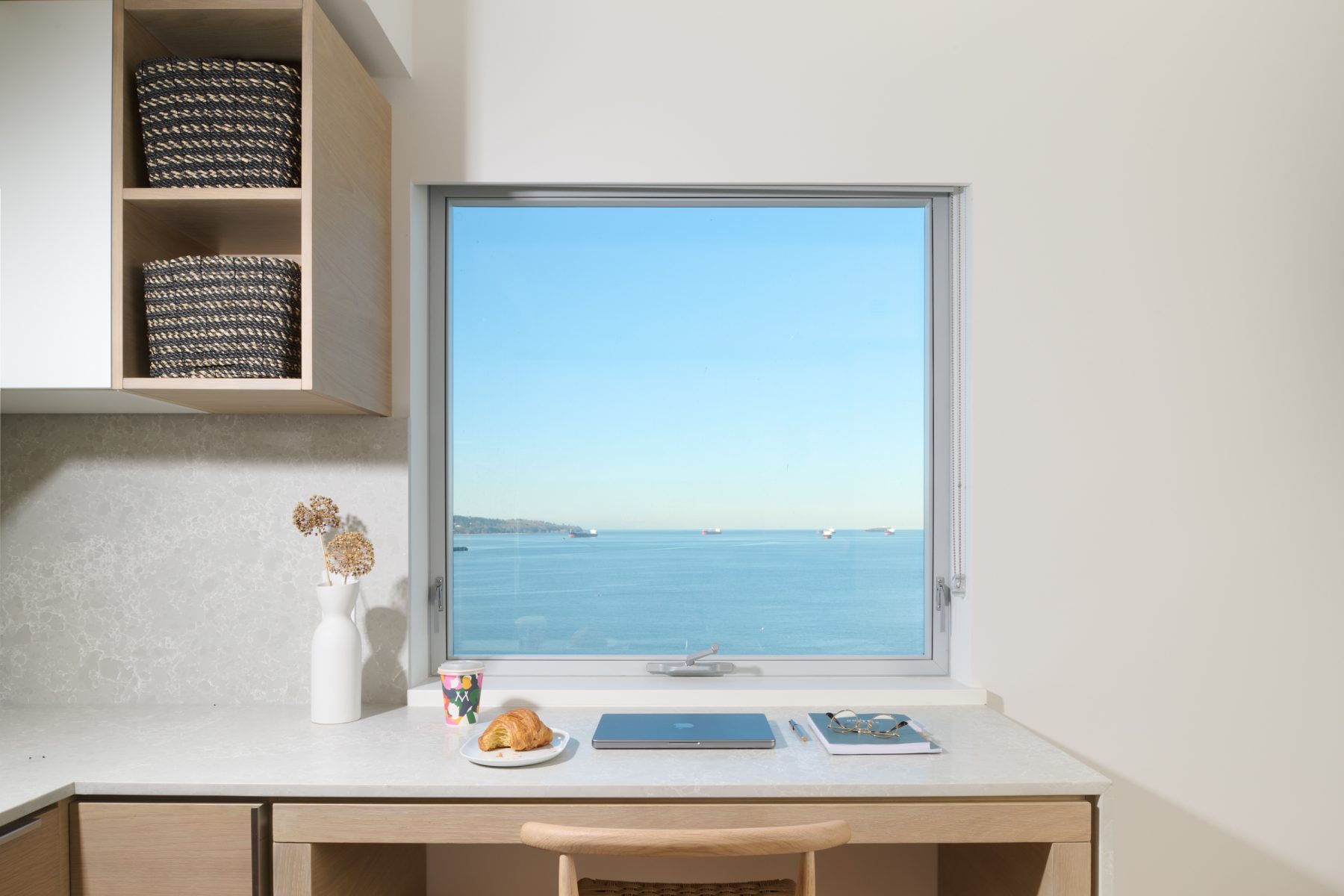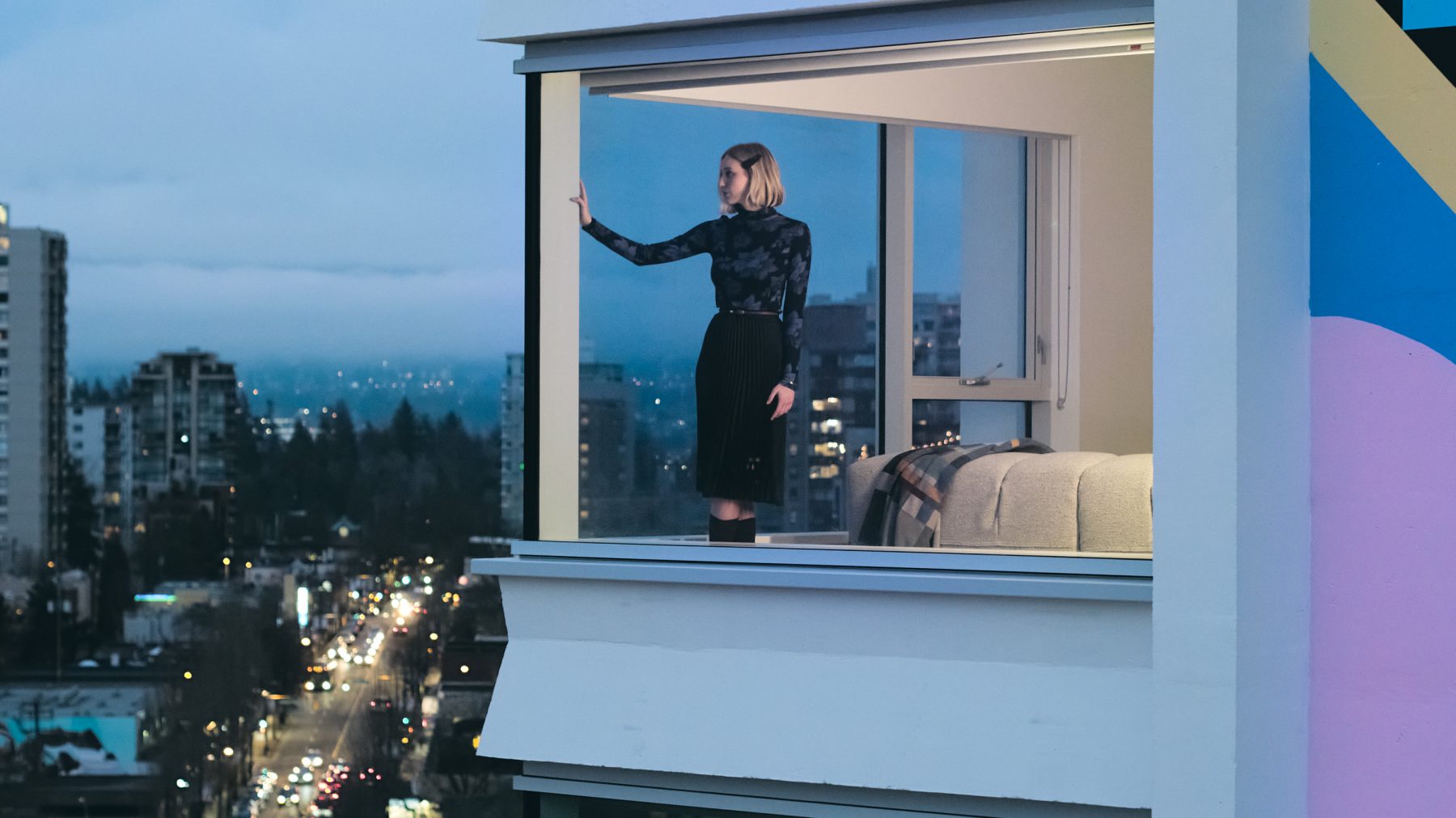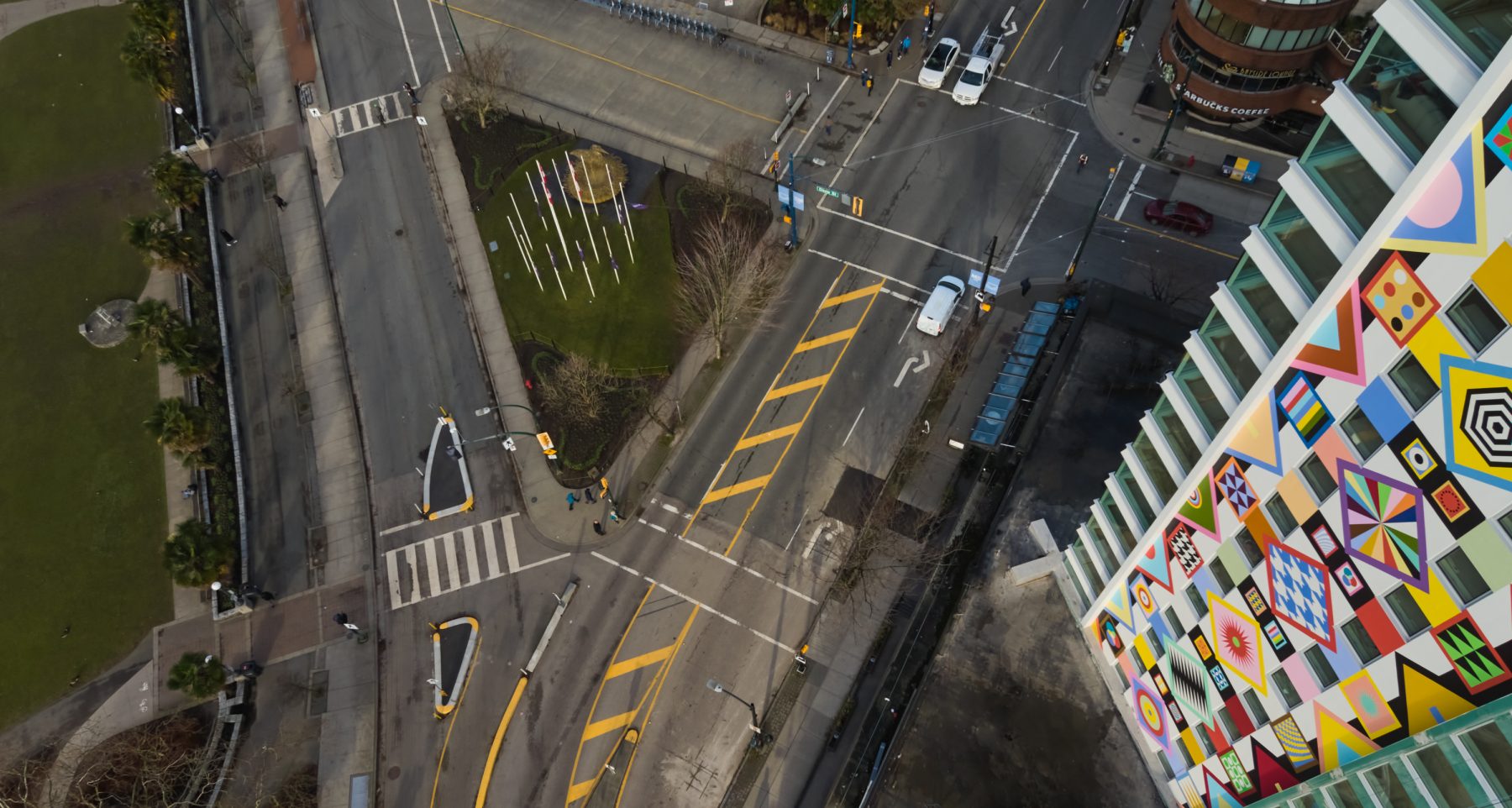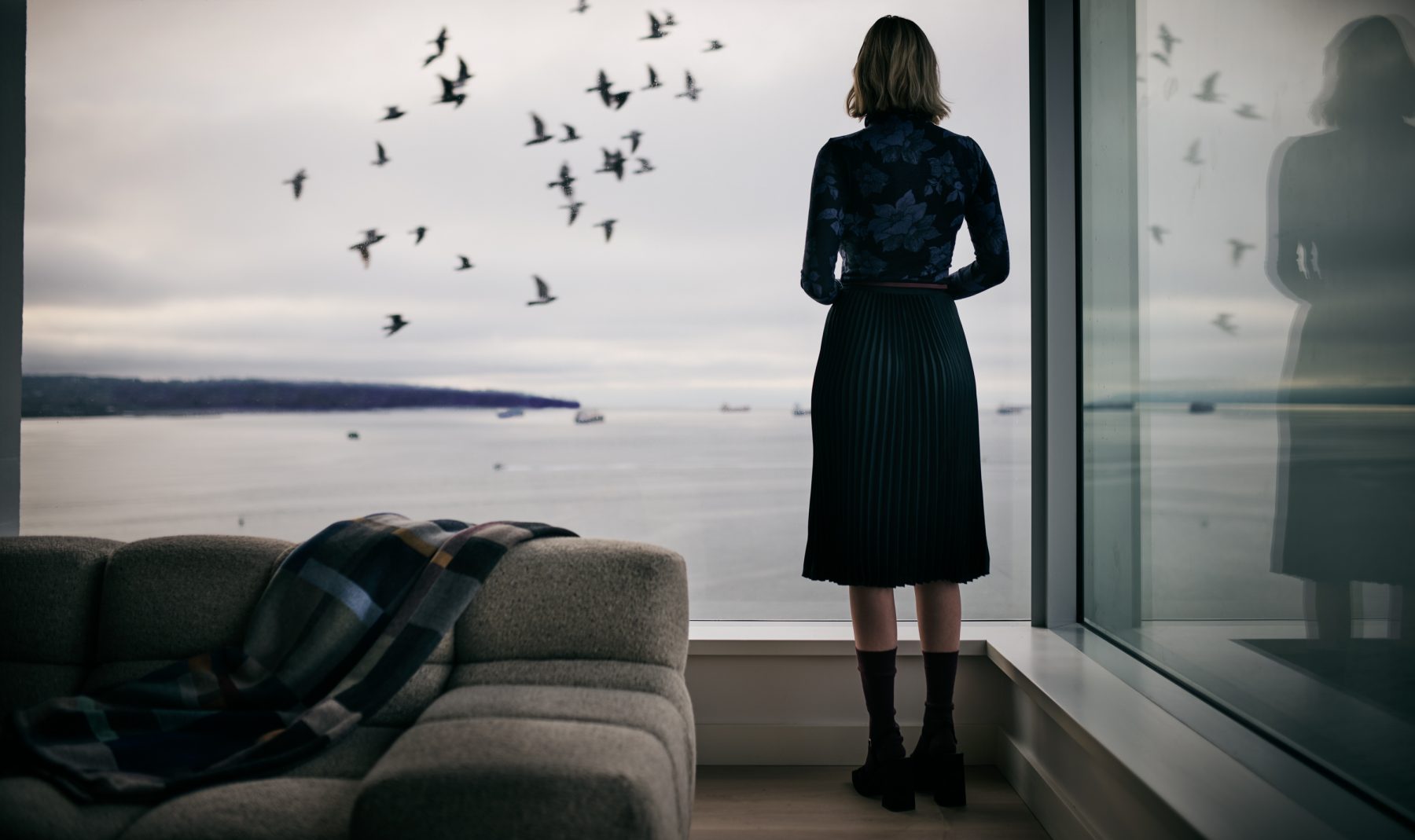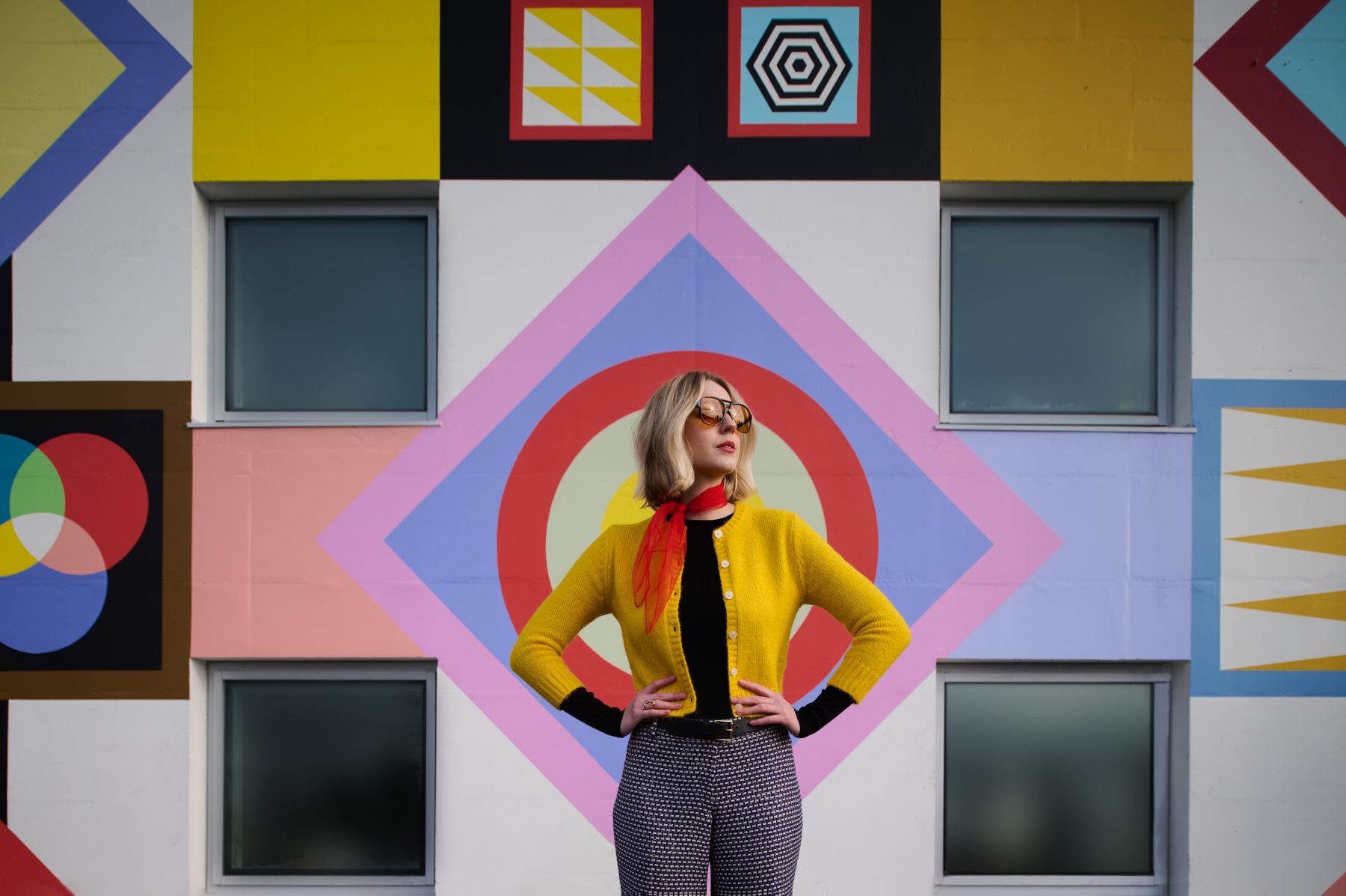 Location: Vancouver
Type: Monthly
Size: 40,936 sq ft.
Address: 1770 Davie Street, Vancouver, BC
New Rental Homes at Denman + Davie.
www.muroliving.ca
Available Bedroom
Bedroom
Type
Rentable Area
Total Rent
Availability
junior 1 bedroom
Monthly
491sf
$2,360
November 1, 2022
Muro
Be the first to move into this beautiful, fully renovated apartment available from November 1.